NFL
2021 San Francisco 49ers Predictions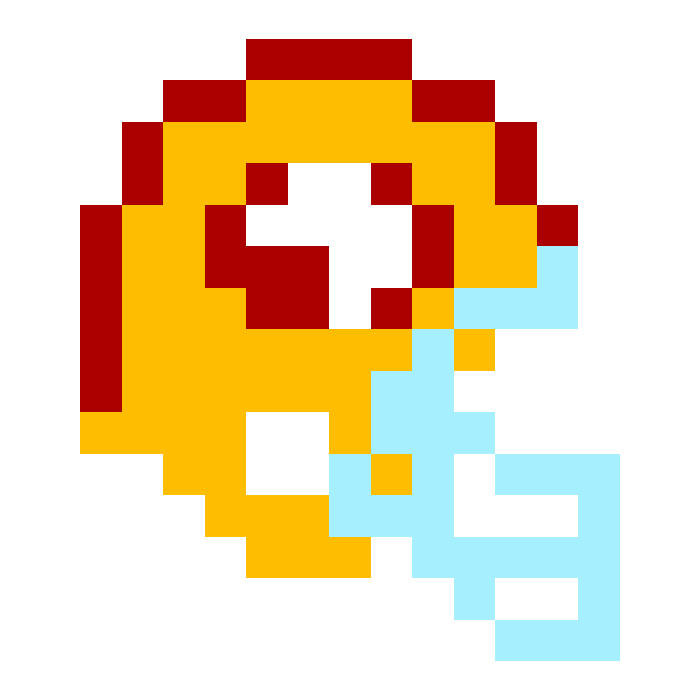 It's that time of year again, the time where I get excited to watch a football team that has found new and exciting ways to disappoint me over the past two-plus decades. The Santa Clara 49ers are a franchise that continues to coast on the success of former, better iterations of the team much in the way that failson CEO Jed York coasts on the endless supply of cash from his parents.
They went 6-10 last year, and with a recent superbowl appearance and a raft of injuries to blame this record on, perennial choke artist Kyle Shanahan will stick around another year at least. Jimmy G is still here to not make plays when they matter, but that's ok because they traded up to the third pick for...Trey Lance?! WHO?! Don't worry about that though, Robert Saleh left for the Jets and so did the brains behind the most effective unit on this team. Nick Bosa is back, he's a great DE but he's also a MAGA chud so he'll probably die of organ failure from shoving too much Ivermectin up his ass.
They should improve this year without so many injuries, but I'm sure I'll still be disappointed with the end result.
Week 1 - @ Detroit Lions. Detroit has a new coach and the 49ers are familiar with their retread QB Jared Goff. 24-10 49ers
Week 2 - @ Philadelphia Eagles. Another coach and QB regime change, I think they'll take this one but the Eagles will give them more trouble than expected. 20-17 49ers
Week 3 - Green Bay Packers. Despite his usual off-season pouting, Aaron Rodgers is still here and is going to be this team's first real test. They will fail. 28-13 Packers
Week 4 - Seattle Seahawks. Without Saleh's defense keeping Wilson in check I don't see them staying up against this team, even with Pete Carroll's penchant for playing games close. Seahawks 17-10
Week 5 - @ Arizona Cardinals. Is Kyler Murray good or not? Arizona probably won't know by week 5. 49ers 28-21
Week 6 - BYE - somehow they will lose this.
Week 7 - Indianapolis Colts. Carson Wentz's yips will continue. 49ers 28-6
Week 8 - @ Chicago Bears. I don't know what to think of the Bears this year, did they install an offense in the offseason? @nickjurista doesn't think they'll take this, and I agree. 49ers 27-17
Week 9 - Arizona Cardinals. Arizona will have us figured out by now. Close one, but I think they'll take it. Cardinals 31-24
Week 10 - LA Rams. Sean McVay is a fraud and responsible for the most boring Superbowl ever. 49ers 28-16
Week 11 - @ Jacksonville Jaguars. Trent Baalke chuckles as Trevor Lawrence destroys the franchise that once scorned him. Jaguars 30-21
Week 12 - Minnesota Vikings. If they have somehow avoided forfeiting half of their season from Typhoid Cousins infecting everyone from behind his plexiglass shield he'll blow it anyway. 49ers 23-13
Week 13 - @ Seattle Seahawks. I think the Seahawks will have the 49ers number this year. Another nail-biter. Seahawks 21-17
Week 14 - @ Cincinatti Bengals. Burrow's duct-taped leg will hopefully still be intact at this point, but the Bengals will still suck. 49ers 33-20
Week 15 - Atlanta Falcons. If Julio Jones isn't around to catch Matt Ryan's passes, will Ryan still be viable in Fantasy Football? No. 49ers 34-27
Week 16 - @ Tennesee Titans. Derrick Henry is going to truck right through this team on the way to the playoffs. Titans 28-9
Week 17 - Houston Texans. New coach, no JJ Watt, who's even going to be Quarterbacking this dumpster fire franchise by week 17? 49ers 31-16
Week 18 - @ LA Rams. See Week 10. 49ers 24-19
TOTALLY ACCURATE PREDICTION: 11-6
OPTIMISTIC OUTLOOK: This is already pretty optimistic, maybe they'll sweep the Cards and win one against the Seahawks, 13-4.
BUT ON THE OTHER HAND..: They have another injury bonanza, drop more of the close games than expected and finish somewhere around 9-8.