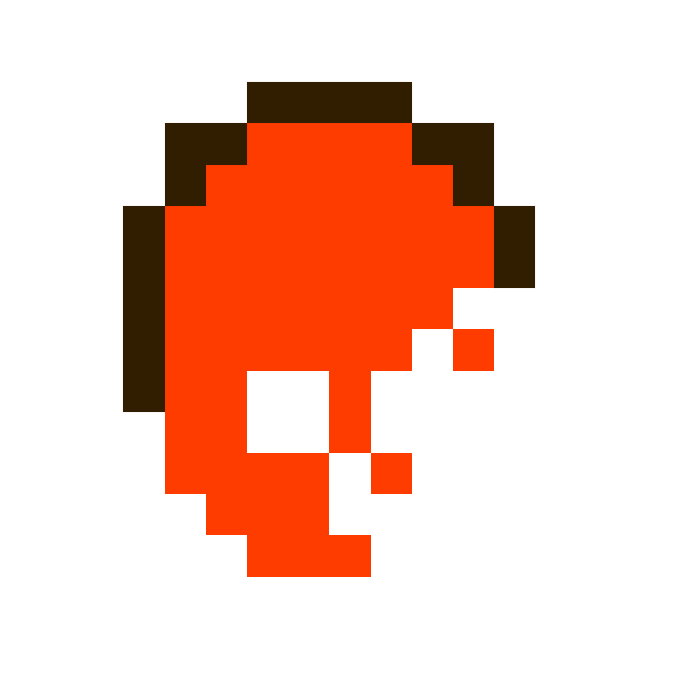 The Browns are a team that most people don't really think much about unless they're making a joke. Sometimes it's about their post-merger history. Sometimes it's about their colors. Sometimes it's about the city of Cleveland itself. But this Browns team might be one you should keep on your radar this year.
Last year's Browns surprised with first year head coach Kevin Stefanski. I had my doubts about him myself. He came from the Vikings as an OC and they weren't really very impressive. In fact, after week 1, my first thought was "same old Browns" as they got blasted 38-6 by the Ravens. He righted the ship and led them to an 11-5 record, plus a huge win over the Steelers in the first round of the playoffs before falling to the eventual AFC Champion Chiefs. And they really should've won that game! They had the defending champs on the ropes and let them slip away.
But that's last year. Now the expectations are there. They're in a tougher spot with scheduling. OBJ will be back and healthy. Can they stand up to the pressure?
Week 1 - @ KC Chiefs. If last year is any indication, the Browns will play the Chiefs closely. It's also one of those sort of Super Bowl hangover seasons for the Chiefs this year, but I don't think they'll let the Browns escape with a win. 34-24 Chiefs
Week 2 - Houston Texans. The Texans are in rough shape all around. I assume Watson will play some of this year, even if he doesn't want to. But their defense is in grim shape and their offense really isn't much better. I think Cleveland will run all over them. 41-17 Browns
Week 3 - Chicago Bears. I already talked about this game in the Bears preview. This is going to be bad (for the Bears). 33-10 Browns
Week 4 - @ Minnesota Vikings. I'm not convinced the Vikings can do much this year. Kirkdt Cousins is going to try to cheat by wearing a plexiglass box around him, but much like covid on an aging smoker's lungs, the Browns are going to ravage them. 35-9 Browns
Week 5 - @ LA Chargers. The Chargers have a new coach. Their team is good overall and has underachieved the last few years, but can this coach spark them to win? I'm taking the Browns close in this one. I wouldn't be shocked if the Chargers won, though. 21-17 Browns
Week 6 - Arizona Cardinals. The Cardinals should play this one tough. But they're also playing in Cleveland. I think Murray gives the Browns defense a lot of trouble, but I think the Browns can control the clock with the run and get away with a close win. 17-14 Browns
Week 7 - Denver Broncos. The Drive. The Fumble. None of that matters anymore. What does matter is that John Elway isn't playing QB, in fact I don't even know who their QB is. But they play solid defense, so this will be close. 18-13 Browns
Week 8 - Pittsburgh Steelers. I don't think Pittsburgh is going to forget the playoff loss last year at home. Big Ben is back, but he's old and tired. I still think they're going to put a lot of points up. The Browns usually struggle with the Steelers, and I don't think this is any different. 37-33 Steelers
Week 9 - @ Cincinnati Bengals. Cinci is a tough one. If Burrow is healthy, this will be a very close game. If he's not, I think it gets away from the Bengals. 31-30 Browns
Week 10 - @ NE Patriots. Don't be fooled by the Patriots of last year, this team can still play. In fact, they'll have defensive guys back who sat out last year for covid purposes. That scares me. What doesn't scare me is if Cam is still playing QB at this point. His arm is shot and they can't live on him running the ball. Yeah, he's big, but he's not as durable as he once was. Still, I think this is a loss for the Brownies. 17-6 Patriots
Week 11 - Detroit Lions. First year head coach again. Well, sort of. The Lions have Goff, but they're usually pretty inept this late in the season. They're coming off a disappointing year, but they're also living a lifetime of disappointment. The Browns understand this. 35-17 Browns
Week 12 - @ Baltimore Ravens. Because of the records of these teams, this game is going to be hyped up so much. The problem is that the Browns are not great at Baltimore even when they have NO expectations. The Ravens are going to be better this year than last, and this one could be a rough go. 48-32 Ravens
Week 13 - BYE
Week 14 - Baltimore Ravens. Ok, who made this schedule? This is a revenge game for the Browns who will be coming off a full bye week to prepare for it. Does it help?! 28-24 Browns
Week 15 - LV Raiders. The Raiders. The Silver and Black. Jon Gruden. Chucky. Viva Las Vegas! Elvis impersonators. That's a lot of stuff that doesn't really matter to this game. This is a home game for the Browns that they're going to need to sew up for playoff positioning. 23-14 Browns
Week 16 - @ GB Packers. The Packers are in what is possibly the final year of Aaron Rodgers. And this is in Lambeau? I'm sorry Brownies. 41-17 Packers
Week 17 - @ Pittsburgh Steelers. The problem with playing against Roto in Pittsburgh is that their turf is made from the souls of happy citizens. It makes for a very rough, hellish landscape that claims ankles, ACLs, and Browns victories (except last year I guess). Pittsburgh completes the sweep, but it's close! 31-28 Steelers
Week 18 - Cincinnati Bengals. Cleveland can't afford to blow this game after losing 2 to the Steelers and 1 to the Ravens. They need this one! Plus it's at home. In January. I mean, it's not far from Cinci but come on. 23-6 Browns
TOTALLY ACCURATE PREDICTION: 11-6. Not only does it sound reasonable, it sounds probable!
OPTIMISTIC OUTLOOK: They don't drop both games to the Steelers - let's say they split - and they beat the Patriots. 13-4.
BUT ON THE OTHER HAND..: Not only do they drop both Steelers games, but they get swept by the Ravens AND drop one to Cinci. I could also see the Chargers and Raiders taking a game from them. 7-10. Let's hope this doesn't happen!