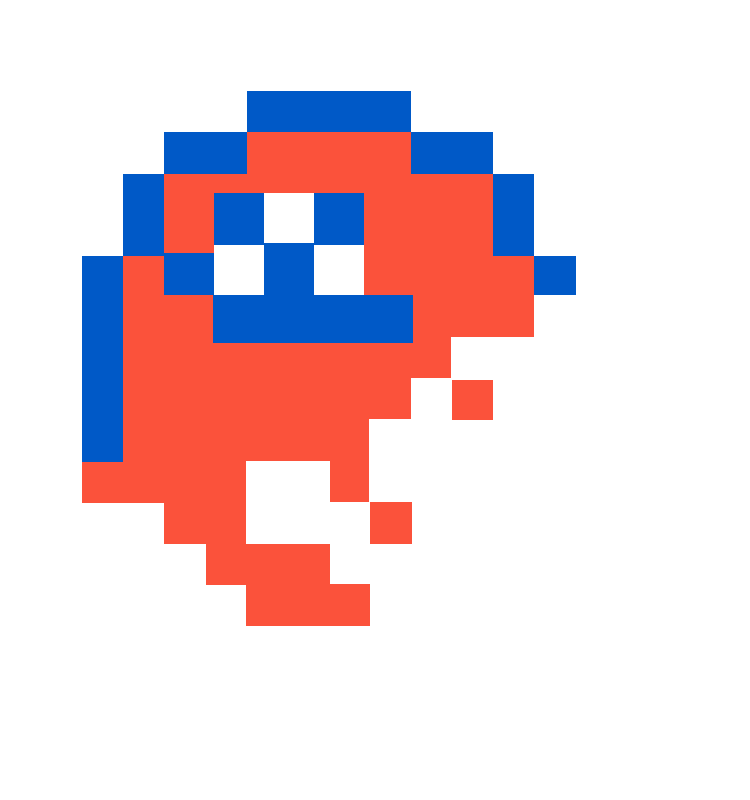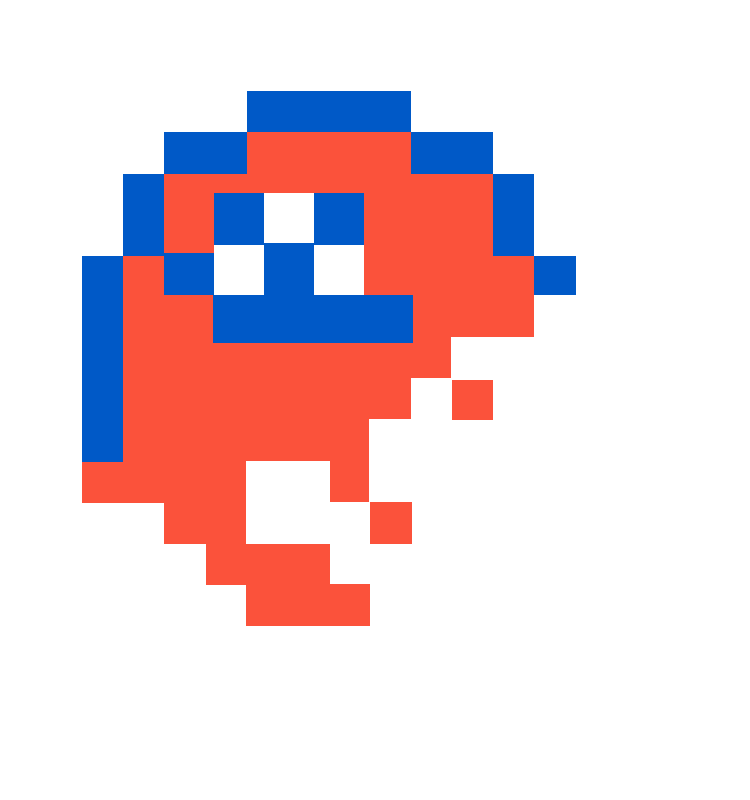 College ball officially starts on Saturday when Nebraska and Illinois kickoff in Champaign, IL at 1pm Eastern. It's basically a "Week 0" type of deal, because it's on the Saturday before most teams play. There are a few games here and there, but no one of note until the following Thursday when Ohio State plays at Minnesota. Let's take a quick peek at some interesting matchups and we'll make a few bad predictions because that's how we roll here at LNS.
Games to Watch
Saturday, August 28
Nebraska @ Illinois - 1:00 pm Eastern on Fox
It's the first game! I have no expectations for either program, but I think Nebraska should win this. Illinois hasn't recruited well and now has BERT Bielema. He was ok with Wisconsin but woefully inadequate at Arkansas. He's back in the B1G licking his wounds with a roster that's pieced together with papier-mâché and a bit of chewed gum. Scott Frost is facing some violations but he is in a make-or-break year. He has to win this game or his seat immediately starts to warm up.
Nebraska 34 - Illinois 26
---
Thursday, September 2
(4) Ohia State @ Minnesota - 8:00 pm Eastern on Fox
This game likely will not be close, but it's the first decent game for a name brand team that will matter at all this year. Minnesota has some good players coming back, but they underachieved last year after a great 2019 season. They'll need to put in a good showing in this game to start the year off right. OSU is breaking in a new QB which gives the Gophers the in that they need. I still don't see it, though. On paper, this game should be something like 63-7.
Ohia State 45 - Minnesota 31
---
Friday, September 3
(10) North Carolina @ Virginia Tech - 6:00 pm Eastern on ESPN
This is a huge game for both teams. UNC needs to win this to maintain their ranking and credibility. Mack Brown is on year 3 and has taken a garbage 2-9 team and brought them to 7-6 in year 1 followed by an 8-4 record last year. They did get trounced by A&M in their bowl game, but they're on the right track.
On the other side, VT needs to win to give Fuente a tighter grip on the job. VT is coming off of a rough 5-6 season where they never really looked very good. This is year 6 for Fuente and he hasn't won 10 games since his first season. I don't really see him on the sidelines in Blacksburg next year.
North Carolina 55 - Virginia Tech 21
---
Saturday, September 4
(19) Penn State @ (12) Wisconsin - 12:00 pm Eastern on Fox
Hey look, another team with a coach who needs to win more. I know Franklin is doing pretty well with the Knitting Lions, but he's not living up to expectations in Happy Valley. They want to win the B1G. Was last year an anomaly or was it a sign of times to come? Wisconsin is a well-oiled (corn oil only) machine that's riding those big boys up front to victory. But they usually have no speed. I think these rankings should flip, personally.
Penn State 27 - Wisconsin 24
---
(1) Alabama @ (14) Miami - 3:30pm Eastern on ABC
Speaking of well-oiled machines.. Alabama is ready to reload and make some more noise on the national stage! I don't know what to expect from their new QB, but if history is any indicator, he'll be in the Heisman talks in October. Their defense tightened up at the end of last year for the playoffs, but this is a new year with some new players! Miami has all these high hopes and expectations. They had 2 conference losses where they got smoked by Clemson and North Carolina, but they made up for it by losing their bowl game! .. Wait. Listen, this is Miami. Da U. They have swagger! They have .. not won anything significant for a long time. Don't expect it to happen this year, either 😉
Alabama 34 - Miami 13
---
(5) Georgia vs (3) Clemson - 7:30pm Eastern on ABC
Neutral site game! Border war! Dawgs against cats! Red against orange! Clemson is breaking in a new QB and some new skill players. Their defense was exposed last year against Ohia State in the playoffs and they really haven't looked great since they won the title a few years back. Sure, they're good and better than most teams, but are they better than Georgia? You know what, I don't think they are. I'm the first to jump on the Georgia sucks bandwagon, but they've been recruiting like mad for years and they still have the hunger and drive to win a national championship. The SEC is no joke and neither is their OOC schedule this year. This is a big stage for these jokers, but I'm psyched. Go Tigers!
Georgia 23 - Clemson 21
---
I know, there are other top-25 matchups, but who cares about Iowa and Indiana? WHO? NAME ONE PERSON! It doesn't matter. These are the games I'm going to watch and I will absolutely be 10000% correct on every one of those predictions. Put your life savings on it.