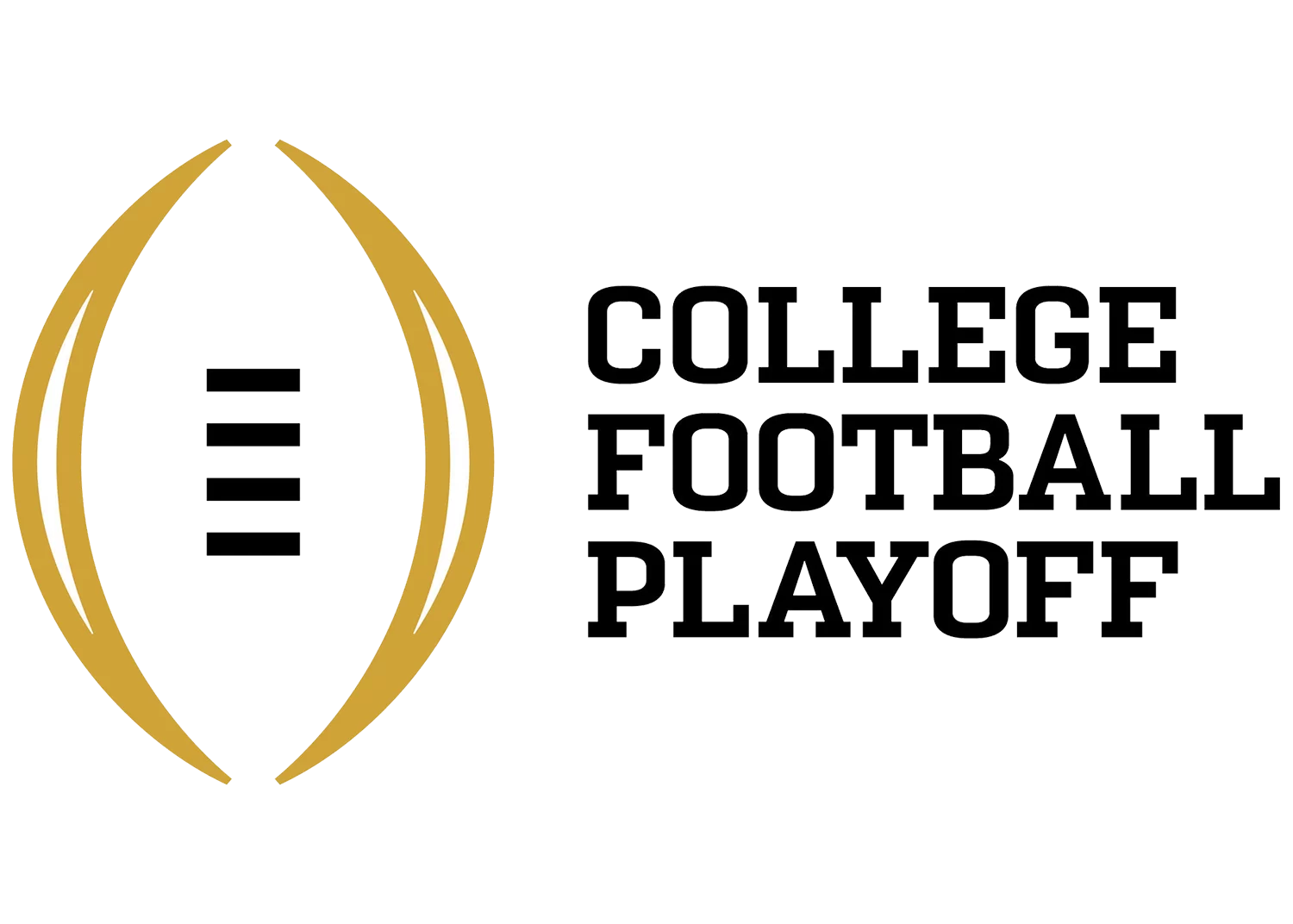 We're still in the midst of a 4-team playoff for the biggest and baddest division of college football around. So far we've had 7 of them and we've seen a few repeat teams. 7 years with 4 spots each gives us the opportunity for 28 distinct teams, yet we've only seen 11 different teams. Alabama and Clemson have each made it 6 times while Ohia State and Oklahoma have been there 4 times each. Notre Dame is the only other repeat offender with 2 visits (and early exits). After that we have Oregon, Florida State, Michigan State, Washington, Georgia, and LSU.
At least, those are the teams who made it there. But what about winners? You have Alabama with 3 wins, Clemson with 2, and Ohia State and LSU with 1 apiece. 7 years, 4 unique winners. The last seven seasons have felt very samey but I think this year we have something ... different.
Let's start with last year's champion, Alabama. They have lost more in the NFL draft than most teams have on their entire roster, including their QB and their 2 best WRs on offense. They also lost their OC Sark to Texas. This is the year for them to be down if it's going to happen under Saban. It hasn't yet, but maybe this is it. The SEC has some solid contenders again this year with Georgia and Texas A&M at "tier 1," Florida and LSU at "tier 2." The SEC is largely up for grabs.
Ohia State is in less of a turnover situation, but they are losing their QB Justin Fields to the NFL. He was a huge part of their offense and it's going to be tough to replace him. Like Alabama, though, Ohia State gains more 5-star recruits in a year than most teams will see in 5 years (or ever). That combined with the fact that the B1G isn't particularly threatening leads me to believe they'll be back.
Oklahoma doesn't lose as much and they're coming off of the utter destruction of the Florida Gators in bowl season. They're going to be riding high from that, but I think they're the favorite to win it this year. It's about time Oklahoma got over the hump, and their OOC schedule is pretty sad this year which should bring them to an undefeated year. Texas is always a threat when it comes to talent, but they've been a huge disappointment every year for pretty much the past decade. Iowa State has some promise, but they are the little puppy hoping to hold on with the big dogs. The lack of depth will likely prevent them from being able to win the conference.
Clemson is highly rated in the preseason, but they're facing the prospect of reloading at QB, RB, and WR AND they face a rising North Carolina and Miami. Florida State could be a surprise team this year with the recruiting they've been doing and we know what Norvell has done in the past with Memphis. Call me crazy, but I don't think Clemson wins the ACC this year. And if they do, I don't think they make the playoffs.
This season reminds me a lot of 2007. My prediction is that we see a lot of upheaval of the standard power teams and see some duration of a few underdogs in the #2-5 spots. There's going to be hope for teams like Penn State, North Carolina, Oregon, and Texas A&M. Ultimately, we have to whittle it down to 4, though, so who are they?
The Final Four
Oklahoma Sooners
OU has a favorable schedule and a relatively weak conference. Overall the conference is pretty good, but there aren't really any teams at the top with OU. It's hard to see them slipping up and missing their best chance at a National Championship probably ever.
Georgia Bulldogs
Georgia has 2 really difficult games against Clemson and Florida on their regular schedule before they face off against presumably Alabama or LSU in the SEC title game. Interestingly, all of those games are going to be neutral sites. They play Clemson in Charlotte, Florida in Jacksonville, and the SEC West champ in Atlanta. Ok, so Atlanta is kind of a home game for them.. and Charlotte is kind of a home game for Clemson.. and Jacksonville is kind of a home game for Florida. But they're still technically neutral. They'll have an amazing resume, but they can't afford to slip up.
North Carolina Tar Heels
I know, there's a lot of hype on UNC and Mack Brown hasn't been in this position in a long time. But hear me out, they only have 2 games against preseason ranked opponents: Miami and @ Notre Dame. Both of those are winnable games. After that, they'd have to face the Atlantic champ in the ACC championship game, but I have full confidence in the Heels.
Ohia State
It's not a very exciting pick, but their schedule is not very difficult. They face Penn State and Michigan as usual, but they haven't had much trouble with Michigan and Penn State is such a flakey team. Their biggest challenge may be their OOC game with Oregon, but they're playing it at home and west coast teams never really fare well coming east -- particularly coming into the horseshoe for a noon game‽ Who set this game up? I'm appalled! Either way, they'll finish the season with wins over all of those teams, plus maybe Wisconsin or Iowa from the West to wrap things up.
---
Well we see those four teams, but how will they actually be ranked? I think it's likely to be
Oklahoma
Georgia
Ohia State
North Carolina
I see OU-UNC a high-scoring affair that OU ends up winning by 10. The over/under is probably a solid 95 on this matchup. And they're going over!
Georgia-Ohia State is an interesting matchup to me because they are incredibly similar as far as talent. The coaching bonus would go to OSU, but I think Georgia could take it and go to their second championship game in just a few years.
This would leave us with a 1 vs 2 matchup, a playoff rematch from a few years ago! And what a game it was. Back and forth and back and forth and ...
Here's the deal, I think Georgia would win this matchup today. I worry that Oklahoma won't have the defense to stop them, whereas Georgia has a pretty good defense overall and they can score points. But I really hate the Dawgs (note the Florida tecmo helmet at the top of the page..) so I'm going to give it to OU.
Oklahoma Sooners, Super Mega Champs!
BOOMER!
SOONER!