AFC East
J-O-K-E JETS JETS JETS! I wonder if they'll put up a fight in any of these games.
The Patriots had some unfortunate bounces with the ball that made the score look worse than it really was, but it's clear this is a rebuilding year with a new QB. The Saints had their way defensively.
The phins had one of the most entertaining games of the week, coming back to tie the Raiders before losing in overtime. Jacoby Brisket is pretty much no drop off from Tua.
What happened to that Washington D-line? The Bills are confusing. They blow the Skins out but lose to the Steelers? This was a big boy win.
THE BEST TEAM OF THE AFC EAST EVER THIS WEEK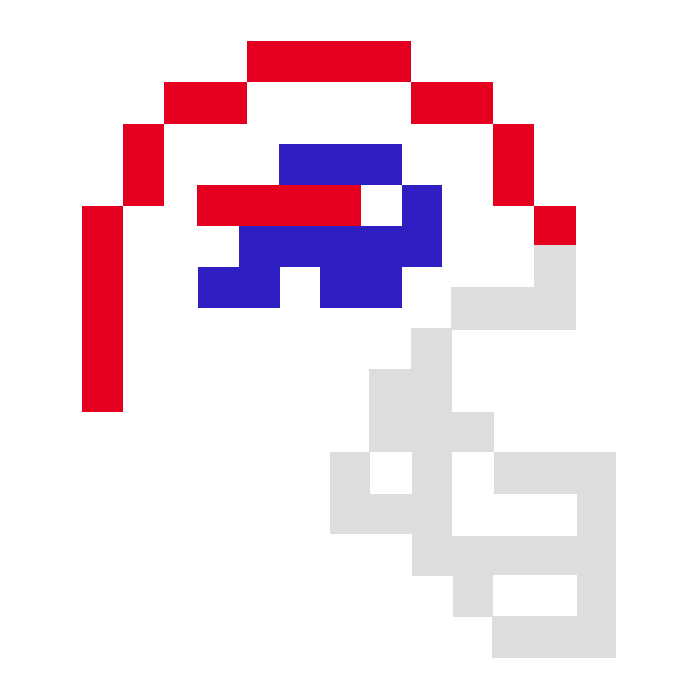 AFC North
Look at Cleveland with their 9 sacks. You have to feel good about giving up 1 net yard passing on defense. That's nuts. They dominated the Bears.
Huge divisional win against the Steelers. I didn't think they had it in them after losing to Chicago, but they looked GOOD. Much improved team this year. Wtf happened to the Steelers after week 1? They're like the Bears of the AFC.
I can't believe how lucky the Ravens were at the end of this game. Part of that is Detroit voodoo that prevents them from ever having success, but the Ravens were blessed with a non-called delay of game on 4th and WAY TOO LONG. Detroit shouldn't have called a timeout.
THE BEST TEAM OF THE AFC NORTH EVER THIS WEEK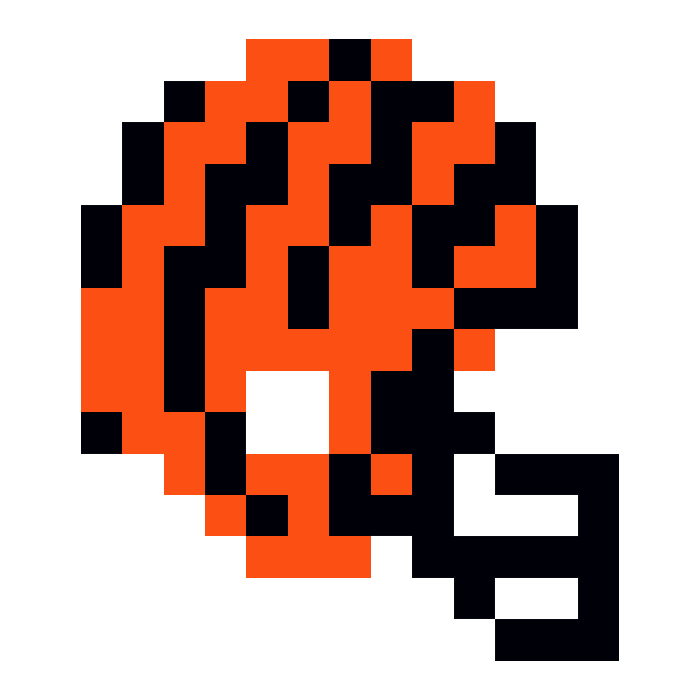 AFC South
I was right, Houston got slapped around. They're not going to fare well without Tyrod.
How are the Colts so bad this year? They have a great coach and a lot of talented players, but they are just .. bad. Maybe it's Wentz. I don't know. Either way, they got slapped around by the Titans in a divisional game that means BAD NEWS for the Colts.
The Jags are finding new ways to blow it. They had an exciting touchdown on a 68-yard field goal attempt that went awry for the Cardinals, leading 19-10 late in the game before .. losing 31-19. Good job, jags.
THE BEST TEAM OF THE AFC SOUTH EVER THIS WEEK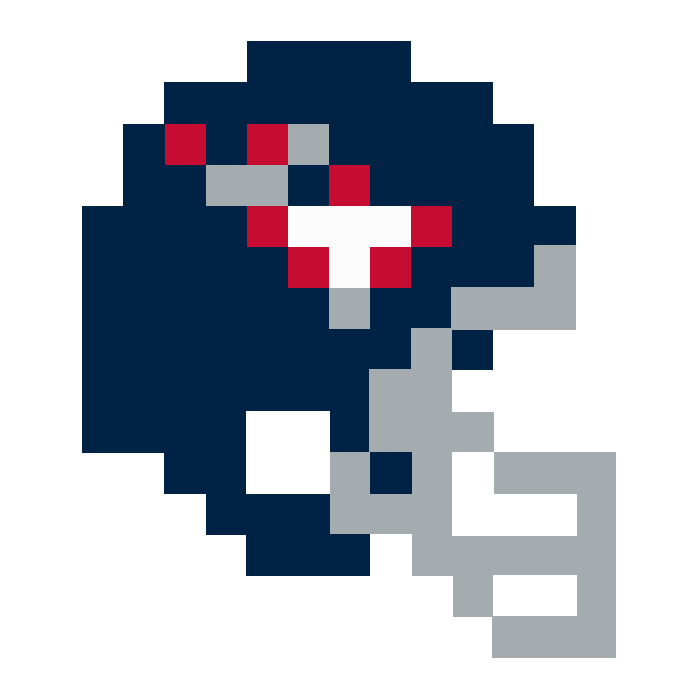 AFC West
A nice divisional win for the Chargers who were up big on the Chiefs before going down and then coming back to win anyway. Mahomes looked kind of .. bad at times. The Chargers looked GOOD and they played well too. The Chiefs loss was so bad that Reid had to go to the hospital to get a medical grade steak.
Denver is looking really good still, but they're playing bad teams. Are they good? One good sign is that they are putting it to bad teams.
The Raiders waffled a bit in this game. They had it in the bag and then somehow blew it and went into overtime. ltimately they won, but they need to put it away in regulation.
THE BEST TEAM OF THE AFC WEST EVER THIS WEEK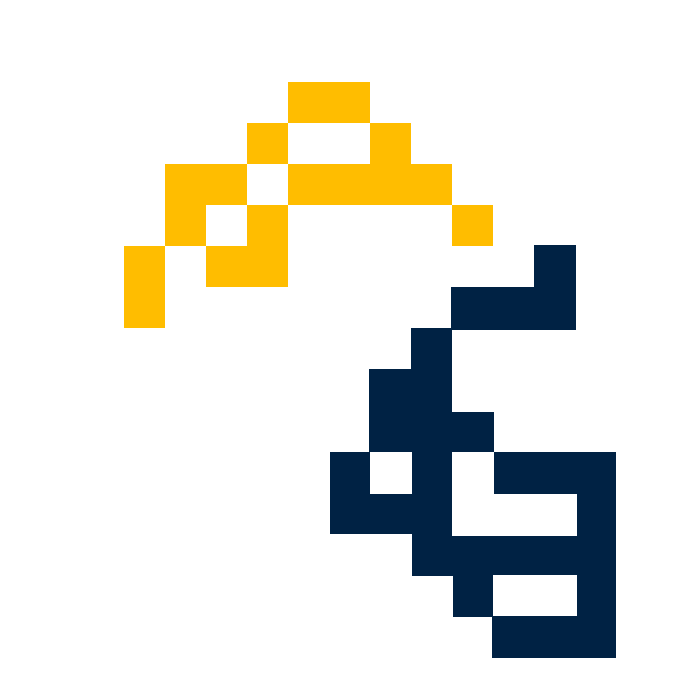 NFC East
Is it possible for every team to lose even though two of them play each other? Well no, and also the Cowboys actually look good. But the rest of them are GRIM.
Philadelphia could NOT handle the Cowboys defense. Not only that, but Dallas ran pretty much whatever they wanted to on offense. I don't think the Eagles are THAT bad) but they might be), I think the Cowboys are actually a legitimate contender this year. HOW 'BOUT THEM COWBOYS
The Giants lost in a pillow fight to the Falcons. My dark horse Super Bowl pick is already basically out of it.
The WFT once again became the WTF in their decimation against the Bills. This defense is not able to be what it should be because the offense isn't holding up its end of the bargain. Heinicke magic is all but dead. Fitz isn't going to fix the situation either.
THE BEST NFC EAST TEAM EVER THIS WEEK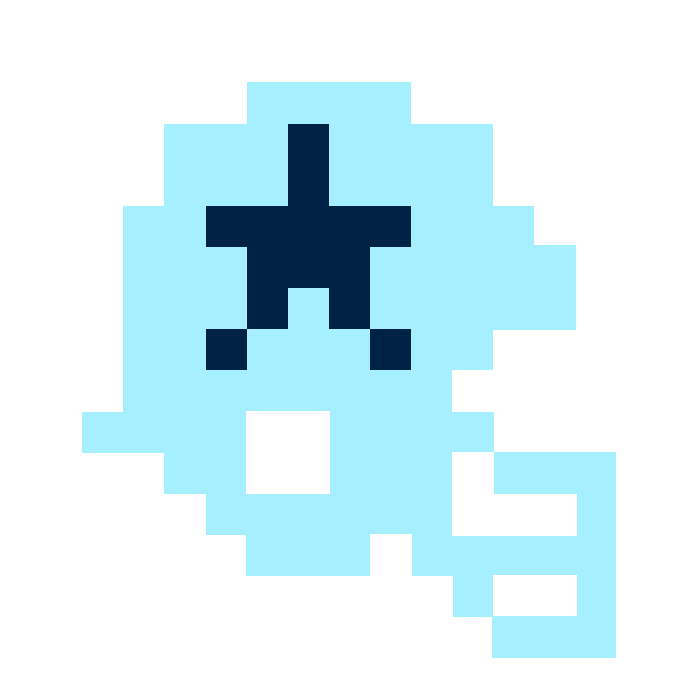 NFC North
How is Nagy still around? The Bears were completely embarrassed by the Browns. 1 net yard passing is a joke. Fields has (without sacks) 128 total yards passing in 2 weeks. The defense is terrible. This is worse than Trestman.
Did Minnesota expose the Seahawks a bit? I think both of these teams are pretenders, but at least the Vikings showed some signs of life. Unlike Kurt G Covid when he gets loaded with the virus. Jesus take the wheel!
Detroit had the game wrapped up and gave it away with that 4th down timeout. I don't care if you gave them a 66-yard attempt to win the game and that has very low odds, you shouldn't even let them get there in the first place. 1st through 3rd down you put pressure on Lamar and he did NOTHING. 4th you let him sit there? Ugh. They deserve to lose.
Green Bay looked great, then it felt like the wheels were falling off a bit, then they went down at the very end, THEN Rodgers and Crosby ended the game. Huge win for them with future playoff implications.
THE BEST NFC NORTH TEAM EVER THIS WEEK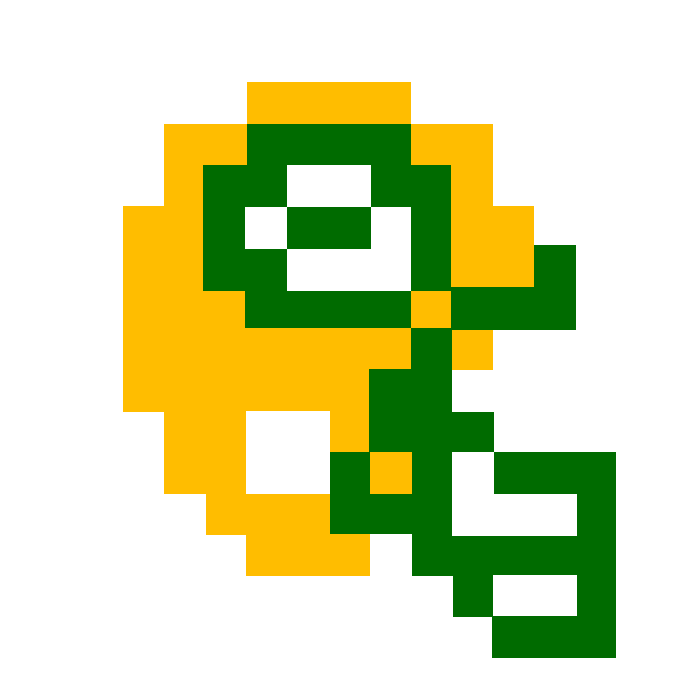 NFC South
Carolina won ugly over the Texans but they keep winning. Darnold looks good and must be shaking the ghost of the Jets off.
The Saints had a good win against New England that didn't really look great throughout, but going on the road to NE for an early game is not easy. Jameis made some stupid throws that lucked out for him, but he really needs to cut that stuff out.
Atlanta won finally. It doesn't matter if it was the Giants, they're still technically an NFL team!
The NFC South game of the week didn't work out so well for the Super Bowl Champ Buccaneers. It was a tight game but the Rams flexed defensively on them and took advantage of the Bucs defense for some big plays. I think this could be a haunting game in playoff time.
THE BEST NFC SOUTH TEAM EVER THIS WEEK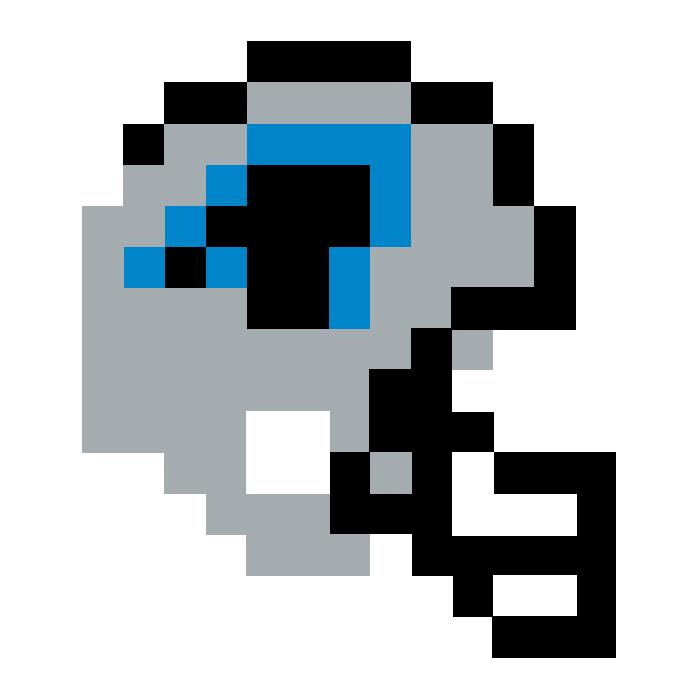 NFC West
Speaking of the Rams, man they look good. Stafford is a really good fit for that offense. He had a great deep ball for a TD when things were getting tight. The defense is menacing and can shut anyone down. If only they'd get rid of those weird light gray uniforms and pants...
Tell me if you've heard this before: Seattle goes up early .. and loses. They were up 17-7 in the 2nd quarter and somehow lost 30-17. To the Vikings. What? This team is a mess.
SF is probably still a legitimate contender, but they really needed to win this game to avoid potentially having a visit to Green Bay in January. There was way too much celebration with 37 seconds left, but give them credit for coming back after being down 17-0 in the 2nd quarter. I thought this game was going to be a total blowout early.
Arizona had another crazy game. They made Jacksonville look good briefly before turning things around and telling the world that they're not the same old Cards. They probably are, though.
THE BEST NFC WEST TEAM EVER THIS WEEK