It's week 4 and you know what that means! Sorry, it actually doesn't mean anything. Here are the matchups I'm looking forward to this weekend!
#11 Michigan @ #13 Wisconsin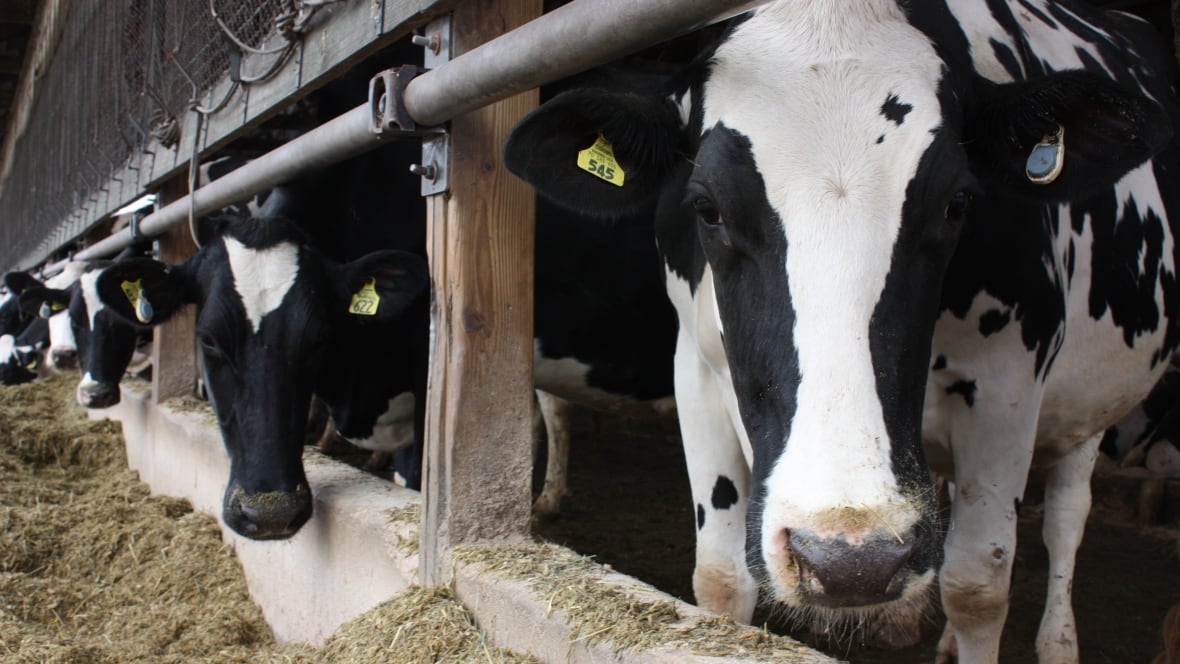 Both Michigan and Wisconsin have played a whole lot of nobody this year. The difference is that Wisconsin has been blowing people out while Michigan has looked mediocre. They should've lost to Army at home. That's not good. Wisconsin's defense looks like it should clamp down on a pretty lethargic Wolverines' offense, but I don't know how Wisconsin's offense will perform. They've lit up lesser teams. It's hard to tell.
What I do know is that Harbaugh really needs this win to keep people from saying he's a never-was as a college coach. Those days of the 49ers being Super Bowl contenders are long gone, and he never found a way to translate that winning style to the college ranks.
Wisconsin needs this win to show people they're for real. I think if they win it close, it's going to be hard to take them very seriously. They need to shut Michigan down and win by at least two touchdowns. They're at home, they have a suffocating defense, it's time for them to get to work and prove they belong in the playoff talks.
I don't think that happens, though. I think this is going to be a close defensive battle, especially since these teams both had a bye week to prepare.
Wisconsin 13 - Michigan 10
Tennessee @ #9 Florida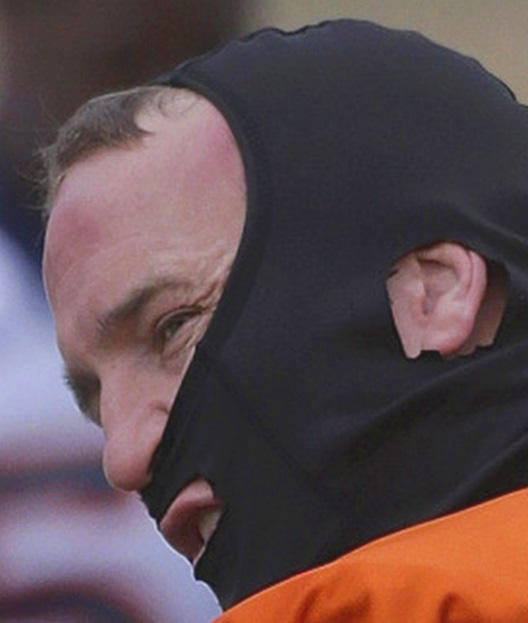 If there's one thing I hate more than.. most things.. it's Tennessee. The state, their university, their football team, and their former players. I don't have a great reason for this. Sure, I'm a Florida fan, and Florida has a rivalry with Tennessee. But Tennessee has been largely irrelevant for around 20 years now. They're not a real rival anymore. They're the Champions of Life.
I still hate them. And this team this year is another one of those "up and coming" Tennessee teams that immediately fell apart, first by being blasted by Georgia State (who is not good), then by losing to my other dear college team BYU. Both of those losses were at home. And both were bad. BYU is an ok team, they just beat USC, too. But Tennessee had that game with 18 seconds left and still found a way to lose. They're the worst.
Florida has been pretty good on defense this year, but the offense has sputtered and looked like a train wreck at times. Franks was inconsistent, but now he's injured. I have no idea what to expect from Trask. He came in and the Gators outscored Kentucky 19-0 to come from behind and win last week, but that could've been beginners luck. A new QB popping in that Kentucky had no prep time for. We'll see this week.
This game is in the swamp, so you would think Tennessee has no shot here. But I have little faith in my Gators. So little that I put some money on Tennessee. I can't lose!
Florida 24 - Tennessee 21
#7 Notre Dame @ #3 Georgia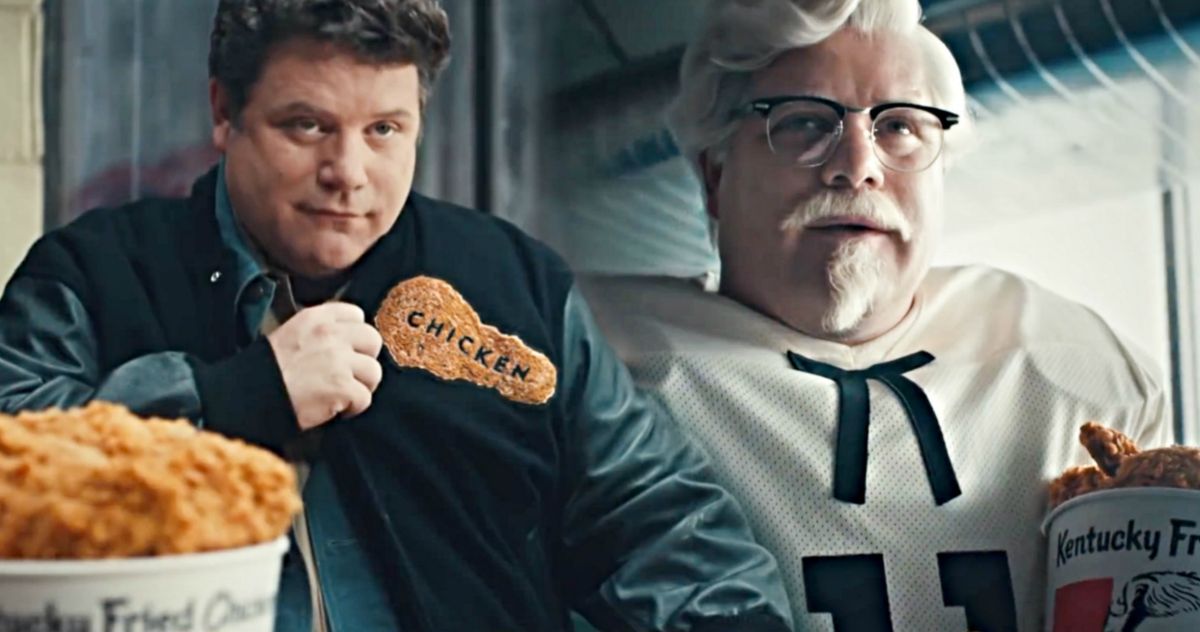 Is Georgia a contender? Is Notre Dame a contender? I still don't know, but this game could tell us a bit more.
Notre Dame needs this win. Their schedule has tanked in strength due to some terrible Pac 12 teams (looking at you, tree people .. oh and the men of Troy of Los Angeles). They do have a good matchup with Virginia next week, but if they get blown out by Georgia, it's really not going to matter much. Shoot, even if they keep it close, it may not matter much. Their only other big game is in Michigan later in the season. Who scheduled these games? @Georgia and @Michigan in the same season? Yuck.
Georgia still hasn't really played anyone. I, like most other fake experts, am operating under the assumption that they'll still be good. Like last year and the year before good. But there's really no way to validate that until they play someone other than a 7-on-7 high school team from Kansas.
I want to see if Notre Dame can score on Georgia. I don't think Georgia's offense is that impressive, and Notre Dame should feel good about their defense. Even last year's playoff game against Clemson, though it seemed terrible at first, looks good in hindsight. Notre Dame seems like they're just a few lucky breaks away from making real noise in the playoffs, but they need to get past Georgia to do that.
Unfortunately for them, I don't think it happens.
Georgia 16 - Notre Dame 7