The excessively late (for East Coasters) double-header on Monday Night Football finished around 1am. There was a lot of bad and mediocre football played and very few well played games. That must mean it's time to overreact!
Goodbye, Sweet Vet
Veteran QBs are dropping all over the league. It started with Andrew Luck-Nunu's retirement announcement in the preseason. That was shocking because of how young he is, but this weekend also delivered us from another Saints' last-second loss in the playoffs by removing Drew Brees' thumb and blowing out Roto Rooter's elbow. Then the Giants announced that Eli would be taking a ride on the pine from here on out, his time as a starter in New York done. Then there is the mysterious comments from Cam after the Panthers were beaten by the Bucs on Thursday night (and Cam looked like pure garbage).
This naturally leads us to wonder: how many of these QBs will retire after the season? Eli and Ben were drafted in 2004. Drew Brees is 40 years old. All three of them already have at least one super bowl ring. Is it worth coming back as a backup on a bad team for Eli? Or the possibility of being hurt again for Ben? Or the heartbreak of being a Saint for Brees? Eli could probably be traded and play somewhere, but he's 38 and not getting any younger. And Cam seems out of sorts since his injury last year. He's 0-8 since coming back last season, his accuracy is highly questionable, and his attitude on the field seems off.
2019 could be the season that is remembered for so many long-time starters retiring by the time it ends.
Finkle is Einhorn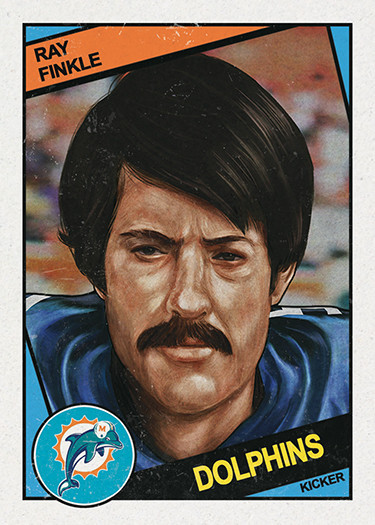 Miami is terrible. Their defense plays well in stretches, but their offense is the worst I've ever seen. They're worse than the 0-16 Browns and Lions. There is no Fitzmagic to be had this year, unless you're on the opposing sideline. Their roster is in shambles, though with their recent trade of Minkah Fitzpatrick (the other Fitz) to the Steelers, they now have approximately 418 first-round picks next year. Drafting isn't a science. It's really hard to find great, lasting players. A first-rounder isn't a sure thing.
So where does Miami go from here? They traded away their best defensive player. How bad will that unit be now? Their next two games are sure losses, and though the Redskins haven't won yet either, they've been competitive in their losses to good divisional teams. I see one real chance for them to win this year in their Week 9 matchup @NY Jets. That's only if Darnold is still out or dealing with mono. If he's healthy, they have no chance at all.
Monday Night Snooze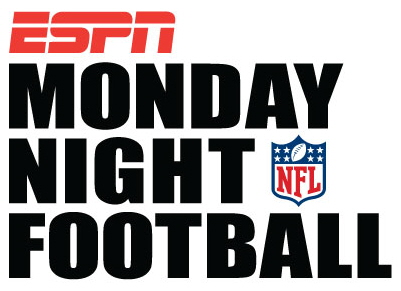 I'm fairly certain everyone knew it going in, but the Monday night game was terrible. Even with Darnold at full strength, there's nothing very exciting about a Cleveland @ Jets matchup. Cleveland has a bunch of stars, but they're still not very good. The Jets have nothing going for them from a national standpoint.
This game got even less interesting when Trevor Siemian had his ankle blown apart on a sack. Third string QB (not listed on their official depth chart at the time) Luke Falk came in to play for the Jets leading them to 3 points. They would've had a few more points there if Bell didn't fumble down near the end zone, but this is the Jets and that's what you get for wanting them to do something good.
I know MNF took a huge hit when it moved to ESPN, but the only compelling matchup I see listed this year is Vikings @ Packers in the final MNF game. Somehow the Jets and Browns appear once more each and the aforementioned "football team" in Miami has one as well. I'm sure ESPN is pleased with their multi-billion dollar purchase.