We're already in week 3. We've had some theoretically good matchups, but no one knows how things will shake out for the remainder of the season. Let's take a look at some of the more interesting (TO ME) matchups this week.
Kansas @ Boston College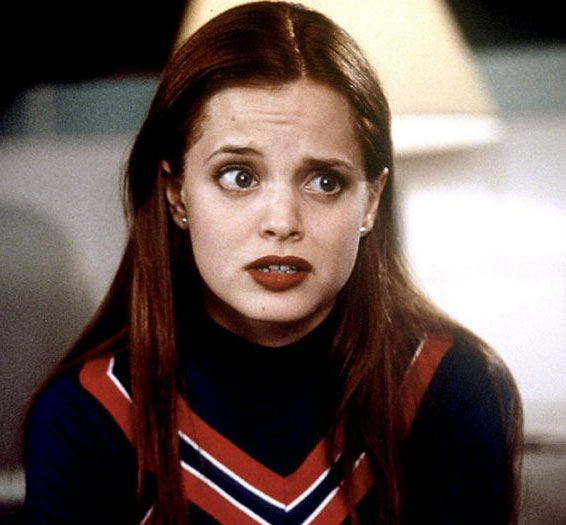 Kansas is a 21-point underdog going up to visit BC. Kansas just lost to Coastal Carolina (who is now FBS, if you must know). So why is this matchup interesting? Les Miles! I loved Miles at Ok State and LSU, so I now have a soft spot for the Jayhawks.
This Kansas squad is still basically a lower-tier FBS team at best. They're abysmal. They lack talent, they are undisciplined, and they are just not good. They struggled Week 1 against an actual FCS team, only winning with a final 4th quarter drive. Their offense is terrible, and unfortunately still heavily run-based. They don't have a line for that type of offense. They passed for a total of 109 yards against Coastal.
Boston College has a good defense and they run the ball as well. I expect this game to last approximately 35 real-time minutes. You wonder how that is possible, but time flies when you leave Kansas. I don't think Boston College will win by 21. I think they'll win by 45. If Kansas is lucky.
Boston College 52 - Kansas 3
Pitt @ Penn State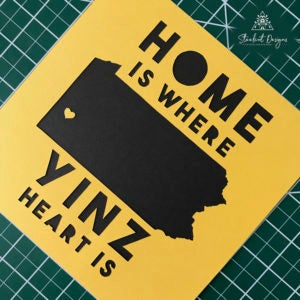 In another timeline, I attend school at Pitt and am a die-hard Panther (but absolutely not a Steelers fan). I make the trip up to State College, home of the uhh.. definitely not just farmlands, to support my newly blue and yellow team, maybe with my face painted like a cat but probably not. Pitt is the favorite in this timeline, because my going there would have made them better all-around obviously.
But that is not the timeline we live in. I did not go to Pitt. I do not like the city or the people residing within its "metro" area. But more than my hatred of Pittsburgh and the midwesterners polluting its streets, I hate Penn State. I went to Penn State (as did Crambular and Sunblisters), but I had the sense to leave after two years to go to a school that wasn't as fond of child molestation horseplay.
The worst part of this game, for me, is that it's a lose-lose. If Pitt wins, Pittsburghers are happy, and I lose. If Penn State wins, the cult of Nittany wins, and I lose. I still have a soft spot for the Panthers. That, combined with my pure hatred of all things PSU, should give me some sort of joy. Especially if PSU gets blown out.
But again, we don't live in that timeline. In this timeline, PSU is likely to win this game by 20 points while Pitt tries to explain how their numbers include the arch from their cathedral. PSU is favored by 20. That shouldn't be possible. Pitt should be better. But they're not. Why is this game interesting? It's only because I'm from PA. Sorry.
Penn State 37 - Pitt 21
Florida State @ Virginia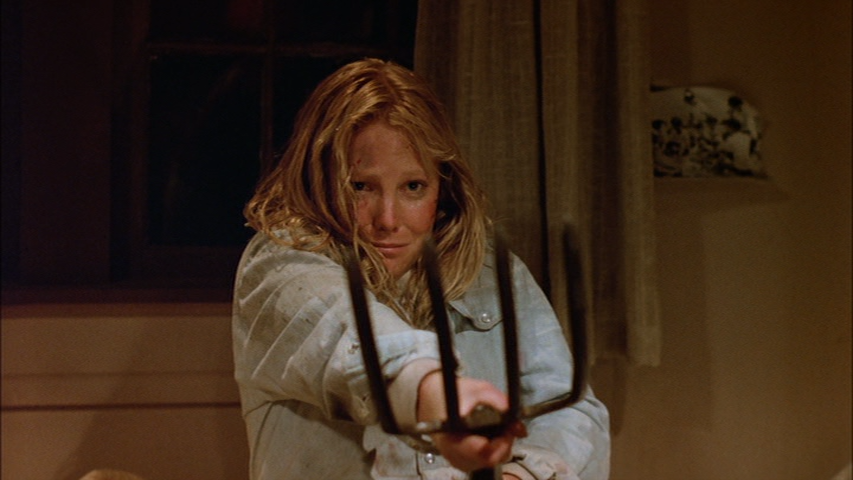 Florida State is a terrible disappointment and Virginia has been playing really well. My dad is a huge Seminoles fan and I live close enough to Charlottesville for this to be a game I will be attending. I'm going to cheer for Virginia. They're orange and blue, like some other team I am a huge fan of that doesn't particularly take kindly to the Seminoles...
FSU has gotten out to big first half leads in both of their games, blowing both of them. At home. I mean, they won last week only because ULM's kicker is playing for ULM and they can't get real players. FSU has one of the top 10 (#6!) most talented teams in the country. Virginia is #59.
Boise State has a good defense that was sleepwalking through the first half of their game against FSU to start the season. In that half, FSU put up 31 points. After halftime, they scored a whopping 0. I expect Virginia's defense to hold FSU to around 14 points total all game. Not because they're more talented, but they're far better coached. Willie Taggart is a blessing to all Gators and Canes fans across the world and I hope he never leaves.
Virginia 41 - Florida State 10