NFL
2023 Week 1 NFL Points Pick'em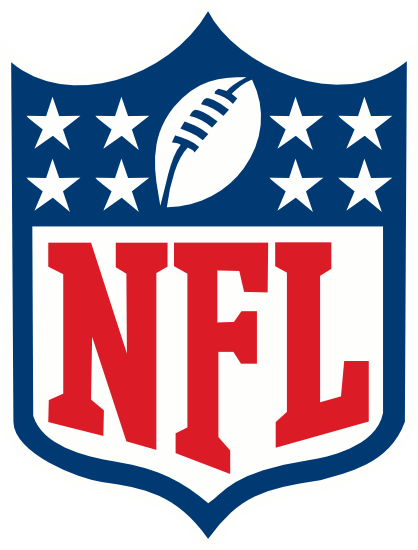 Each week our "EXPERTS" will pick who they think will win one game. Points are assigned based on the spread. See scoring here.
Every year is a new hope for one of us to take home the coveted GOLDEN BOOG award. WHO WILL WIN IT THIS YEAR?
Milkman - 0 pts

Pissburgh Squealers [GOT EM!!!] (+2.5) over the 49ers
This is the year of the Steelers, baby. I just threw up in my mouth saying that. In reality, I think it's going to be tough for the San Frannies to drive across the country for a 1pm game in the Eastern timezone, even if they have a bunch of healthy dudes. Last year they botched a game to the Bears in the early season and they're TERRIBLE. Overreactions from this game may include "STEELERS ARE FOR REALERS" and "49ers WINDOW CLOSES AS BOSA CONTRACT WEIGHS IT DOWN"
Crambular - 0 pts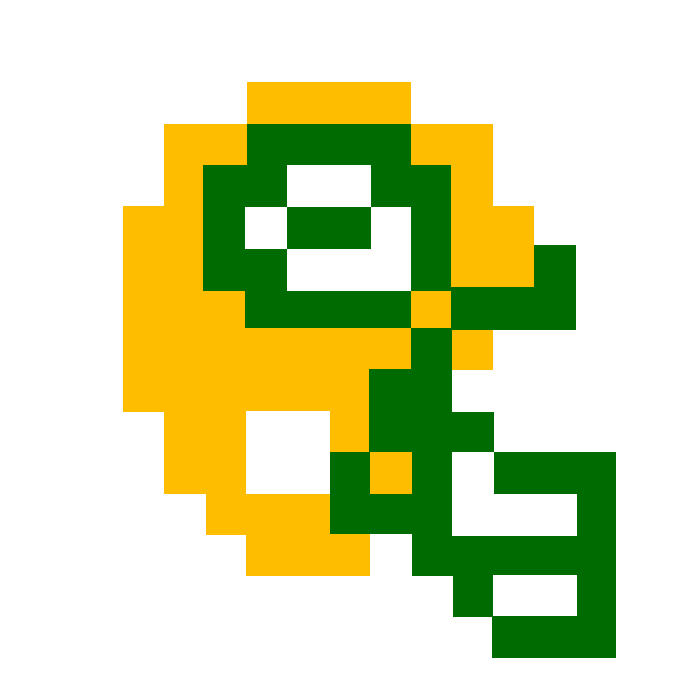 Packers (+1) over the DA BEARS
Aaron Rodgers and his voodoo are gone, but I mean... Come on
Sunblisters - 0 pts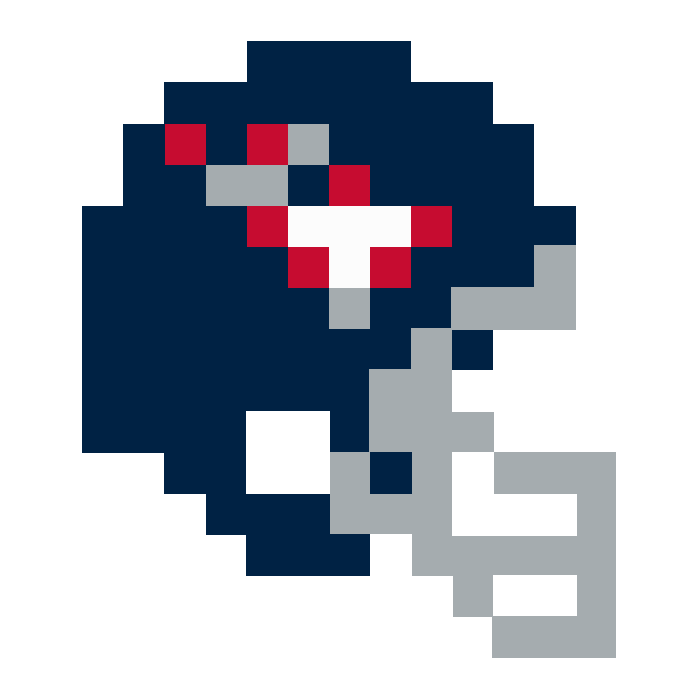 Titans (+3) over the Saints