NFL
2022 Week 17 NFL Points Pick'em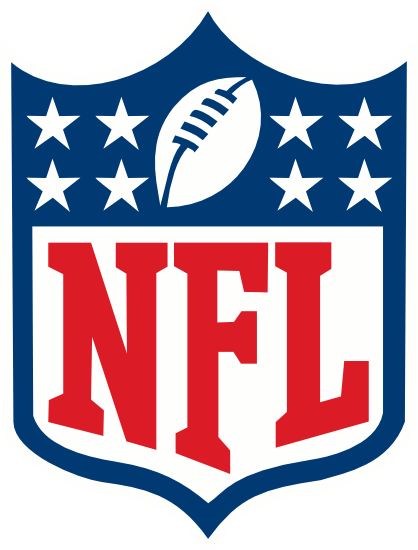 Each week our "EXPERTS" will pick who they think will win one game. Points are assigned based on the spread. See scoring here.
The Golden Boog is up for grabs YET AGAIN. This year is QUITE CLOSE with the Milkman and the Crambulance being neck and neck down the stretch. WHO WILL WIN IT? Is it really a win if you get a Golden Boog out of it? It's difficult to say.
Milkman - 35 pts

Steelers (+6) over the Ravens
If there's one thing I know, it's that Pittsburgh and Baltimore hate each other. Is it because they're mirror images of one another? Or is it because everyone hates Pittsburgh and they just so happen to hate the Ravens? I like to think the latter. Even Trent Dilfer's ghost isn't going to take the Ravens to victory over the Steel City Sillies (which is, I'm 95% certain, their new nickname).
Crambular - 32 pts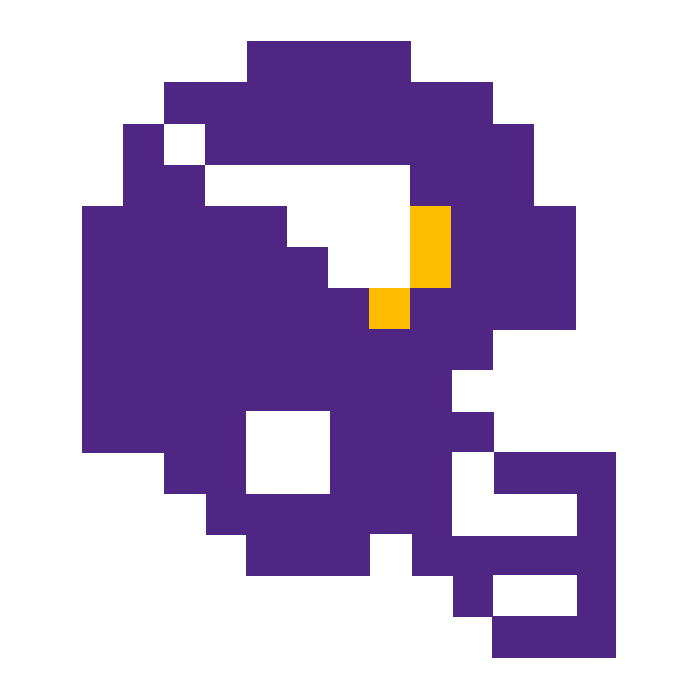 Vikings (+2.5) over the Packers
For the penultimate pre playoff pick: bitter rivals, bitter cold. Comeback kid kirk cousins takes on healing crystal enthusiast Aaron Rogers and comes back again. Vikings over packers, BLOOD FOR THE BLOOD GOD, SKULLS FOR THE SKULL THRONE
Sunblisters - 17 pts

? (+0) over the ?