NFL
2022 Week 16 NFL Points Pick'em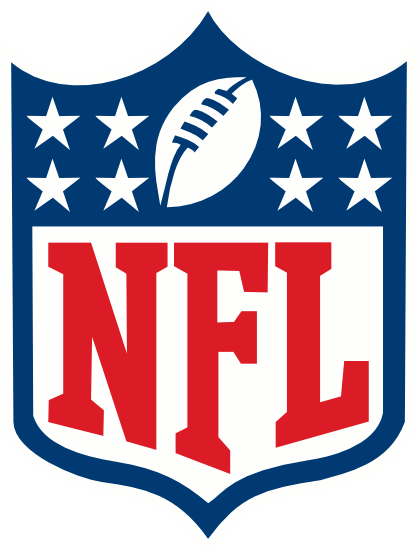 Each week our "EXPERTS" will pick who they think will win one game. Points are assigned based on the spread. See scoring here.
The Golden Boog is up for grabs YET AGAIN. And this year, we're expecting another tight matchup until the end! With only 3 games left to play, SUNBLISTERS has been eliminated. Should've picked more games this year!
Milkman - 35 pts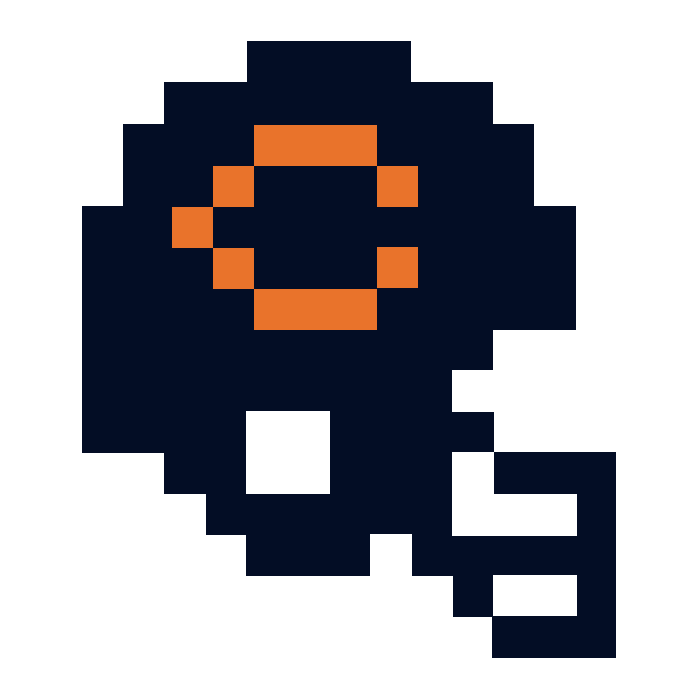 Bears (+9) over the Bills
The Bills have struggled against some shitty teams, so let's hope that continues this week. Also the weather is supposed to be horrendous, which plays into the Bears game.
Crambular - 28 pts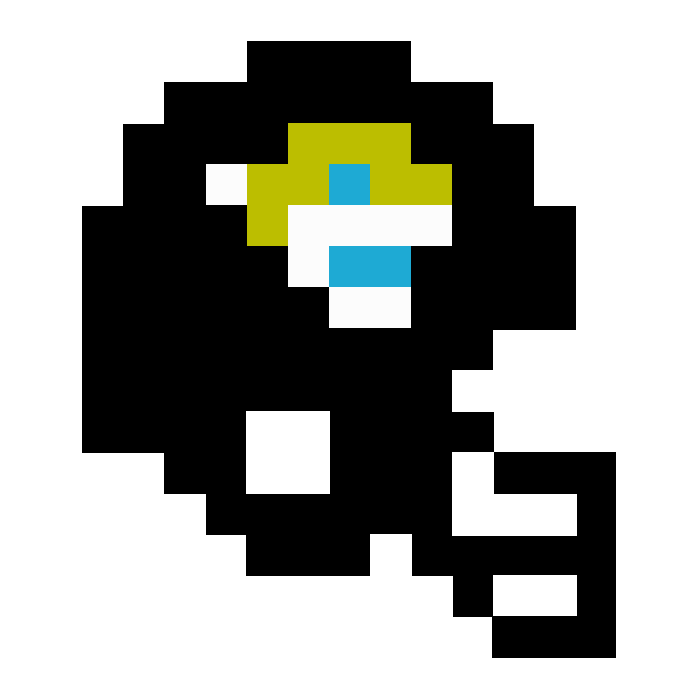 Jaguars (+2.5) over the Jets
Thursday is when my trash gets picked up and Thursday night is when I watch trash games. Jags-jets should be a landfill and I can't wait to lose interest and tune it out while Trevor Lawrence and the Jags squeak by this discarded jets team.
Sunblisters - 17 pts

? (+0) over the ?
?