NFL
2022 Week 18 NFL Points Pick'em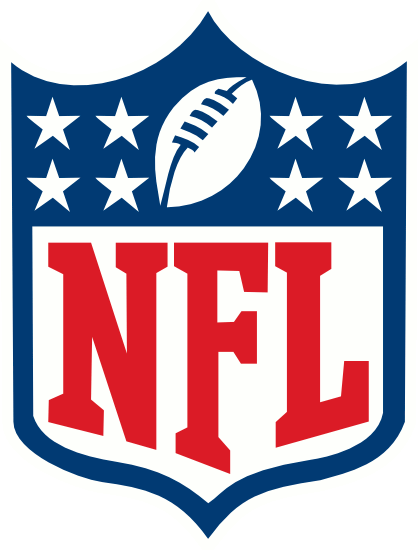 Each week our "EXPERTS" will pick who they think will win one game. Points are assigned based on the spread. See scoring here.
The Golden Boog IS ALL MINE! ALLLLL MINE! I'm going to put it straight into my hole. But let's see what happens in this last week anyway. Maybe Crambular will get a 40-point week.
Milkman - 40 pts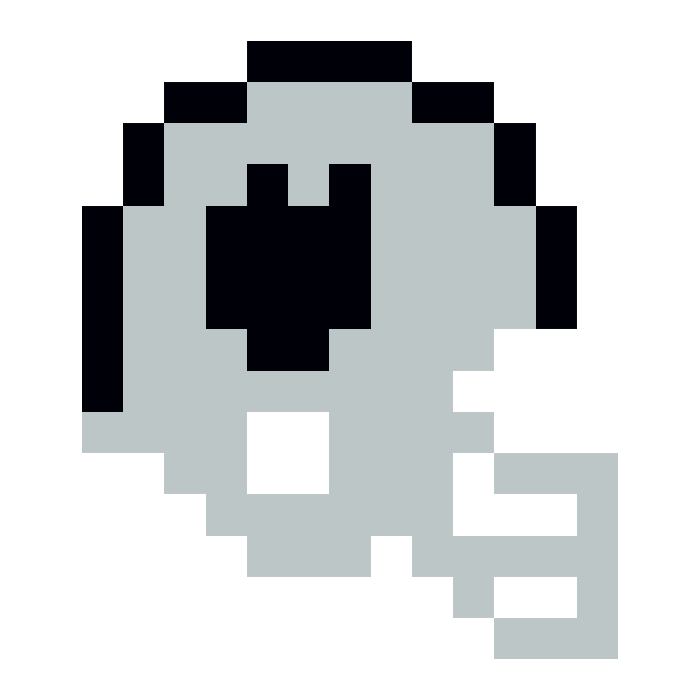 THE RAIDERS (+9.5) over the Chiefs
I know, there's very littel chance the Raiders beat the Chiefs with Jarrett Stidham at QB, especially when the Chiefs are playing for the 1 seed. But this spread is HUGE and the Raiders really need to end on a high note. Also I hate the Chiefs and their stupid ketchup & mustard uniforms.
Crambular - 32 pts

? (+0) over the ?
?
Sunblisters - 17 pts

? (+0) over the ?