NFL
2021 Week 10 NFL Points Pick'em
Each week our "EXPERTS" will pick who they think will win one game. Points are assigned based on the spread. See scoring here.
Get your wallets out and fire up the MGM or Caesar's or whatever bookie app you use and get excited to go broke! Wait, I mean.. hmm. If you use our picks and go broke, you have to understand that we're experts. OK?
Demi Beignet - 22 pts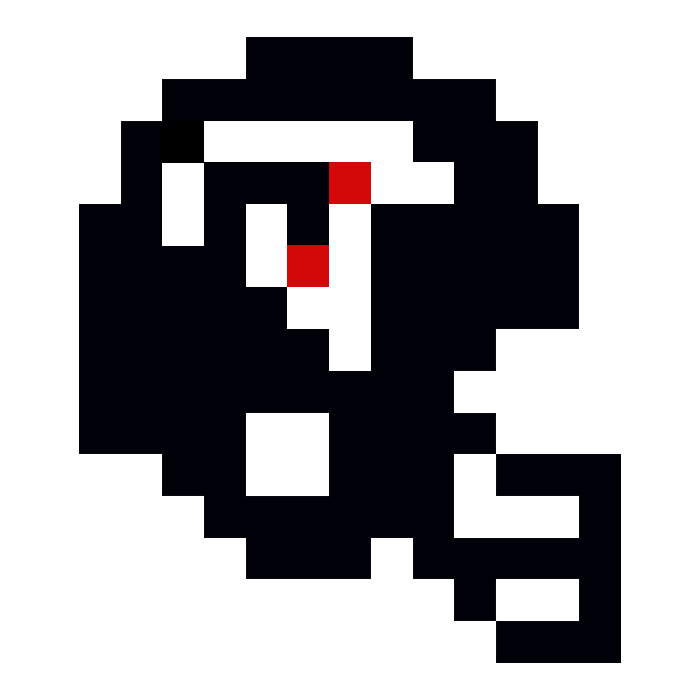 Falcons (+9) over the COWBOYS
Atlanta is on the upswing and Dallas just got hammered by Denver. That probably makes Dallas dangerous, but I think they will only win by a TD maybe.
Crambular - 27 pts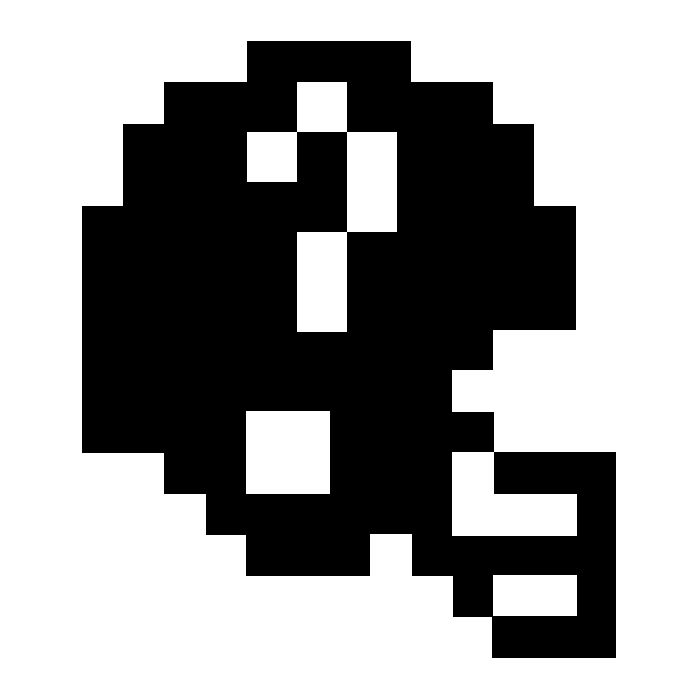 WHO? (+0) over the WHAT?
Reasons!
Sunblisters - 26 pts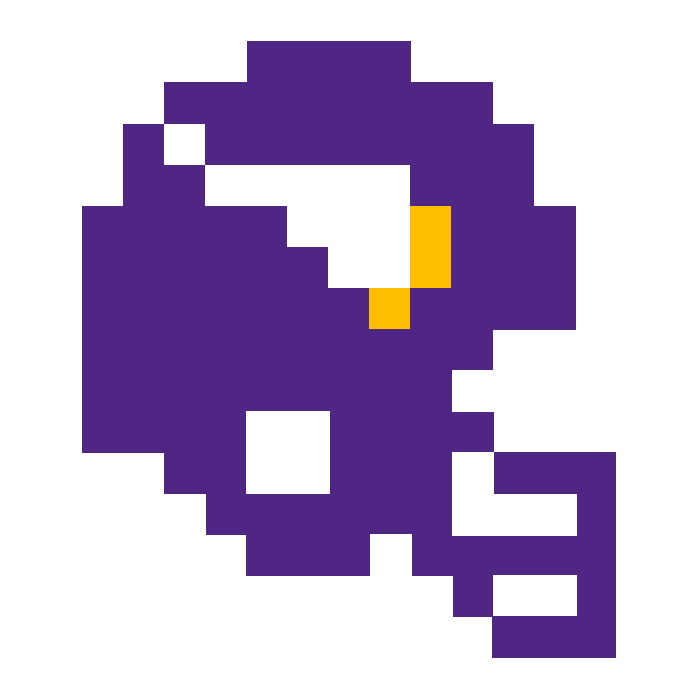 Vikings (+3.5) over Chargers
Cook runs wild!