NFL
2021 Week 9 NFL Points Pick'em
Each week our "EXPERTS" will pick who they think will win one game. Points are assigned based on the spread. See scoring here.
Get your wallets out and fire up the MGM or Caesar's or whatever bookie app you use and get excited to go broke! Wait, I mean.. hmm. If you use our picks and go broke, you have to understand that we're experts. OK?
Demi Beignet - 20 pts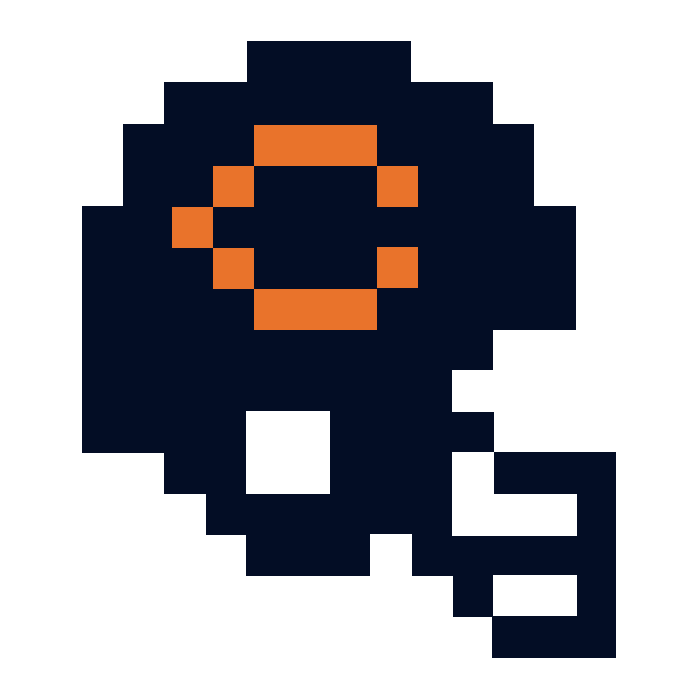 Bears (+6.5) over the Rotoburgers
It's time for Chicago to get CLOSE to a win but still lose. Let's go Bears!
Crambular - 22 pts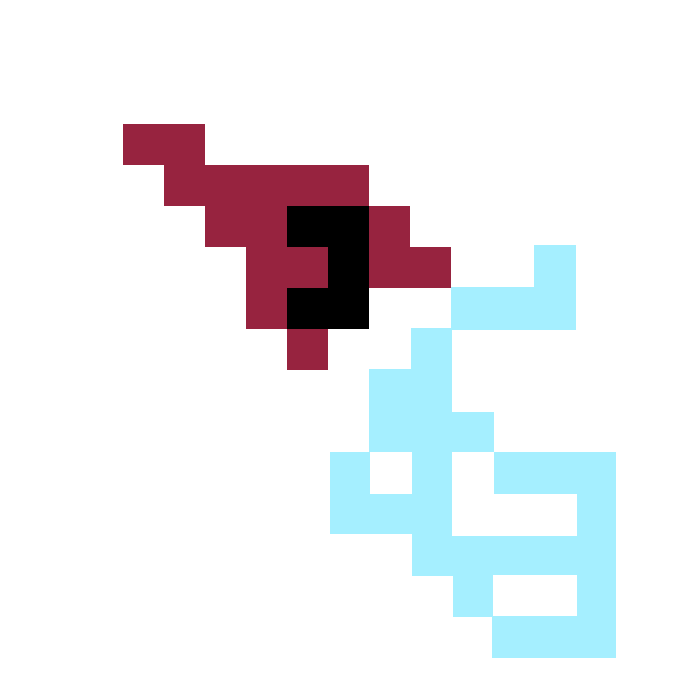 Cardinals (+1.5) over the 49ers
Cards will still beat the Niners, even without Murray
Sunblisters - 25 pts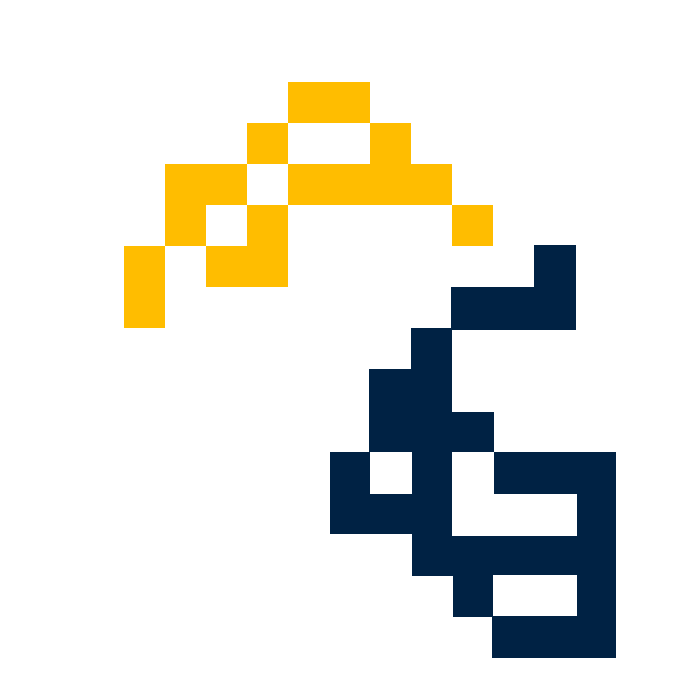 Chargers (-1.5) over PHILLLAAAAAYYYYY
Herb and the Bolts barbecue the Birds. Chargers horrible D isn't horrible enough to give up a loss this week. IN FACT, I predict the Chargers dominate the game 31-24.