NFL
2021 Week 11 NFL Points Pick'em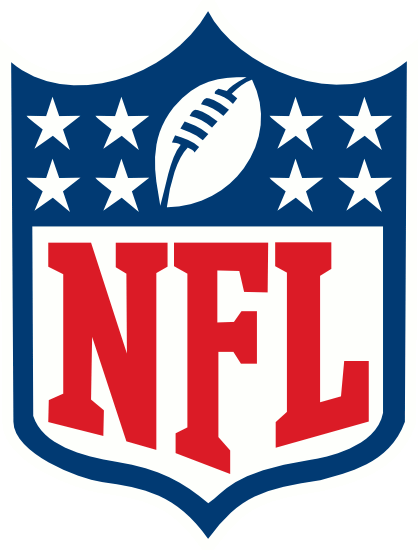 Each week our "EXPERTS" will pick who they think will win one game. Points are assigned based on the spread. See scoring here.
Get your wallets out and fire up the MGM or Caesar's or whatever bookie app you use and get excited to go broke! Wait, I mean.. hmm. If you use our picks and go broke, you have to understand that we're experts. OK?
Demi Beignet - 22 pts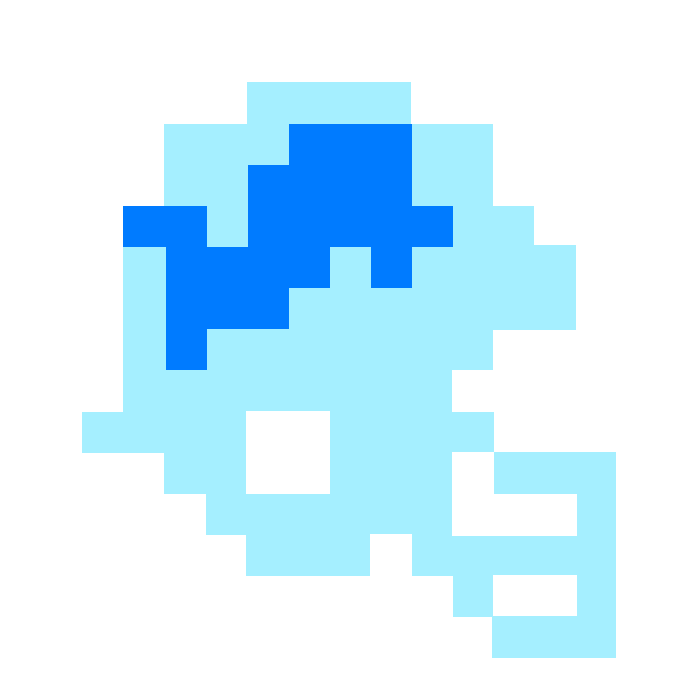 Lions (+11.5) over the Brownies
Cleveland is a flip-floppy team that blew out the Bengals and then got BLOWN in New England. This week should be the blowout week, right?! But Detroit somehow plays the AFC North really tough. They should've beaten Baltimore and the game against the Steelers was a tie. Detroit's not GOOD, but the Browns are not likely to win by 12 points.
Crambular - 27 pts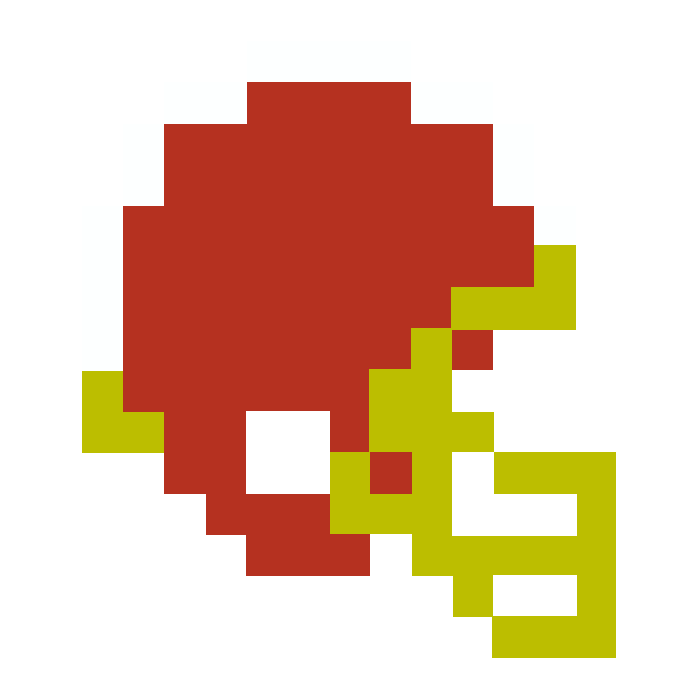 WFT (+3.5) over the Panthers
I like to live dangerously so I'm going to take the FOOTBALL TEAM over the panthers. I'd also like to propose an NFL rule change where any time WFT beats a team they steal their name and that team becomes the new football team until they win and pass the curse along.
Sunblisters - 31 pts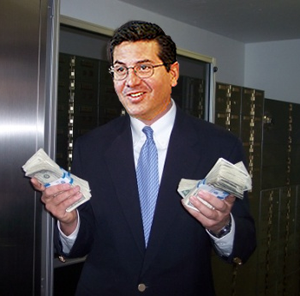 Cowgals (+2.5) over Peking Chefs
These teams look to have similar talent but Dallas has a bit more of it? Cow's D and run game look to be slightly better and THEREFORE they'll bring home the WIN.