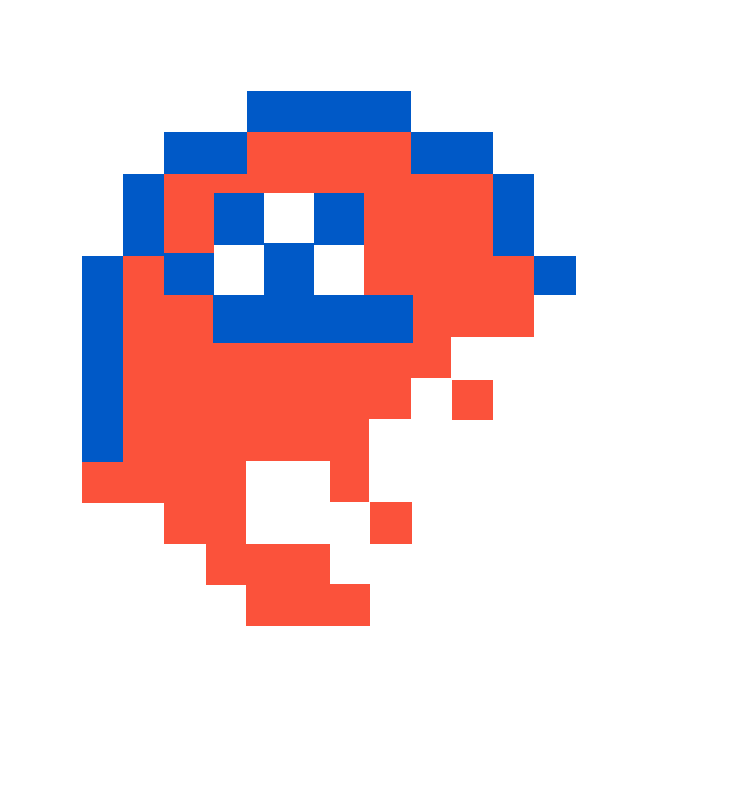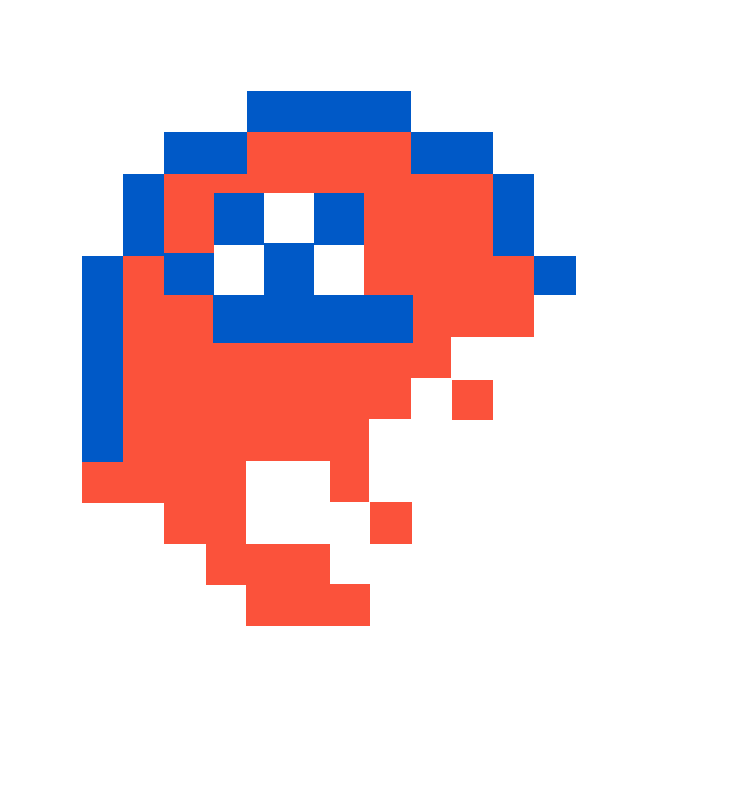 Last week I went 2-4 for a season total of 9-8. Uhhhh...
Games to Watch
Saturday, September 25
(12) Notre Dame +6.5 @ (18) Wisconsin - 12:00 pm Eastern on Fox
I had to double, triple, quadruple check this point spread. How in the hell is Notre Dame getting nearly a touchdown against Sconnie!? TAKE THOSE POINTS!
Notre Dame 30 - Wisconsin 10
---
(9) Clemson -10 @ NC State - 3:30 pm Eastern on ESPN
NC State is not a great team, but I don't think they're 10 points worse than Clemson this year. They play solid defense and Clemson is terrible on offense. The question for NC State is - can they get it together on offense and put some points on what seems to be one of the nation's best defenses? probably not. But take those points!
Clemson 17 - NC State 7
---
Rutgers +20 @ (19) Michigan - 3:30 pm Eastern on ABC
Rutgers plays solid defense and they took Michigan to the limit last year. But this year looks so different for Michigan. They're running wild on teams. I'm really curious to see how Rutgers performs against this team and see how that defense holds up.
Michigan 37 - Rutgers 20
---
Nebraska +5 @ (20) Michigan State - 7:00 pm Eastern on FS1
Nebraska played OU tough but I think Michigan State is going to give them a tougher game. If MSU puts a hurtin' on Nebraska, I think they should get a little boost in the rankings. They really look like a complete team. On the other hand, if Nebraska can win this game, it's going to make people feel like Frost has something going here.
MSU 23 - Nebraska 19
---
Tennessee +18.5 @ (11) Florida - 7:00pm Eastern on ESPN
I don't know what to think of Tennessee at this point, but I want to see how Florida bounces back after a tough loss to Alabama. I could see them coming in flat and getting behind, which is not where they want to be AGAIN. But Tennessee's defense seems really sketchy.
Florida 38 - Tennessee 16
---
West Virginia +17 @ (4) Oklahoma - 7:30pm Eastern on ABC
This game is criminally underrated vs criminally overrated. Oklahoma is NOT playing like the #4 team in the nation by any stretch. Meanwhile, West Virginia is a couple flukey plays away from being undefeated. If I'm a Sooner, I don't like this matchup. They are at home, which gives them the edge, but 17 points? No, I don't see it.
Oklahoma 50 - West Virginia 45
---
There really aren't THAT many good games this week. Poor me.