AFC East
Two divisional matchups with the Jeets showing their QB is not ready to play in the NFL against the Patriots. New England didn't even really have to do much in their way to a 25-6 win.
But that's nothing compared to the utter beatdown the Bills gave the Dolphins. Tua cracked his ribs due to his "O Line" not being there for him. The game was somehow worse than the 35-0 score.
THE BEST TEAM OF THE AFC EAST EVER THIS WEEK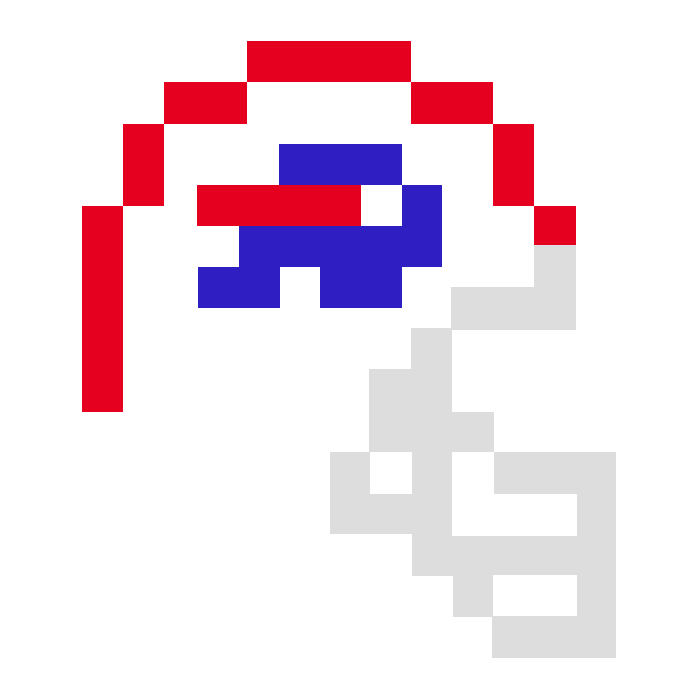 AFC North
This was a week of flip-flops for the North. Cleveland went from playing the best AFC team tough to having a tough time with presumably one of the worst AFC teams. Even without Tyrod, the Texans were close in this game. The Browns should think about not playing to their competition.
The Bengals both won and lost this game. Burrow threw 3 interceptions on consecutive throws followed by 2 touchdowns on consecutive throws. What? He gave the game away, but then made it close again.
The Ravens made a bunch of mistakes but ended up getting a turnover when they needed it at the end to take it home against the Chiefs. That could be a big win when it comes time to seed the playoffs.
The Steelers followed up their big win against the Bills with a loss to the Raiders. They didn't really look very good in any aspect of the game. The Raiders shouldn't come to the East coast for a 1pm game and beat you up in your house.
THE BEST TEAM OF THE AFC NORTH EVER THIS WEEK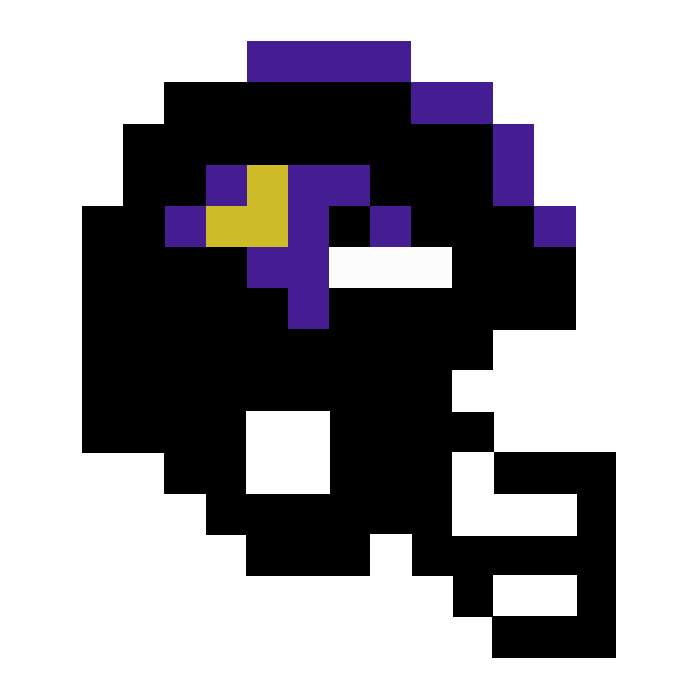 AFC South
I already mentioned Houston but the big thing for them was that they lost Tyrod. They played ok without him last week, but don't expect that to last. They're playing TONIGHT and likely to get slapped around.
Carson Wentz somehow hurt himself again. Imagine that. It's almost like he's injury-prone and plays recklessly. It's fine, though, because they only lost by 3 right?!
The Titans looked dead in the water before storming back after halftime and storming back to beat the Seahawks in OT. Huge win because if they started 0-2, I don't know if they would recover. They looked terrible for half of the game.
Jacksonville. What can you say about the Jags? Urban realized that every week is "like playing Alabama." Imagine the NFL being the best league in the world. Who woulda thunk it? This team doesn't play well. Lawrence had a 37.2 QB Rating. They let Teddy Bridgewater throw for 328 yards and gave Bronco fans false hope that their team will be good this year.
THE BEST TEAM OF THE AFC SOUTH EVER THIS WEEK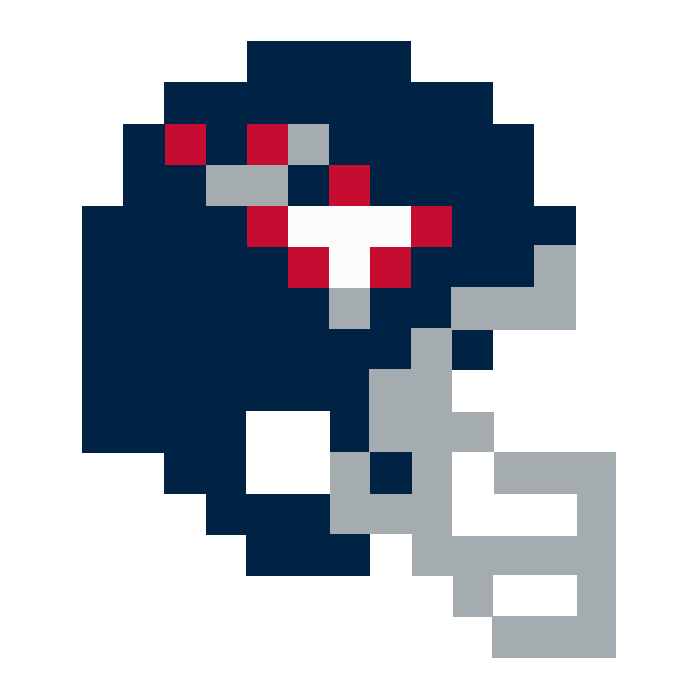 AFC West
We may as well continue with the Broncos here. Bridgewater is a decent QB but I don't think the Broncos will sustain their winning. They're going to win this week against the Jets, but their schedule gets much tougher immediately after.
Vegas went to Pittsburgh and showed them that it's all about the Silver and Black, not the black and gold. They have a toughness that they haven't had in a long time. It'll be interesting to see how they do within their own division.
The Chiefs played a pretty bad game and lost. They should've won, if not for turnovers. But then again, Lamar gifted them some pretty bad turnovers too. Their defense is not playing well. They need to score 35+ points per game to win. That's not good.
I didn't think the Chargers would win going into this game, but they had the game within reach the whole time. That's a good sign going forward, but they need to win now. They have the talent to win this division, but so many unknowns in the coaching ranks.
THE BEST TEAM OF THE AFC WEST EVER THIS WEEK
NFC East
Last Thursday night was a display of how bad NFC East football is. But also how entertaining it is. The Giants blew this game so many times, while the WFT did just enough to somehow win in the end. That somehow is the Giants, though. The Giants gave this away.
Philly tried its hardest to play with the 49ers but could muster no real offense. On the plus side, their defense is playing well enough to keep them in any game. It's up to Hurts and co to actually win it though.
The Cowboys had the best win this week, despite playing an out of conference opponent. The Chargers seem like a playoff team and Dallas was able to win a game in LA. Dak and Zeke were pedestrian, but they did get some nice runs out of Tony Pollard.
THE BEST NFC EAST TEAM EVER THIS WEEK
NFC North
Once again we start with DAAAA BEARS. Matt Nagy told his team it's hard to win. It definitely is hard to win if you're Matt Nagy. Dalton looked like garbage, then blew his knee out by .. running. So in came the savior that every meathead armchair QB/GM has clamored for and .. hey look, he played worse than Dalton. He fumbled, the threw a pick. He got sacked a bunch. So that's fun. He's not NFL ready and neither is Nagy. Can we get rid of him yet?
Minnesota lost again, but this time it was close! Wait, it was close last week. Hmm. Maybe they're just not very good. I bet you they're psyched to ditch Cousins and move to someone who can win. Their defense is getting torn up every week. Zimmer is probably feeling some heat.
Green Bay had a tight first half against the Lions, going in with a 3 point deficit. But something clicked after half, where GB scored 21 to Detroit's big fat NOTHING. Goff sucks. The white on white look for the Lions sucks. Their coach is a chucklehead.
THE BEST NFC NORTH TEAM EVER THIS WEEK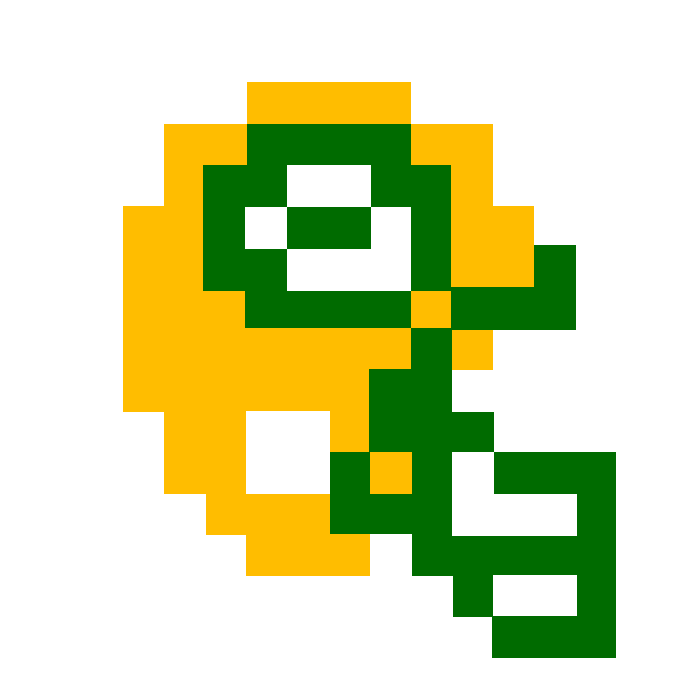 NFC South
Carolina had the Saints coming in riding high and flipped them over to dump all of their lunch money out of their pockets. Jameis played like the Bad Jameis you know - not the rapey, crab leg thief one, the throwing picks one. Carolina looks like a complete team and Darnold looks much happier outside of the warm embrace of Adam Gase. Who knows what the Saints will do this week.
Tampa had some troubles with Atlanta, but even with the refs trying to gift Atlanta points, they couldn't hold it together. This game was a 3-point game going into the 4th quarter before the Falcons flew too high and melted their little wax wings. Tampa looks ridiculous on offense even when they have a down game.
THE BEST NFC SOUTH TEAM EVER THIS WEEK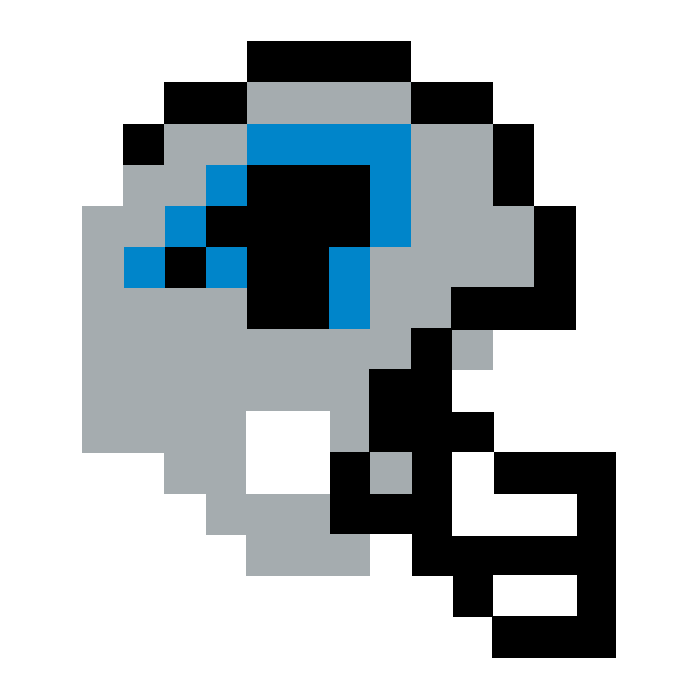 NFC West
The Rams looks really good early and almost blew it to the Colts. They had a special teams gaffe that made this a sketchy game, but leave it to Stafford to bring em back to a win. He must be psyched to be away from Detroit where he'd be 0-2.
Seattle also looked good early before blowing it. But they really did blow it. If there's one thing you want to do when you're up big, it's take your foot off the pedal on offense and go into prevent on defense. Wait, you can lose doing that!? Ehh, I don't believe it. Better try it again next week.
San Fran struggled with another clunky team, this time out in Philly. I guess it's a good win because it was on the road in the morning, but they didn't look impressive. This game was 7-3 going into the 4th quarter. Kudos to them for having their defense together? I don't think they win this week.
Arizona had a wild game that was pretty fun for an outsider. I'd hate to be a fan of that team. They have a pretty balanced offense, but their defense is questionable. They give up a lot of points and got cut up by the run. Lucky for them they get to go play Jacksonville and get a big win. Or that's the hope!
THE BEST NFC WEST TEAM EVER THIS WEEK