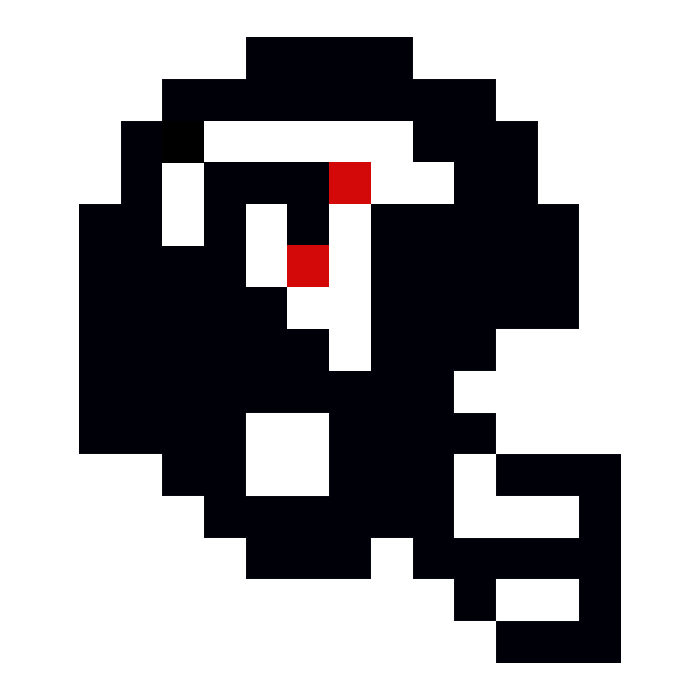 If there's one thing I specialize in, it's bad NFL teams. You may look at it as me having poor taste, but I like to think I love an underdog. Also they have sweet uniforms and that's what I really care about. The Falcons are a team I've had feelings for in the past at different times, but they never stuck as a team I follow year in and year out. They're like a tertiary team that somehow gets deep in the playoffs every so often, only to lose in heartbreaking fashion and really give me that sense of "oh yeah, that should be my team."
Last year they won a total of 4 games. It's a little unfair, though, because they had the lead in so many games and blew it over and over. Lots of really close losses for them leading to their HC getting fired. It was time, he wasn't doing them any favors. They haven't been the same since that Super Bowl meltdown to the Patriots. But enough about 28-3, let's talk about how they're going to take the league by storm in 2021!
Week 1 - Philadelphia Eagles. Starting out with the likely worst team in the league is going to give Falcons fans a false sense of improvement. In reality, these teams will be slapping each other with the fluffiest of pillows. 32-29 Falcons
Week 2 - @ TB Buccaneers. The defending champs make the Falcons feel bad about being an NFL team. 31-17 Bucs
Week 3 - @ NY Giants. Hey, the Giants are my sleeper pick. They're going to play everyone tough, but the Falcons aren't a team that will be able to stop the run or put up points to keep up. The game will be a bit short from the Giants running all over the damn lot. 23-10 Giants
Week 4 - Washington Nameless. The defense isn't going to let up for the WFT. I expect Ryan to be sacked approximately 4034 times. 24-9 WFT
Week 5 - NY Jets. The Jets should be a competitive game on paper, but they won't be. This will be a coming out party for Wilson. People will call him the next Broadway Joe, but really it's just him playing the Falcons. 31-10 Jets
Week 6 - BYE.
Week 7 - @ Miami Dolphins. The bye week is going to be a chance to evaluate where they are defensively and try to stop the Dolphins passing game. I believe in the staff's ability to really make some changes here and ultimately still get killed. 41-17 Dolphins
Week 8 - Carolina Panthers. Sam Darnold. I don't trust him. This is one where the Falcons can take it with the help from their noisy crowd. 27-21 Falcons
Week 9 - @ NO Saints. No Drew Brees, no problem. Jameis is going to slap this team around something fierce. The Saints defense is going to be a bit worse though. 34-20 Saints
Week 10 - @ Dallas Cowboys. The NFC East was the worst division in football last year. The Falcons should probably join them. 47-23 Cowboys
Week 11 - NE Patriots. This one's too easy. 28-3 Patriots
Week 12 - @ Jacksonville Jaguars. This is a winnable game! But because it's on the road, the Jags get the advantage. 23-21 Jaguars
Week 13 - @ TB Buccaneers. It's crunch time for this coaching staff. They really need a win, especially in the division. Alas.. 21-10 Bucs
Week 14 - @ Carolina Panthers. The last game was close with the Falcons taking it. This is going to be the reverse, though. 27-21 Panthers
Week 15 - @ SF 49ers. Jimmy G and the 49ers are going to be a playoff team. Mark that down! The funny thing about Atlanta is that they can't beat playoff teams. Well, this year at least. 37-15 49ers
Week 16 - Detroit Lions. The battle of new coaching staffs. The Lions have a more talented roster overall. The Falcons have a few spots that are much better, but they're really going to struggle. The Lions suffer no penalty being away from home considering it's another dome. 14-10 Lions
Week 17 - @ Buffalo Bills. If Buffalo can do one thing, it's score. And their defense is not too shabby. This game is going to get out of hand unless Buffalo sits their starters after wrapping up some playoff positioning. 51-7 Bills
Week 18 - NO Saints. The Saints aren't good enough to sit their starters. They're going to need this win, and possibly need the divisional win if they want to try to keep up with the Buccaneers. 20-3 Saints
TOTALLY ACCURATE PREDICTION: 2-15. Worse than last year but it's expected with staff turnover and the loss of Julio Jones. I think this might be a season that breaks Matt Ryan.
OPTIMISTIC OUTLOOK: It's possible they flip the Lions and Jaguars games. Maybe they keep some of these games close rather than sitting on the wrong end of a blowout. 4-13 with some promise for next year.
BUT ON THE OTHER HAND..: They're a genuinely awful team who has no real threat, even with the drafting of Pitts at tight end. Matt Ryan could realistically retire from this debacle of a season. I expect there to be some heat on this coaching staff even though it's their first season.
Nothing says Georgia football like 2 Florida Gators making noise on the field.