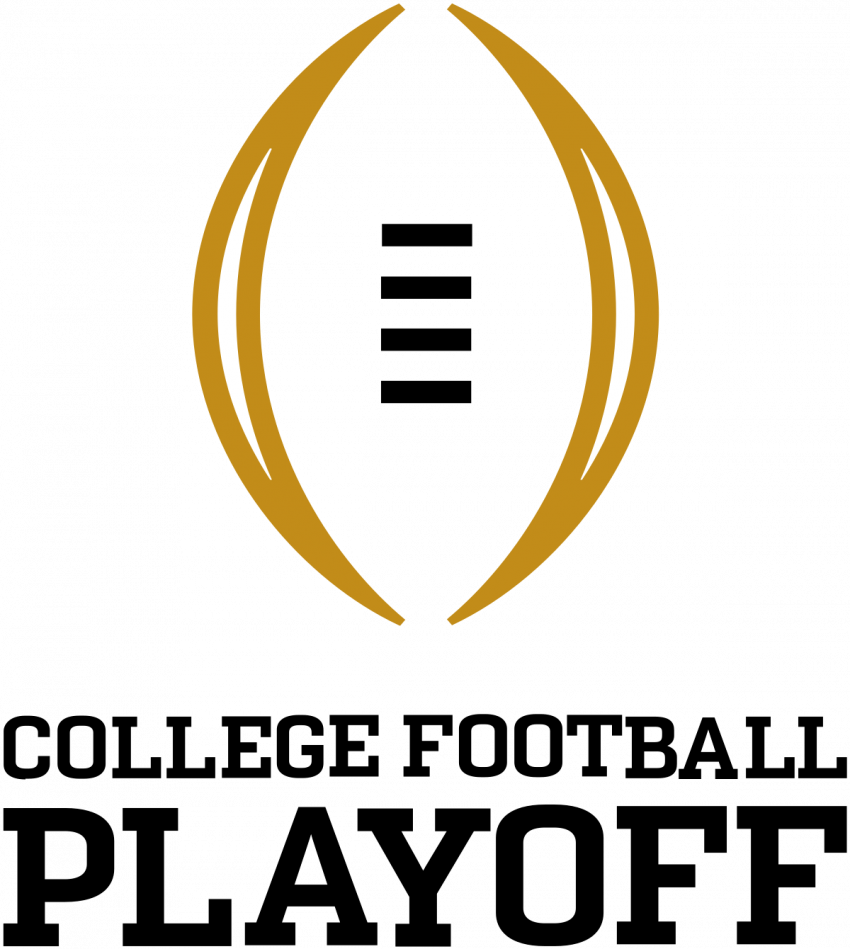 Week 1 had a few interesting matchups, while Week 2 had very little. That didn't stop it from being a zany weekend!
Winners
Kentucky went to the swamp and beat Florida for the second year in a row. This is the first time they've done that since the 70s. They made their way up to the top 10 of the AP poll.
App State went to Kyle Field and beat a vastly more talented team in #6 Texas A&M. Was aTm overrated? Obviously, but this is still a huge win.
Marshall did something similar, going to South Bend and beating Notre Dame right in front of TD Jesus. I'm pretty sure every Marshall TD had the Irish faithful screaming "JESUS!"
Alabama looked like a burning pile of trash for most of the game on offense, yet still pulled out a win. Winning ugly is still winning, and this is the type of game that gets the Tide back on title track.
BYU hosted #9 Baylor and won in double OT. This was a tough game with some awful kicking (BYU should've probably won in regulation), but it showed some toughness for BYU.
Losers
Texas A&M has paid Jimbo a fortune for basically nothing. He has a worse record through the same amount of games as Kevin Sumlin, and the administration gave him an extension through 2031 after his covid season. At some point, they have to turn these talented classes into real wins.
Nebraska lost to Georgia Southern. This is both a loss and a win for the Huskers, as they've also announced they've fired Scott Frost. Couldn't wait until the buyout went down in a few weeks? That's some bad administration!
Notre Dame will be pining for Brian Kelly very shortly if things don't get sorted out. It's one thing to lose to Ohio State on the road, but it's a whole other issue to lose to Marshall at home. Freeman is 0-3 as head coach and assuredly in over his head.
Virginia is more anemic on offense than anyone could have expected. I know Clemson fans said Tony Elliott was not a good hire, but so far his team looks like a D2 school.
West Virginia lost another close game after coming back to tie Kansas, ultimately to lose in OT. Normally you don't lose by 2 scores in overtime, but the Mountaineers are nothing if not creative. The Neal Brown era may be coming to an end here in Morgantown very shortly.
What to Look For Next Week
Miami heads to Texas A&M for the first big challenge of the Cristobal era. Texas A&M is going to be pissed after their loss to App State, but does that play out as two in a row? Or do they take out their frustrations on the Canes?
BYU heads north to Oregon to face the Ducks in an early season battle. Oregon bounced back from their destruction to Georgia. BYU is riding a high from Baylor, but I expect them to be a bit banged up after that game.
Penn State heads south to face Auburn in Jordan Hare. Last year in Happy Valley, the Tigers gave the Nittany Kitties all they could handle in a loss. PSU should be favored in this game, so we'll see what Auburn can do.
Oklahoma goes on the road to Nebraska. Admittedly, this game should be lop-sided and awful for the Huskers, but with an interim coach at the helm, we really have no idea what will happen here. Just kidding, OU is going to win by 10.