NFL
2022 Week 8 NFL Points Pick'em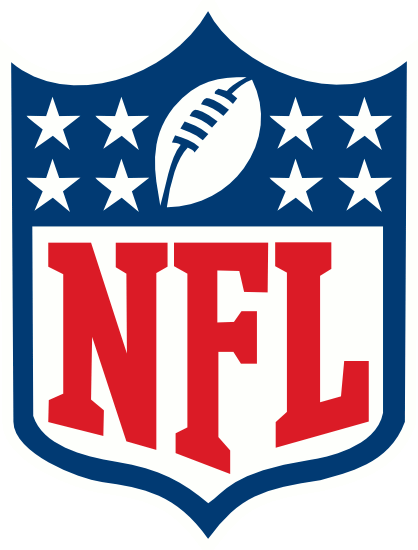 Each week our "EXPERTS" will pick who they think will win one game. Points are assigned based on the spread. See scoring here.
The Golden Boog is up for grabs YET AGAIN. And this year, we're expecting another tight matchup until the end!
Milkman - 27 pts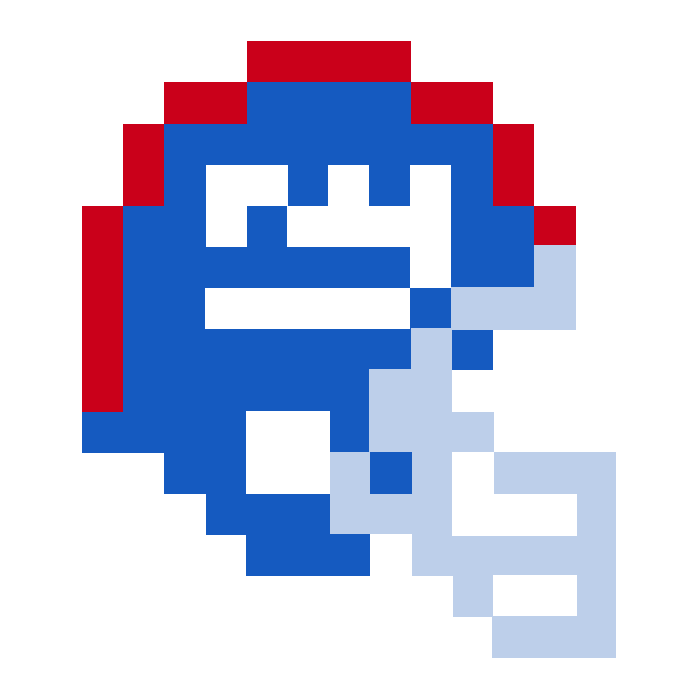 Giants (+3) over the Seahawks
The Seahawks are off to a nice little start, but so are the GIANTS! I'm a little worried about this game, but none of the other spreads looked that great.
Crambular - 13 pts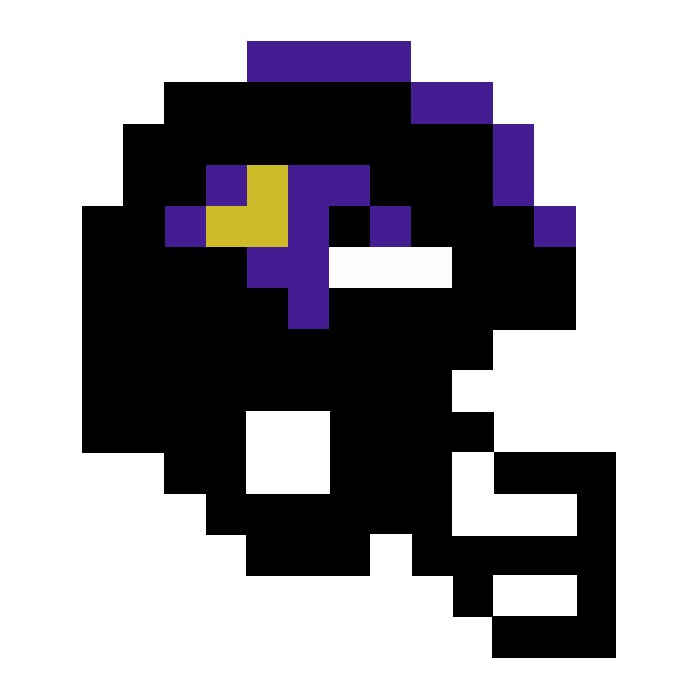 Ravens (+2) over the Buccaneers
Lamar Jackson and the ravens drink their fight milk and prepare to fight like crows against the husk of Tom Brady trying his best to look like his team's logo. Have you seen that guy lately? He needs help!
Sunblisters - 17 pts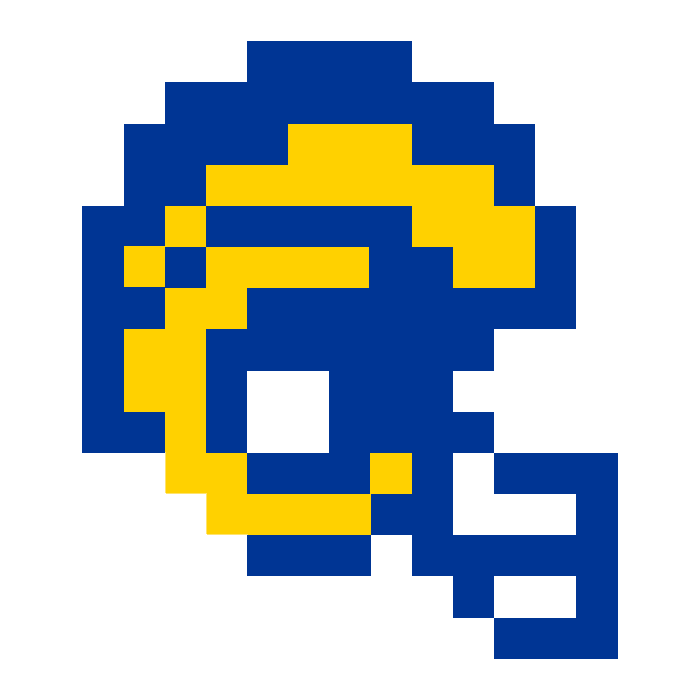 RAMMERS (+2) over the NINERS
Rams have been a bit shotty all season. SO LETS PICK THEM! Maybe they'll step it up at home.