NFL
2022 Week 2 NFL Points Pick'em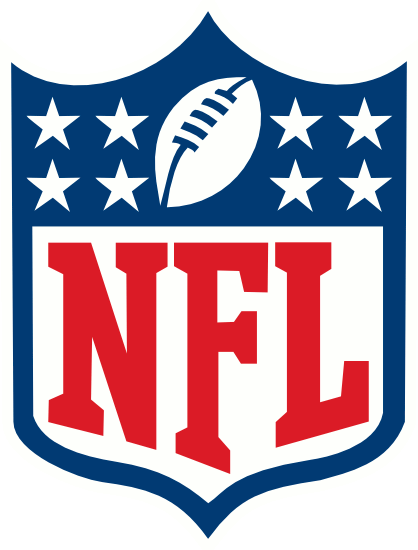 Each week our "EXPERTS" will pick who they think will win one game. Points are assigned based on the spread. See scoring here.
The Golden Boog is up for grabs YET AGAIN. And this year, we're expecting another tight matchup until the end! Or at least week 4.
Milkman - 5 pts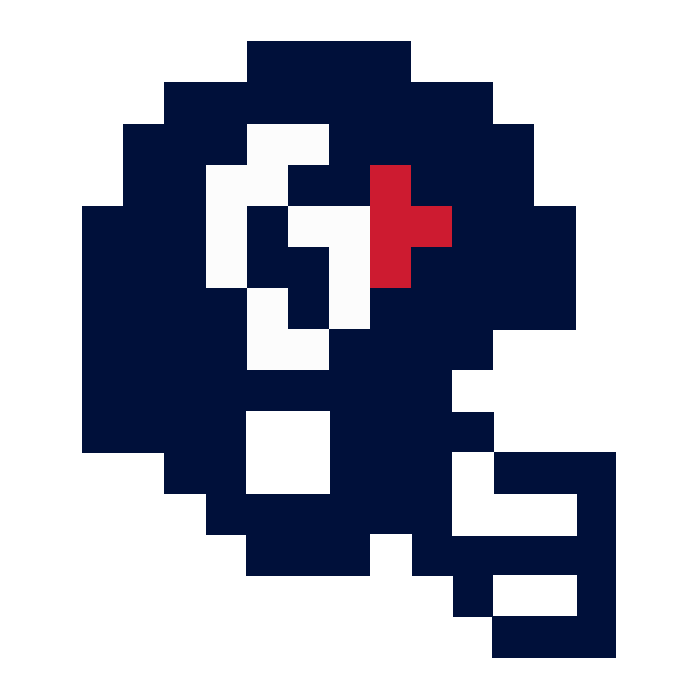 Texans (+10) over Broncos
If you like bad football, this game is for YOU! Letting Russ Cook didn't happen and the Denver D got lit up by Geno Smith. I don't think the Texans are GREAT or anything, but 10 points worse than the Broncos? No.
Crambular - 0 pts
Commanders (+1.5) tame the Lions!
The lions many Goffs gaffes open the door for Carson's Commanders to send them back from Wentz they came.
Sunblisters - 3 pts
Vikings (+2.5) over the Eagles
Eagle's defense struggled with Detroit and Hurst hasn't proven himself yet. I'm a bird DOUBTER!