NFL
2022 Week 13 NFL Points Pick'em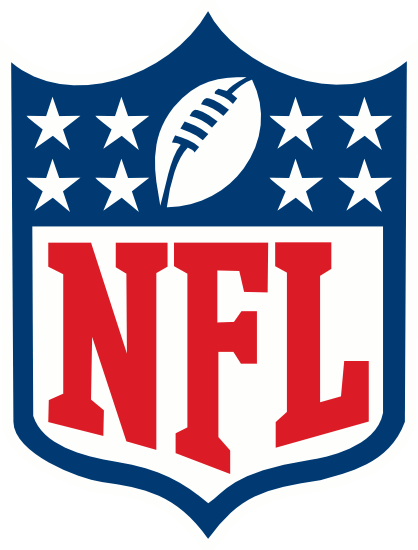 Each week our "EXPERTS" will pick who they think will win one game. Points are assigned based on the spread. See scoring here.
The Golden Boog is up for grabs YET AGAIN. And this year, we're expecting another tight matchup until the end!
Milkman - 31 pts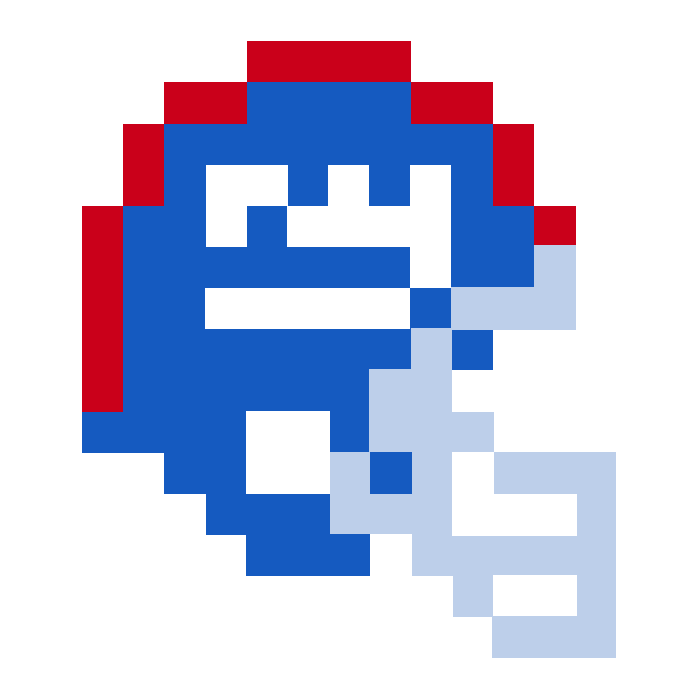 Giants (+2.5) over the Commies
On a really good streak of being terrible here, but THIS WEEK IS THE WEEK. No way the Giants lose at home to the Commies. I WON'T ALLOW IT!
Crambular - 28 pts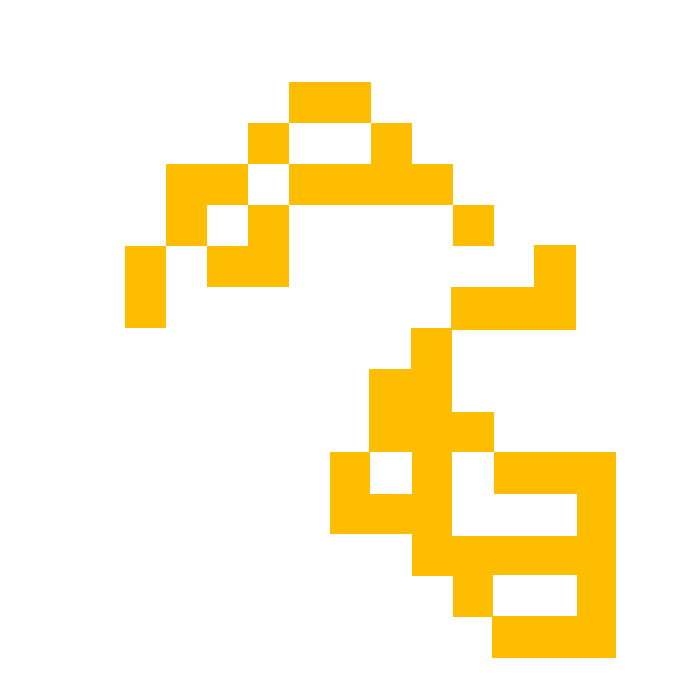 Chargers (+1) over the Raiders
Raiders get SHOCKED at home by the eldritch horror that is bolt man, he will haunt your dreams.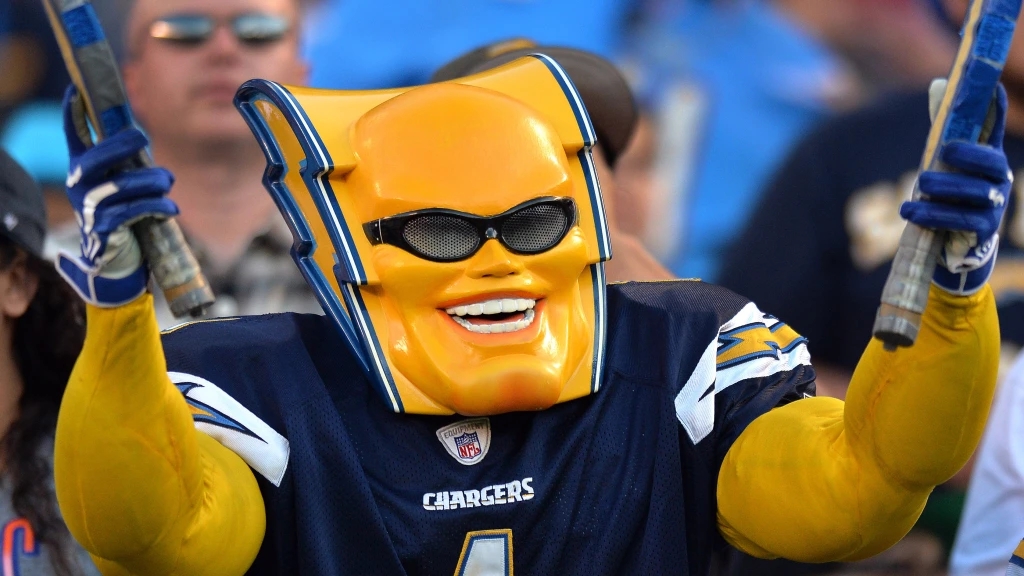 Sunblisters - 17 pts

? (+0) over the ?
?