NFL
2022 Black Beauty Predictions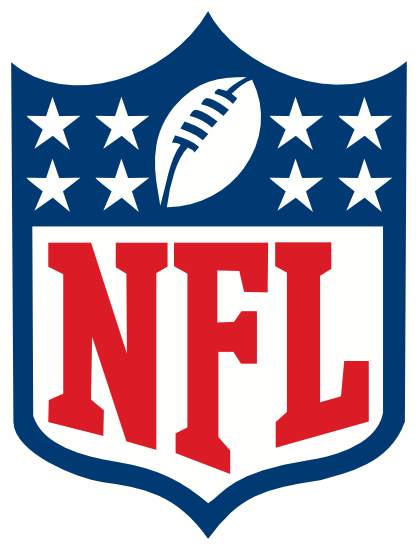 Black Beauty?! Yeah, dark horses man. Come on, this is a legitimate site with cool references. We all know what is going on with the favorites: the Chiefs, Rams, Bills, Packers, et al. But what about these other little guys that can work their way up? Who are the Bengals of this year?!
Tier 1 - Chestnut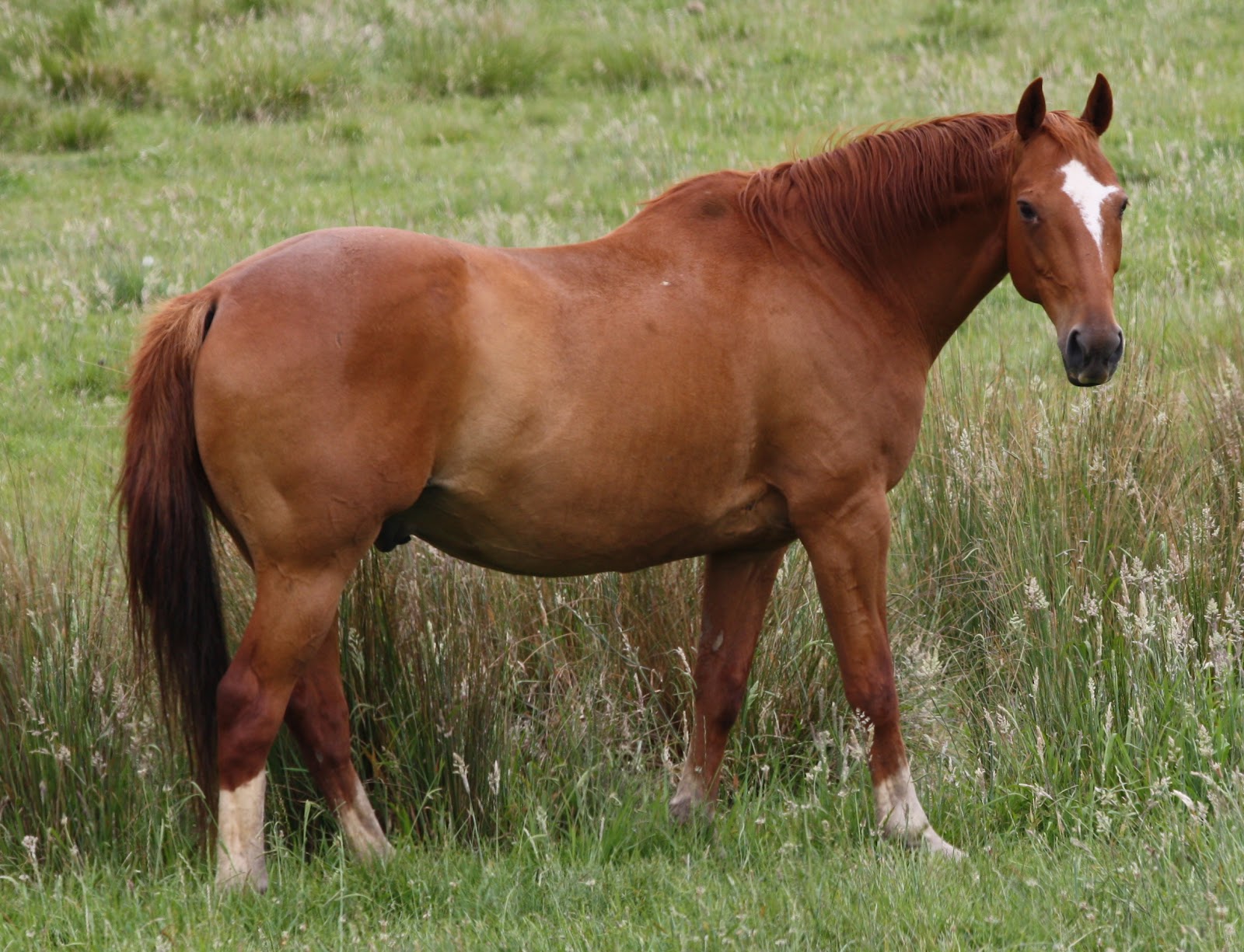 These are the teams that are maybe only theoretically dark horses. Maybe they made the playoffs last year in a lower seed, or maybe they were close. These bad boys can make a move at any moment.
Dallas Cowboys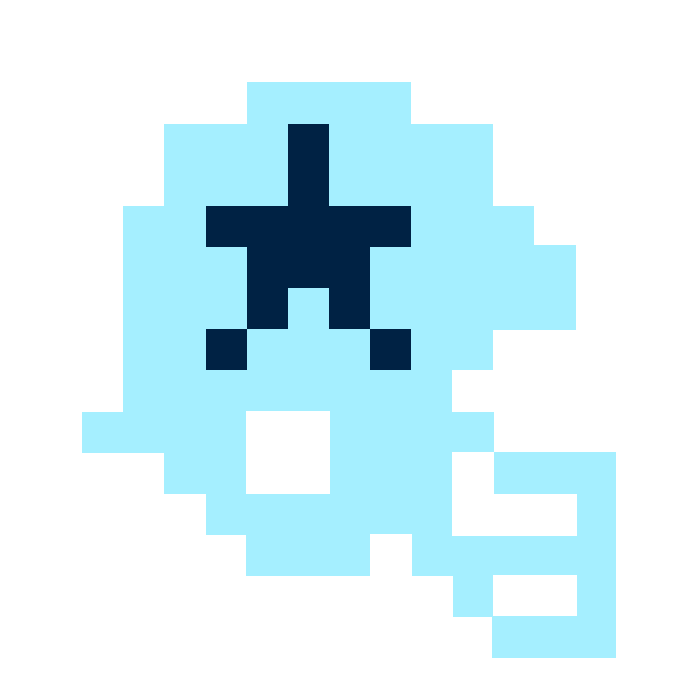 NFC East division winners and notorious playoff busts, the Cowboys are poised to make a move this year! Now close your eyes and think back to how many times you've heard that over the last, ehh, 20 years. THIS IS THE YEAR THOUGH, I SWEAR. They have the horses (wtf is up with all this equine nonsense) to make a run and a coach who won a Super Bowl with an ayahuasca-scarfing gem hoarder.
Cincinnati Bengals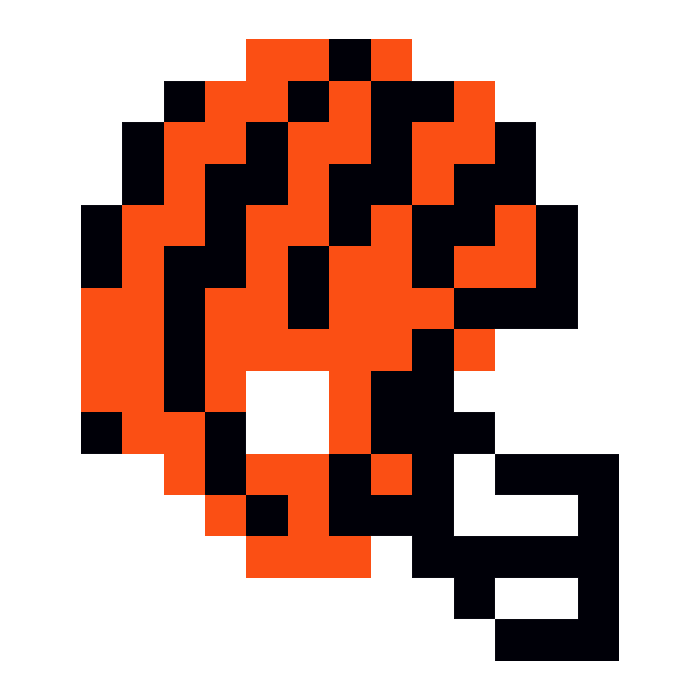 These jokers made it to the Super Bowl somehow. Don't look back at their playoff run or you'll very quickly conclude they had an inordinate amount of luck that will in no way carry over to this year. The Super Bowl Hangover is real and these cool cats from Ohia are bound to feel it. But maybe they'll be the team to break that? Do they lose one and win the next?! Their schedule is really tough this year, so if they get through it and still win the division, they're going to become favorites in the AFC with the Chiefs. But I mean, that schedule is murder, so...
Tier 2 - Bay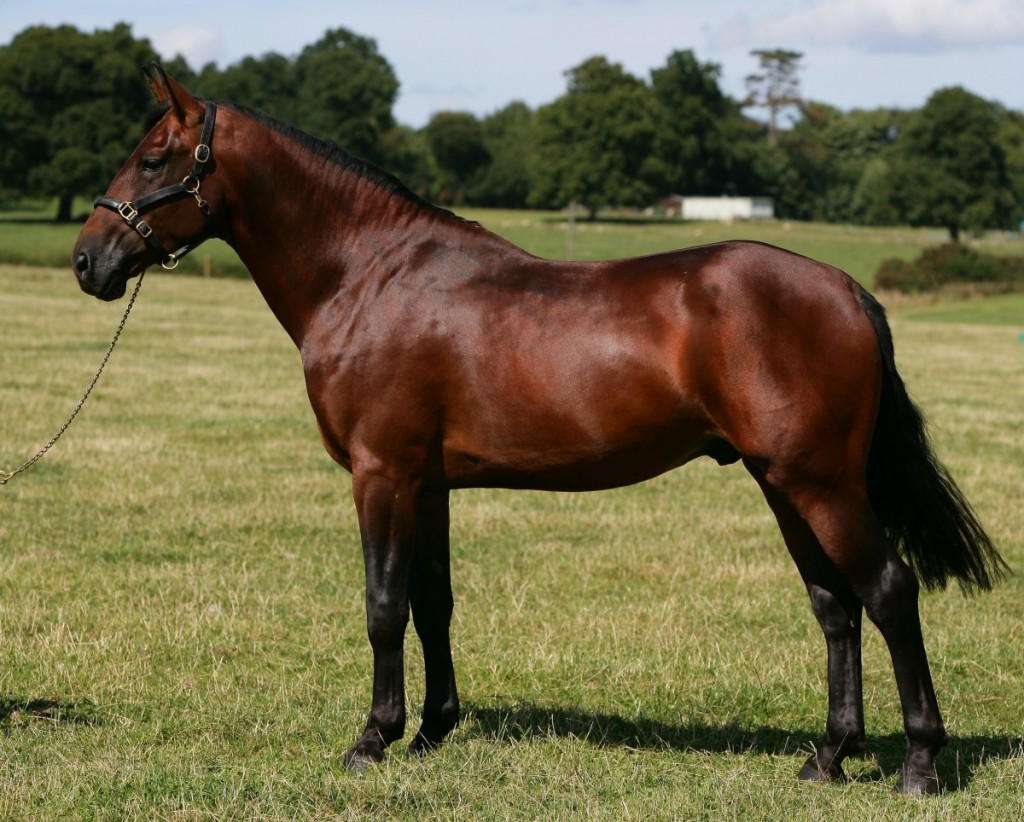 Oooh we're getting a little darker here! Some of these teams are the pretenders you know and some will be potentially surprising?
Arizona Cardinals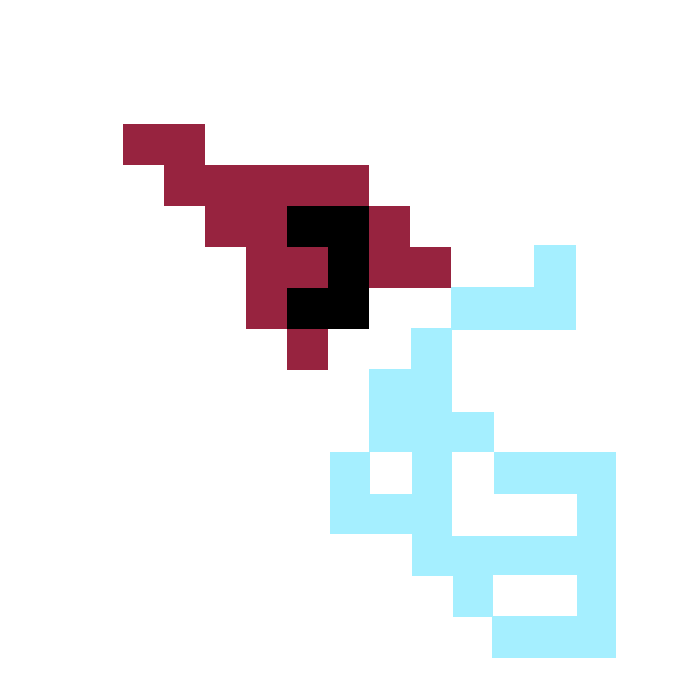 Despite their horrific black helmets and alternate uniforms, Arizona can look good. If they don't crumble down the stretch, they could make some noise. The Rams are bound to be a bit hungover after that win, right? And the 49ers don't know if they want Jimmy G or Trey Lance or maybe they'll bring Jake Plummer out of retirement to play QB. Now if only Kyler can study film on his own for a few minutes each week...
Las Vegas Raiders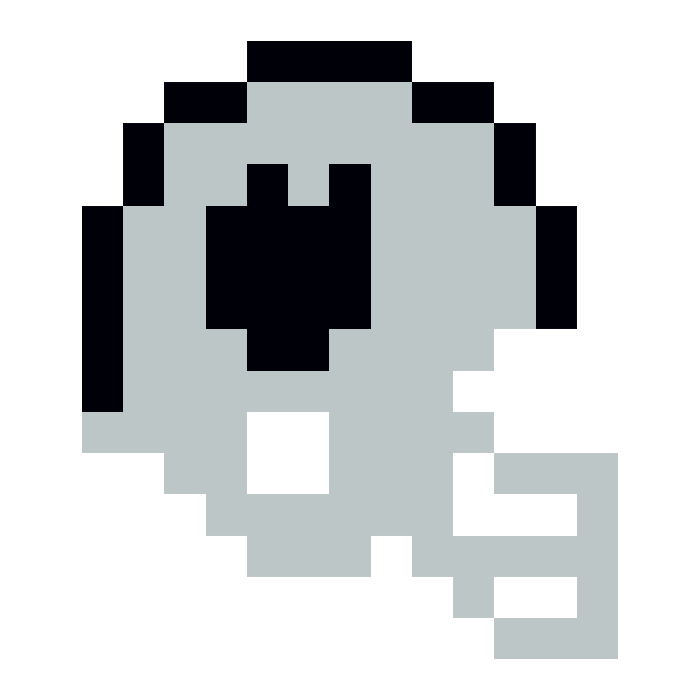 New coach, tough division, but same QB! Some may say that's the formula for suck-cess. Not this guy. I believe in McDaniels! Well, maybe not him. But I believe in Derek Carr! Hmm, maybe not him either. But definitely uhh.. I have nothing. The Raiders have talent so whatever.
New England Patriots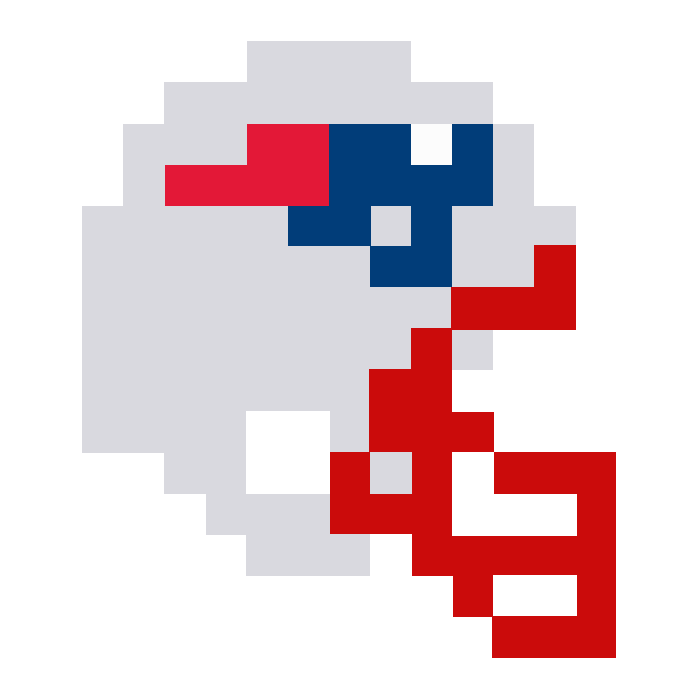 It's weird to think of the Pats as dark horses when they have the history they have, but here we are. Reports from the preseason are saying their offense is dysfunctional at best while their defense is still licking its gaping wounds that the Bills gored through them in the playoffs. This is still a Belichick team, and that has to count for something. Mac Jones looks like he's a modern day Dilfer, so now they just need the team to become the 2000 Ravens.
Indianapolis Colts

The Colts were ready to win last year if not for Wentz. Some of the blame has to go on Frank Reich, the Frankreich, for bombing to the fucking Jaguars when all they had to do was win and get into the playoffs. But Wentz blows and is now rotting in the backfield of Dan Snyder's Cheerleading Exploitation Squad. The Colts have Matt Ryan and he's ready to blow some playoff games for them. At least he has Super Bowl losing experience. Like Frank Reich!
Tier 3 - Black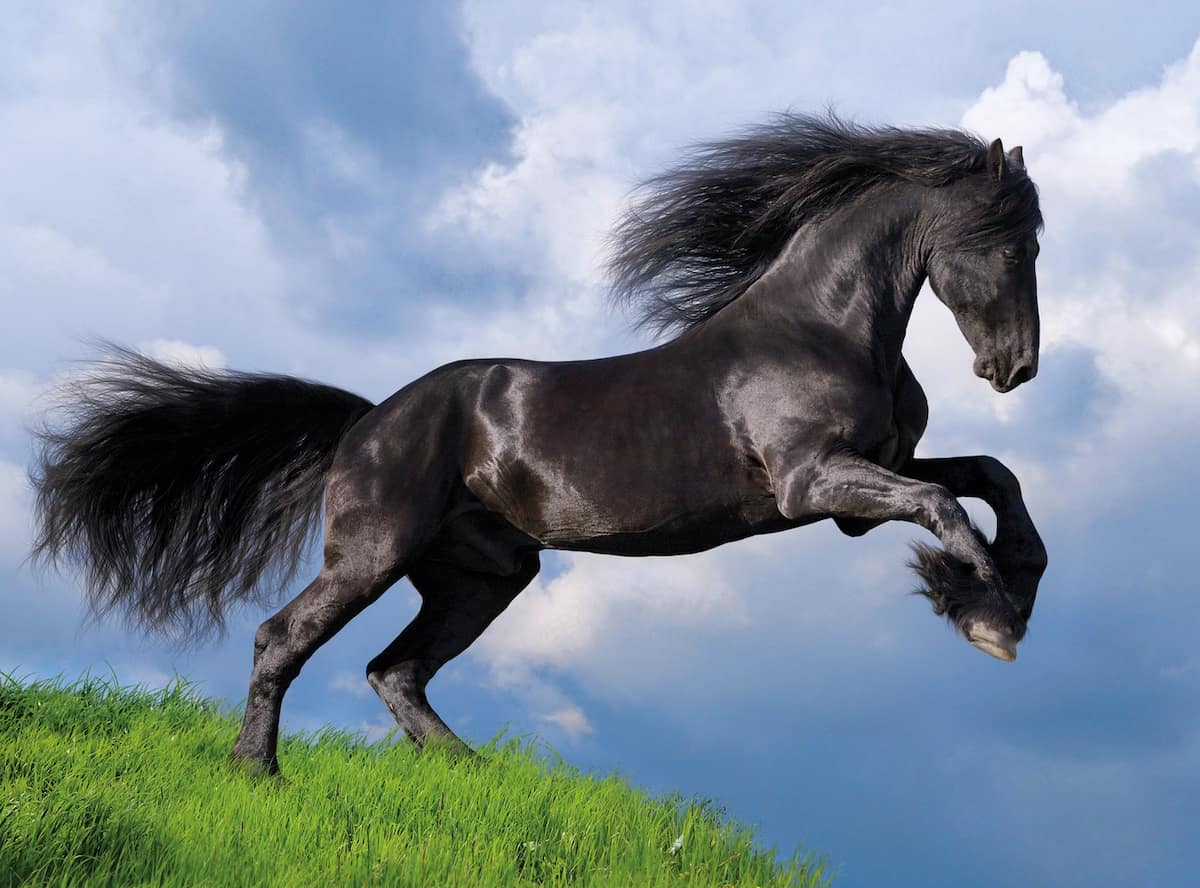 If you don't know what this is, I can't help you. Actually, I can! Here's a wikipedia article on horse colors. Use this to help you bet on horses instead of football teams. They're maybe less rigged.
Baltimore Ravens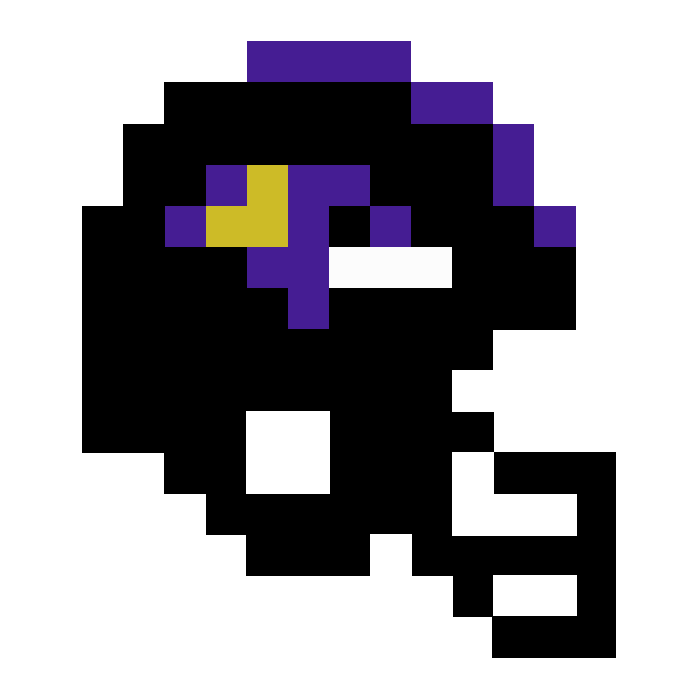 They had a down year last year, but injuries were slapping them pretty hard. This year, though, they have Lamar ready to break out (or possibly struggle with diarrhea mid-game) in the playoffs and win some stuff. If Harbaugh can win with Flacco, you'd think he could win with Lamar. Solid defense, solid offense, and all of their games are close. They'll probably be closer to .500, but they have the ability to make some trouble for the Chiefs and Bengals in the playoffs.
New York Jets
The Jets are starting Flacco to begin the season. Wilson is always hurt or banging moms. Saleh is only in year 2. The Jets are cursed. BUT HEAR ME OUT - they have real talent on their roster, a last-place schedule, and a kicker in Greg Zuerlein that can botch a game-winning kick with the best. Are you sold yet? Your house should be, then you can dump that money on the Jets +15000 to win the Super Bowl!
Los Angeles Chargers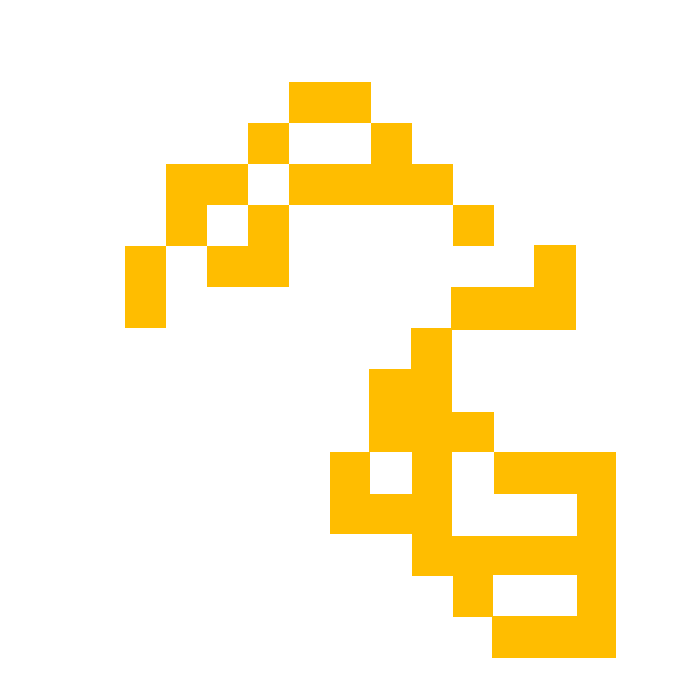 Through Justin Herbert, all things are possible, so jot THAT down. Coach Pete Buttigieg is determined to turn this failure of a franchise into regular season rockers. Similar to the Jets, they have a weak schedule (3rd place) despite being in a tough division. When these Chargers make a playoff push, you'll see all of those San Diego haters jumping back on the bandwagon and trying to pretend they love Spanos and the LOS ANGELES Chargers.
I thought about putting Detroit on here because of how entertaining they've been on Hard Knocks, but I'm not crazy. Get your Draft Kings or BetMGM or whatever app out and start betting.