NFL
2021 Week 13 NFL Points Pick'em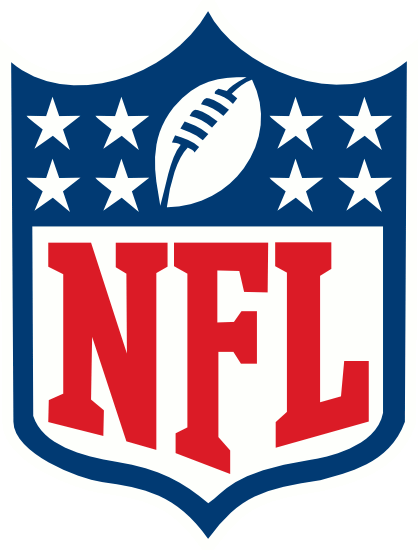 Each week our "EXPERTS" will pick who they think will win one game. Points are assigned based on the spread. See scoring here.
Get your wallets out and fire up the MGM or Caesar's or whatever bookie app you use and get excited to go broke! Wait, I mean.. hmm. If you use our picks and go broke, you have to understand that we're experts. OK?
Demi Beignet - 24 pts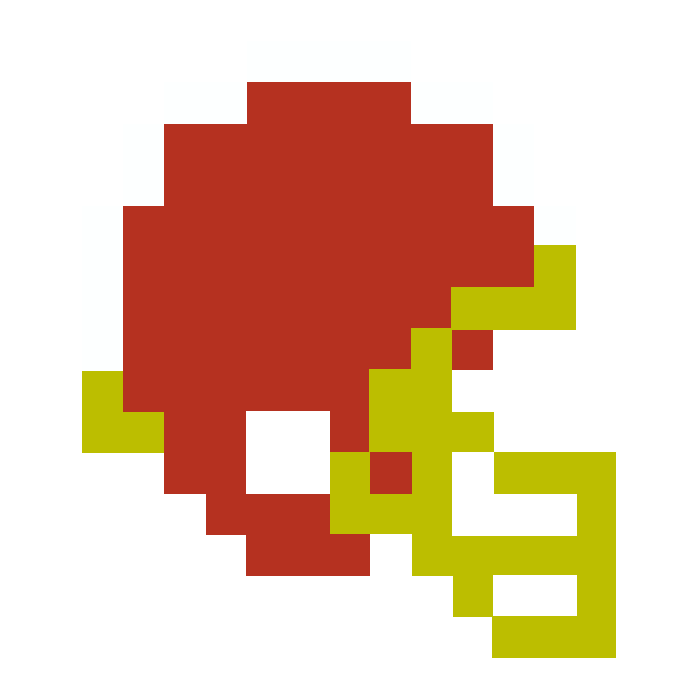 Warshingtony (+2.5) over the Raiders
I have no idea who will win ever. Some of these lines are ridiculously large, but you're not getting me to take Jax with 13 points!
Crambular - 32 pts
Patriots (+3) over the Buffalo Wild Wings
Sunblisters - 31 pts

Steelers (+4.5) over Ravens
An absolute must win game for Pitt and they are at home. TERRIBLE TOWELS. This should be Ben's last year in the league and he is going to want to try to make the playoffs. I think he will demonstrate some skill. Roethlisberger has another advantage with his cold weather heritage. Look for Lamar to seek the bench heaters while dreaming of summer block parties.