NFL
2021 Week 14 NFL Points Pick'em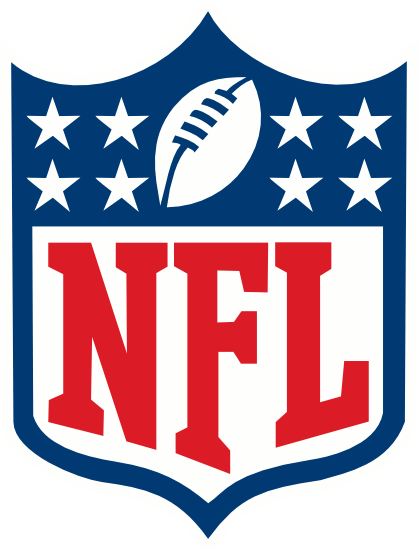 Each week our "EXPERTS" will pick who they think will win one game. Points are assigned based on the spread. See scoring here.
Get your wallets out and fire up the MGM or Caesar's or whatever bookie app you use and get excited to go broke! Wait, I mean.. hmm. If you use our picks and go broke, you have to understand that we're experts. OK?
Demi Beignet - 29 pts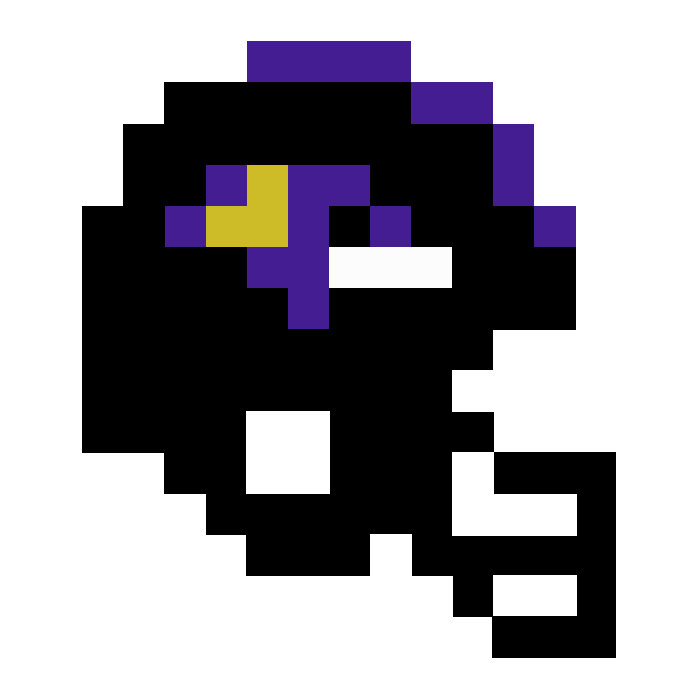 Lamar (+2.5) over the Brownies
There's no chance the Browns even win this game, forget about giving up 2.5. Who made this line anyway!?
Crambular - 37 pts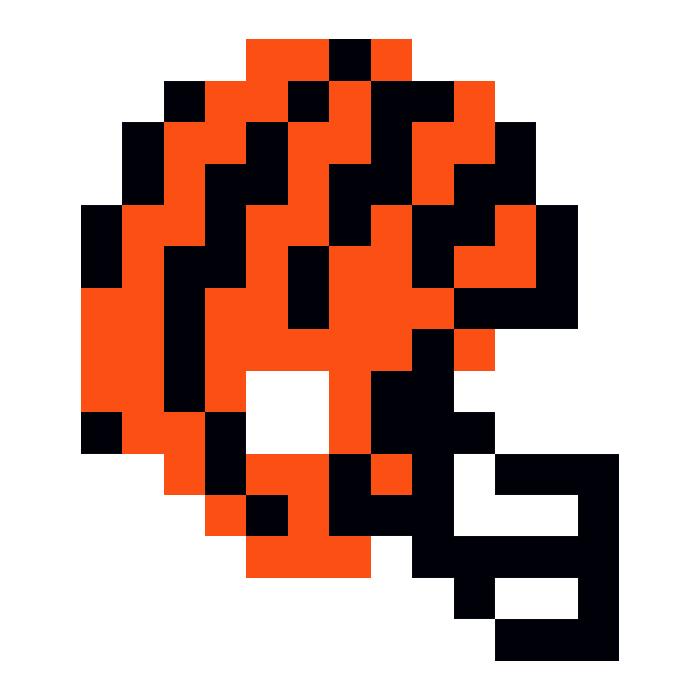 Bengals (+1) over the 49ers
B-b-burrow's Bengals will take A BIG BITE out of Sourdough Sam
Sunblisters - 36 pts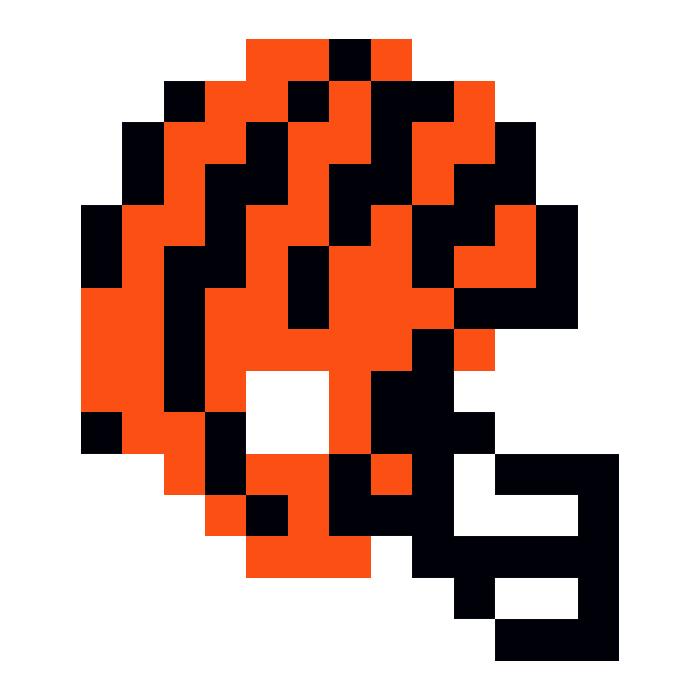 BangGals (+1) over 9ers
Bengals look like a good all around team. I dont think 9ers injuries and poor QB play will be able to keep up at Cinci.