NFL
2021 Week 1 NFL Points Pick'em
Each week our "EXPERTS" will pick who they think will win one game. Points are assigned based on the spread. See scoring here.
We're BAAAAAACK. Get your wallets out and fire up the MGM or Caesar's or whatever bookie app you use and get excited to go broke! Wait, I mean.. hmm. If you use our picks and go broke, you have to understand that we're experts. OK?
Demi Beignet - 0 pts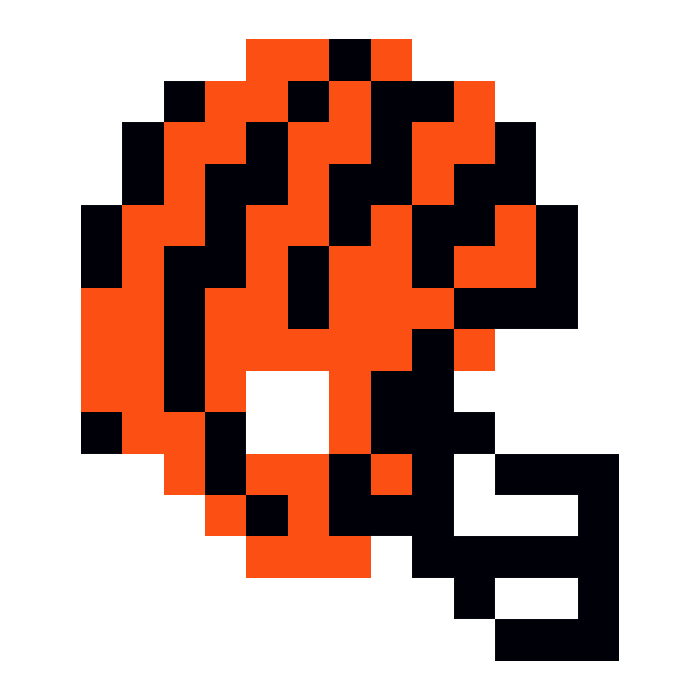 Cincinnati (+3) over the Vikings
Here's the deal, Kurt "Covid" Cousins isn't the answer for any team. The Vikes are due for a dud of a season, which should put Flim Flam on the hot seat, then they can find a new coach who mysteriously gets them to the NFC championship game where they get blown out by, I don't know, let's say the Washington ___. If they're going to start this dud of a season off right, they have to lose to the Bengals. Also, the Bengals are underdogs at home, which is just disrespectful. Hopefully Burrow isn't playing scared...
Crambular - 0 pts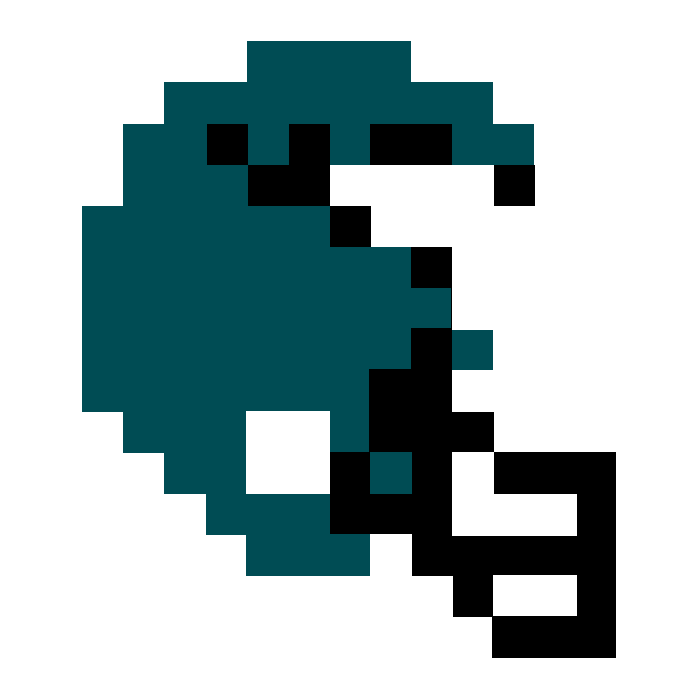 Eagles (+3.5) over the Falcons
Sunblisters - 0 pts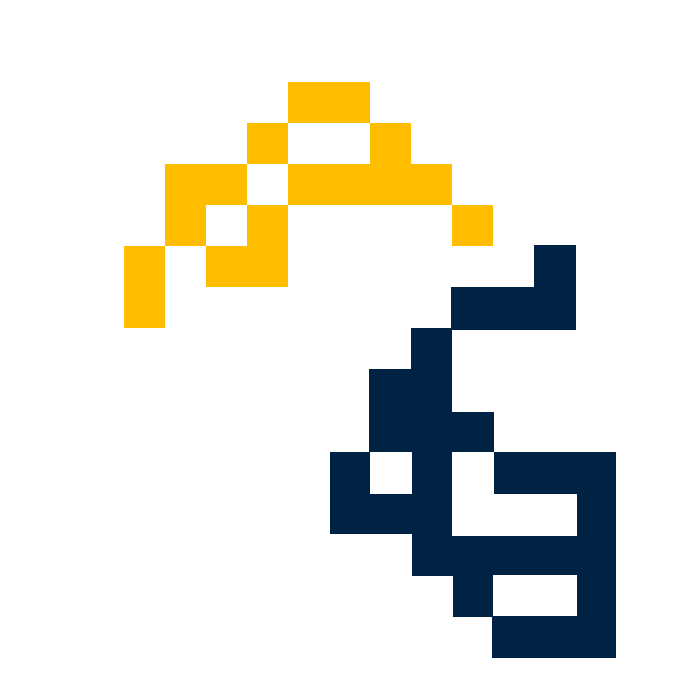 Chargers (+1) over the Redskins
I'm expecting the Chargers to have a really good year, starting with a win against Football Team. How are they not the favorites? Easy pick!!!!!!!