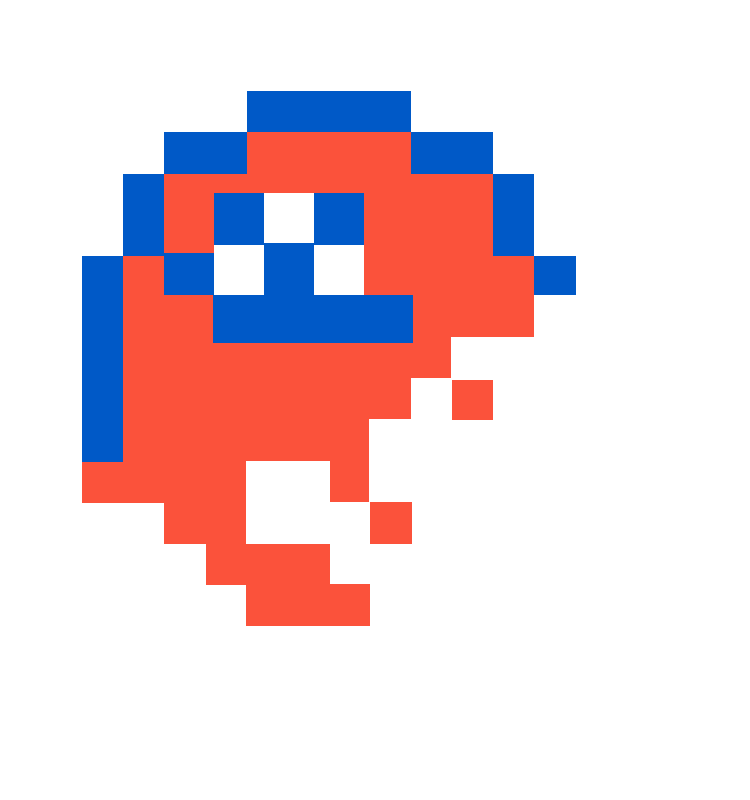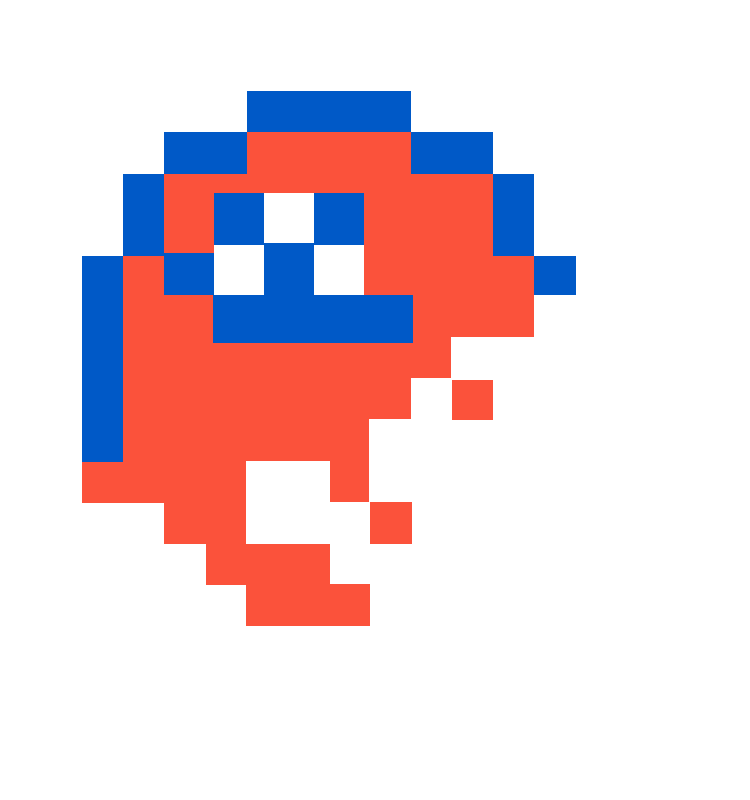 Hey, last week I went 4-2. That's not too shabby! Nebraska was an obvious disappointment, but so was UNC. Not to me personally, I was rooting for VT. But you know, to their fans I would assume. Does anyone really like UNC football?
Games to Watch
Saturday, September 11
(12) Oregon +14.5 @ (3) Ohia State - 12:00 pm Eastern on Fox
This game has been hyped for a while and is one of those benchmark games that will determine how the Pac 12 is viewed at the end of the season. If Oregon comes in and gets their tailfeathers ruffled, it's a really bad sign for the Pac 12 North. But you know what, Ohia State showed a LOT of weaknesses in their game against Minnesota. The opportunity is there for the Ducks, but probably not at 9am Pacific.
Ohia State 30 - Oregon 14
---
(10) Iowa +4.5 @ (9) Iowa State - 4:30 pm Eastern on ABC
One or both of these teams is massively overrated. Iowa State looked like a trash heap in their first week, barely escaping FCS Northern Iowa.. at home. Iowa stormed the beetlejuice out of Indiana, but those cactuses were living on an inflated B1G record from last year. They got beat down by 4-5 Ole Miss in their bowl last year. But you know what? I trust Iowa more. They've done this before. They've won big bowl games. They have a long-tenured coach who has a ton of respect from ME at least, and that's worth something!
Iowa 17 - Iowa State 12
---
App State +9 @ (22) Miami - 7:00 pm Eastern on ESPNU
App State is no joke. Miami is licking their wounds after getting obliterated by the Crimson Tide. We all knew it would happen, but it was even worse than anticipated. Miami had no real shot in that game. They have the talent to beat App State, but App State is always well-coached and they're a hungry team. If Miami overlooks them, it'll be a quick L.
Miami 31 - App State 21
---
Washington +7 @ Michigan - 8:00 pm Eastern on ABC
Harbaugh put his big boy khakis on last week, making a statement with some offense, FINALLY, from big blue. They lost their best wide receiver in that game for the season. I don't know how much that matters against Washington, though. The Huskies were primed for a great season in the Pac 12 North before firmly planting their faces into solid ground in week 1, losing to FCS Montana. The Griz have a cool name and uniforms, but that's no excuse to lose to them. This game is similar to the Oregon-OSU game where it has bigger implications on how the Pac 12 North is viewed nationally. They've been pretty irrelevant for years.
My question going into this game is this: was Washington overlooking the Griz and preparing for Michigan or are they just kind of a bad team?
Michigan 20 - Washington 17
---
(21) Utah -7 @ BYU - 10:15pm Eastern on ESPN
Ah, Utah - BYU. The Holy War. One of my favorite rivalries that has no real relevance on the national stage. Utah is clearly the better team in terms of talent this year, and they've won 9 of these in a row. BYU has to win sometime right?! Not this year.
Utah 35 - BYU 24
---
Yeah I know, I did one more game last week. Listen, I don't control the matchups. There are some real clunkers of games this week. Pretty much every team is playing some sort of backwoods directional tech school or an FCS team. This is what we get when winning is more important than good football.