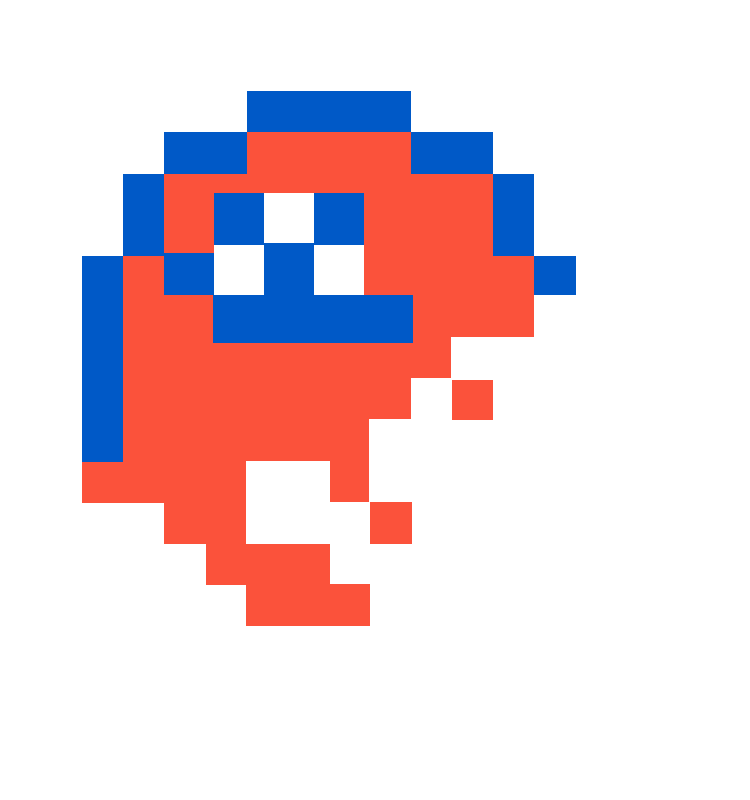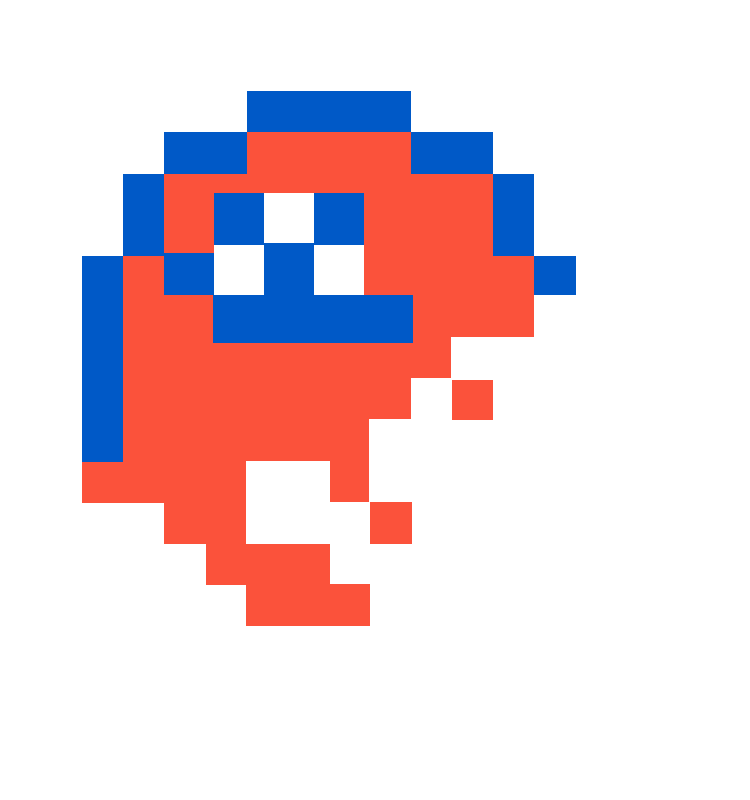 Last week I went 4-2. That's what I get for believing in LSU. Season total is now 18-11.
Games to Watch
Saturday, October 16
(20) Florida -11 @ LSU - 12:00 pm Eastern on ESPN
This is a bad game for most people, but I'm watching it because I like Florida. But also I'm curious to see if LSU can bounce back with a win here. Both teams are in rough shape at 4-2, 3-3 respectively, but LSU really needs the win. Florida is pretty much fighting for a bowl but they don't even show up for them anyway, so who cares?
Florida 27 - LSU 13
---
(12) Oklahoma State +5 @ (25) Texas - 12:00 pm Eastern on Fox
Texas is coming off a rough loss to OU in the Red River Shootout and Oklahoma State just had a week off. Can those cowpokes come into Austin and wrangle themselves a win!? Who knows, but I'll watch to find out.
Texas 33 - Oklahoma State 28
---
(11) Kentucky +22.5 @ (1) Georgia - 3:30 pm Eastern on CBS
Georgia has been dominating people with defense and a mediocre offense. But guess what, Kentucky has that same template! Their defense is great, their offense is mediocre, and they're ready to BLAST OFF. I think Georgia wins this but by 22.5? No way.
Georgia 16 - Kentucky 13
---
(19) BYU +6.5 @ Baylor - 3:30 pm Eastern on ESPN
Is Baylor for real? Is BYU a pretender? Are they going to wear those stupid mono-navy uniforms again? The answers to those questions are: who knows; yes; I hope not. I don't think Baylor is a full touchdown better than BYU, but playing at home gives them some juice. BYU really needs to bounce back but Baylor plays tough defense. Ehhhhhh...
BYU 21 - Baylor 17
---
(5) Alabama -17 @ Miss State - 7:00pm Eastern on ESPN
What happens to Alabama after that aTm loss? I think we all see Alabama beating the doors off of Miss State, but these things are all weird. They probably shouldn't have lost to aTm if they could do JUST A LITTLE BIT last weekend, so is it a hangover from that or is it a get back game where they see that maroon and gray and get pissed off at Mike Leach?
Alabama 44 - Miss State 10
---
TCU -13.5 @ (4) Oklahoma - 7:30pm Eastern on ABC
Big win there for the Paperclips, but highly emotional. It took them to the end of the game to finish the comeback, literally the last few seconds, but they did it. And their reward is a pretty blah TCU team. But a team that really could use a big win. They lost a back and forth battle with Texas earlier this year, and I'm sure OU would like to do the same.
OU 51 - TCU 45
---
These games don't seem very interesting on the surface, so we'll see how good the weekend ends up being. Especially after the big upsets last weekend!