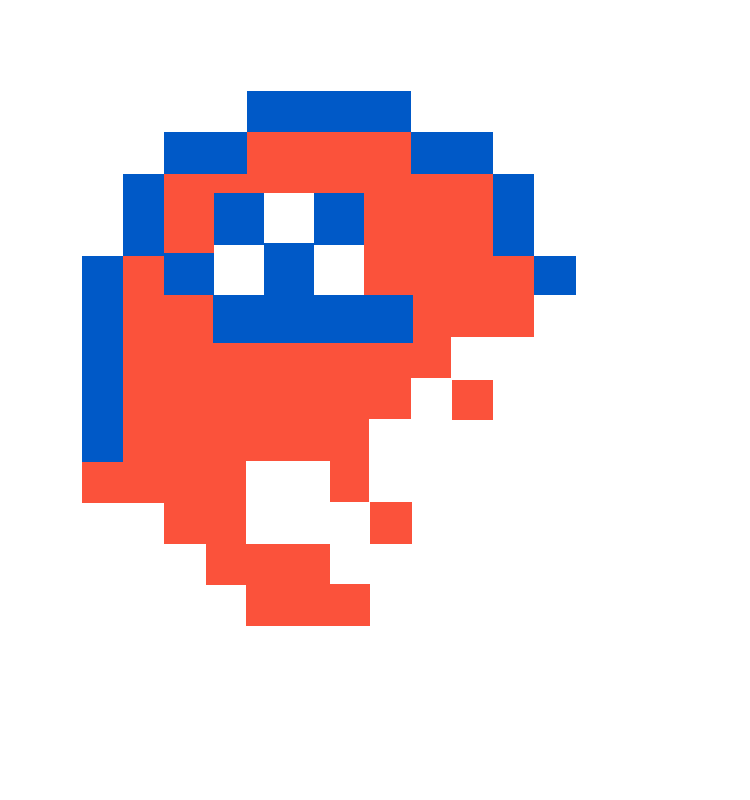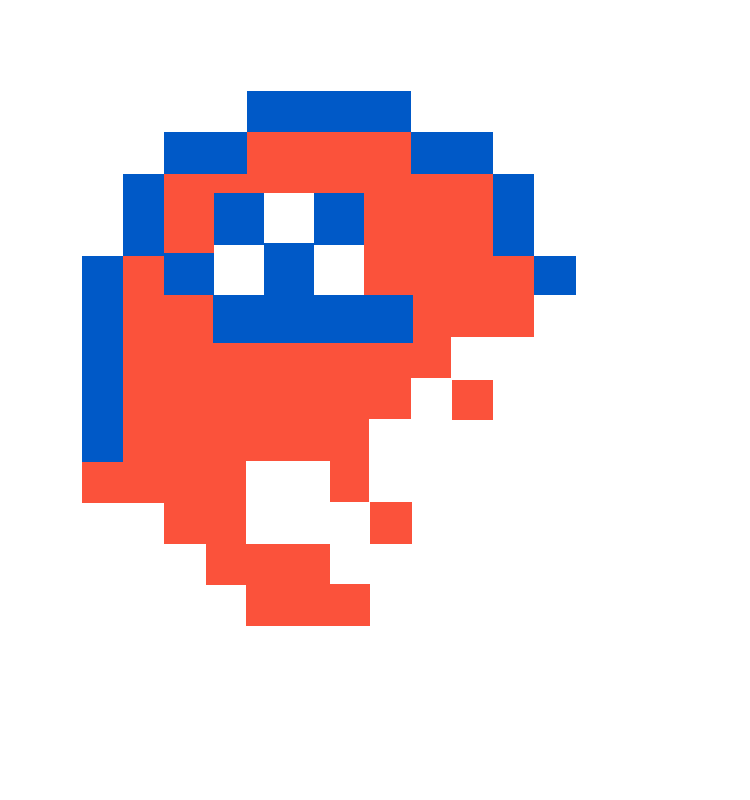 Last week I skipped so I went 0-0. But the week before I was 5-1 for a season total of 14-9.
Games to Watch
Saturday, September 25
(6) Oklahoma -3.5 @ (21) Texas - 12:00 pm Eastern on ABC
This Oklahoma team hasn't looked particularly good, but Texas got blasted by Arkansas. How good are either of these guys!? If I'm betting against the spread, I might take Texas, but I think OU finds a way to win this one. Texas' defense is not very good. But then again, neither is OU's. Hmm.
Oklahoma 31 - Texas 30
---
(2) Georgia -15.5 @ (18) Auburn - 3:30 pm Eastern on CBS
Auburn has struggled a bit the last few weeks. They lost to PSU, should've lost to Georgia State, and needed some Bo Nix magic to beat LSU in a come from behind win at the end. Do they have magic left in them? Not enough to beat Georgia, but they might cover the spread. Maybe.
Georgia 23 - Auburn 6
---
UConn -3.5 @ UMass - 3:30 pm Eastern on FloFootball (no one is watching this)
A battle of winless teams in a rivalry game. The biggest FBS pillowfight we will see this whole season! I went to UMass briefly, so I'll take them in this game, but I really don't know who will win this. It's going to be a total disaster.
UMass 44 - UConn 41
---
(4) Penn State +1.5 @ (3) Iowa - 4:00 pm Eastern on Fox
Battle for the B1G! People are saying this could be a B1G championship game, and while I'm sure Iowa is the favorite in the West, I don't know about PSU in the East. OSU is going to end up taking it like always, but even if THEY don't, Michigan and MSU look like they might be better than PSU. Regardless, this game should be REALLY close and fun to watch. If you like inept offense and stifling defense. WHICH I DO.
Iowa 13 - Penn State 9
---
(9) Michigan -3.5 @ Nebraska - 7:30pm Eastern on ABC
I'm excited to watch Nebraska in this game. They've looked awful at times and really close to good at others. Michigan has been on the good side for most of their season, but hey, this is a night game in Lincoln! Nebraska is definitely trending in the right direction overall. You know what, I'm going for the upset here.
Nebraska 27 - Michigan 23
---
LSU +3 @ (16) Kentucky - 7:30pm Eastern on SEC Network
How weird is it to see Kentucky ranked and LSU not ranked? And then you realize the Wildcats are giving up 3 points. What?! The O/U on this game is 50 and I really doubt it gets up to that. For Coach O, this is a put up or shut up moment. For Kentucky, they need to prove that Florida win wasn't a fluke (but it probably was). Stoops vs Orgeron, I think you take Stoops. But comparing those rosters? Ugh, that's a tough one.
LSU 12 - Kentucky 10
---
I doubt I'll get to 5-1 again this week, but MAYBE 6-0!??!?