AFC East
Wooo boy the Jets got a win! I will be fully honest and admit I thought they blew this one, but you know what, they held on and won in OT against the mighty tits. Wilson played well, but their run game was pretty much non-existent for some reason. That reason was the Titans. Wilson had to show up and he did. There's good reason to be hopeful for this week against ATL.
The Dolphins were down 20-3 at one point in their game against Indy. It's tough when your team makes Carson Wentz look good.. Brisket didn't throw any picks but he only chucked for 199 yards. What gives man?! The defense looks suspect this year.
The Bills blanked the Texans. I saw that -17.5 line and thought "wow that's a big boy line. no way they cover." I'm an idiot. 40-0. 40-0!!!!
Annnnd the Pats. Poor, poor Pats. Tommy Big Boy came to town and just had enough to win it. I'll give the Pats credit though, they still look like a damn good team. If that ball from Folk is 6" to the right.. well Brady probably would've still brought them into scoring position for the win, but it was a good game!
THE BEST TEAM OF THE AFC EAST EVER THIS WEEK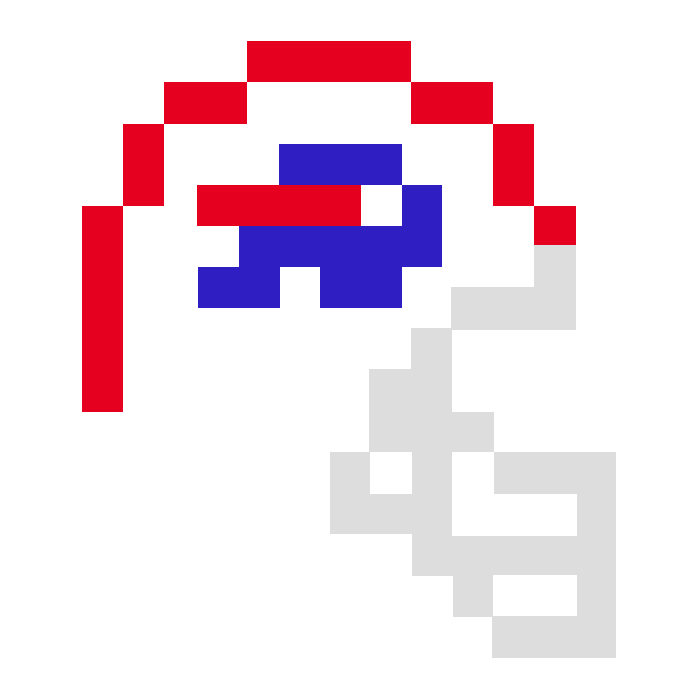 AFC North
Cleveland won their pillow fight with the Vikings. What a bad game that was. Good thing they don't call PI at the end of games or this could've been different!
Bawlmer made the Buckin' Broncos look pedestrian, but in reality this is what we all expected of the Broncos. They beat up some bad teams and got the PUNISH when they faced a competent one. At least their coach isn't a sore los-- oh.
Cincinnati started the week on a Thursday night game against the Jags and quite frankly did NOT look prepared in the first half. The Jags were a peter's length from being up 21-0 at half. But they weren't. And it ended up being huge, as they blew the game for Cinci to win 24-21. That's the most embarrassing part of the game, right?!
And let's not forget about the Stillers. They jumped out to a nice 7-0 lead in the first quarter only to lose 27-17. Interestingly, they never got on the positive side of "probability of victory" so that's something. They deserve to lose because they are the Steelers.
THE BEST TEAM OF THE AFC NORTH EVER THIS WEEK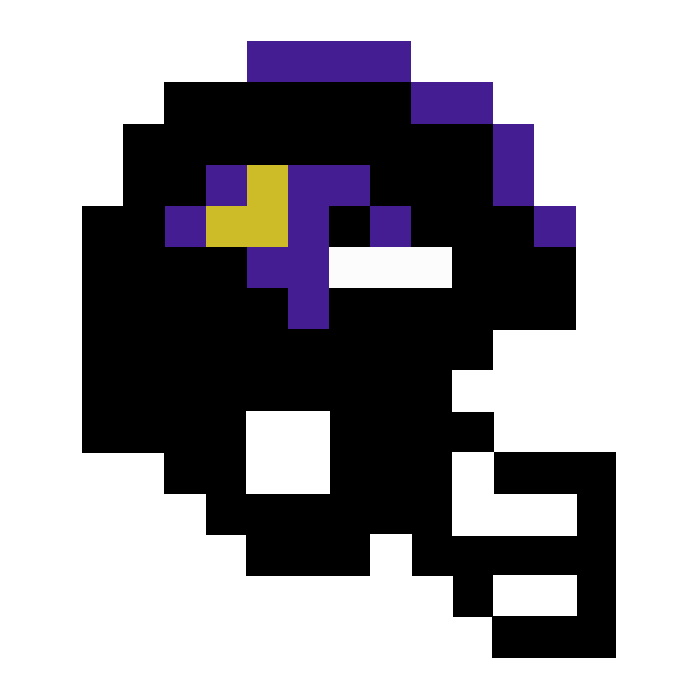 AFC South
Houston lost 40-0. 40-0!!! This team is B-A-D.
Indy finally won a game. I'd been picking them every week, but not this week. I didn't pick against them, but I also didn't pick them. I am not a Wentz fan, but I'm a big fan of France.
The Tits lost in OT after storming back, but they lost to the Jets. That's a rough game. The Jets didn't really run for much, but they did pass on them too much. They need to shore up that rush!
And finally we have the Jags. The loss was bad enough but the whole Bourbon Liar problems after the game have completely derailed this week. We'll see if they can come back and make a game against the Tits. If there's one thing I learned last week, it's that Urban Meyer is not afraid to get his hands dirty when it comes to tits.
THE BEST TEAM OF THE AFC SOUTH EVER THIS WEEK

AFC West
Start with the Broncos, who came back to Earth after starting 3-0 and tricking their fans into thinking they were good this year. Fangio is a crybaby and Bridgewater is Trent Dilfer 2.0.
Congrats to the Kool-Aid Man for beating his former team in Philly, but their defense still looks like the remnants of a Tomsula meatball sub wrapper. It's like using your hands to cup water. Some of it is stopped up, but most of it slips through the cracks and blows all over the floor in your kitchen and then you slip and fall and break your goddamn wrist on the counter and no one is there to help because you live alone in a world of sadness.
The Bolts beat up on the Raiders in their home dome. The trick was making the Raiders wait a while to kickoff and get Gruden nice and pissed before the game even started. Ol' Chuckie ran out of ass reaming speeches and the Raiders came up short. But man does Herbert look good for the Chargers. And their uniforms are amazing. I've mentioned that before but it bears repeating. GREAT uniforms.
THE BEST TEAM OF THE AFC WEST EVER THIS WEEK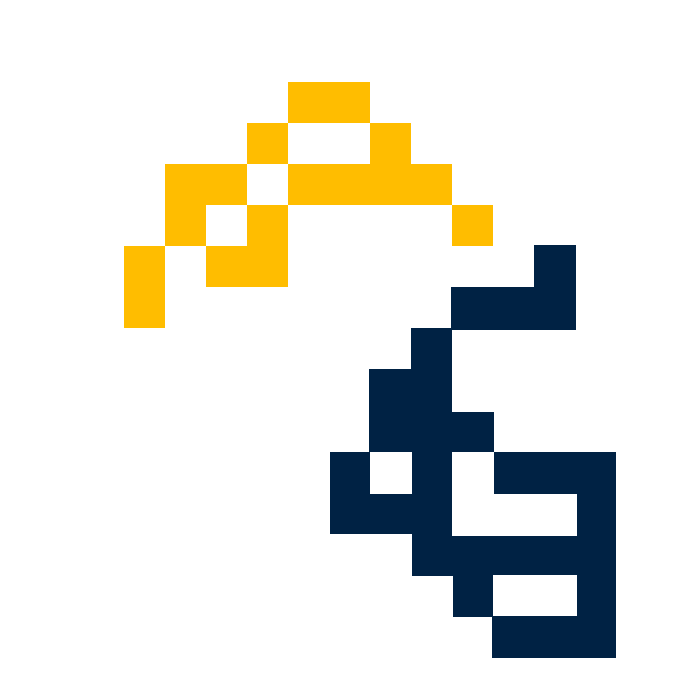 NFC East
The Washington Nameless had an exciting game against the terrible Falcons and ended up winning! Congrats! I guess? Heinicke is trying but he's not that good and their defense is incredibly disappointing this year.
The Giants won a game! And really they looked pretty good against the Saints. That was a good win. This team should be at least 2-2, but they blew that game to the Washingtons. I'm going to hold out hope that they can slippery goose their way into the playoffs.
The Eagles were gobbled up by the Kool-Aid Man from KC, but they showed some fight on offense.. or is the Chiefs defense just complete garbage? Spoiler, it is a garbage defense.
The Boyzzzz had a great win themselves, taking it to the Carolina Kitties at home in Jerry World. They continue to impress me and look like a real, legitimate contender this year.
THE BEST NFC EAST TEAM EVER THIS WEEK
NFC North
Detroit went to Chicago with a chip on their chewed up kneecaps, but they kept getting into the red zone and totally Lions'ing it. Botched snaps, dumb turnovers, stupid penalties.. this game had em all. And the Bears (but mostly Nagy) directly benefitted from it. It sucks to root against your own team because you want the coach (AND GM) gone, but that's where I'm at right now.
Minnesota went from beating the brakes off the Hawks to scoring 7 points against the Browns at home. What? This team is highly questionable.
Look at this, the Packers slapping the Steelers around. Who could have predicted such a thing?! Green Bay is THE team in this division.
THE BEST NFC NORTH TEAM EVER THIS WEEK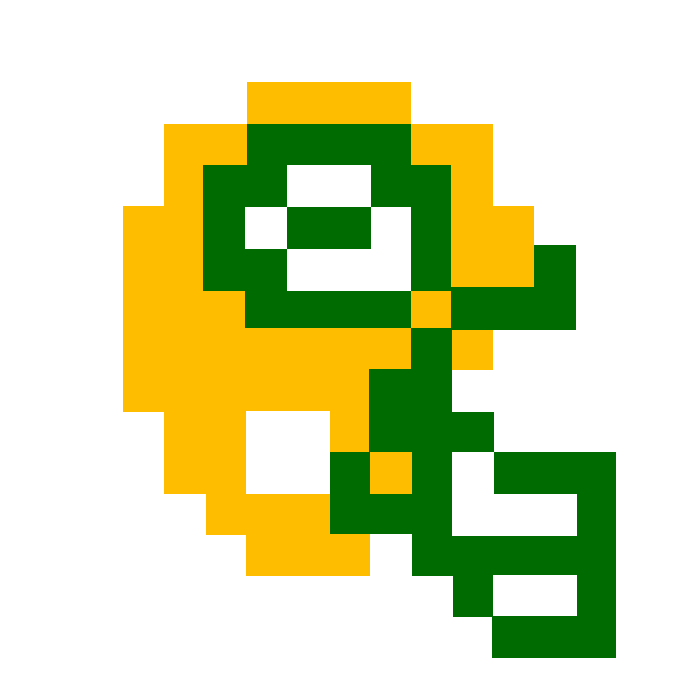 NFC South
The Panthers couldn't hang with the Boys in Big D. They kind of took a big D there in the loss. Still a good looking team and the Gilmore signing should help on defense.
New Orleans is a weird team. Kind of like Minnesota, one week they look good and the next you're wondering how Eli Manning got his own show on ESPN+ and is somehow funnier than you ever expected and now you don't really hate the Giants or him or Ole Miss and what is even happening?
ATL beat up on the silly sallies. Wait, no they lost. They had it but their Stellar Defense™ came through in the end and lost them the game. At least they have good uniforms.
Tompa Bay Bundcheneers strike Bill "HOW DO I REACH THESE KIDS" Belichick right in his Foxboro slamhole. The game had pretty lousy weather and a lot of sloppy play from the Bucs, but they came out on top and really that's all that matters. Probably the most emotional game Brady has played in his career.
THE BEST NFC SOUTH TEAM EVER THIS WEEK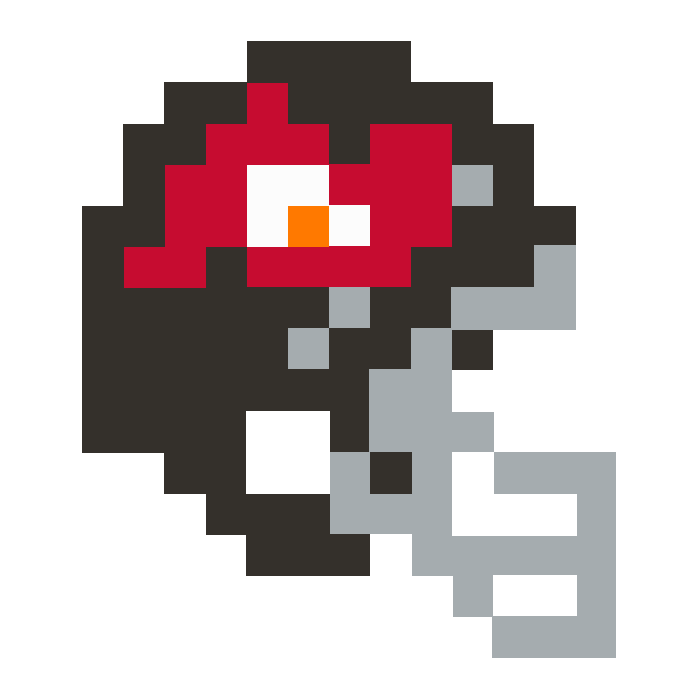 NFC West
Look who is sitting on top of the division! After blasting the Rammers of LA, the Cardinals are now kings of the NFC West. It's early in the season, but they look GOOD. Great run game, incredibly difficult to stop Murray when he's playing his game, and the defense is much improved. For the Rams, well, they were in it for the most part. They need to work on stopping Murray from running so damn much.
Seattle must've learned from their mistakes of previous weeks, because this time they did NOT go up early. And they won! They made the 49ers look kind of silly, although Trey Lance at QB is not the answer. I know some people love him, but they need to relax on that. He is NOT an NFL QB right now. I worry for the 49ers in this division this year. It's way too competitive right now.
THE BEST NFC WEST TEAM EVER THIS WEEK