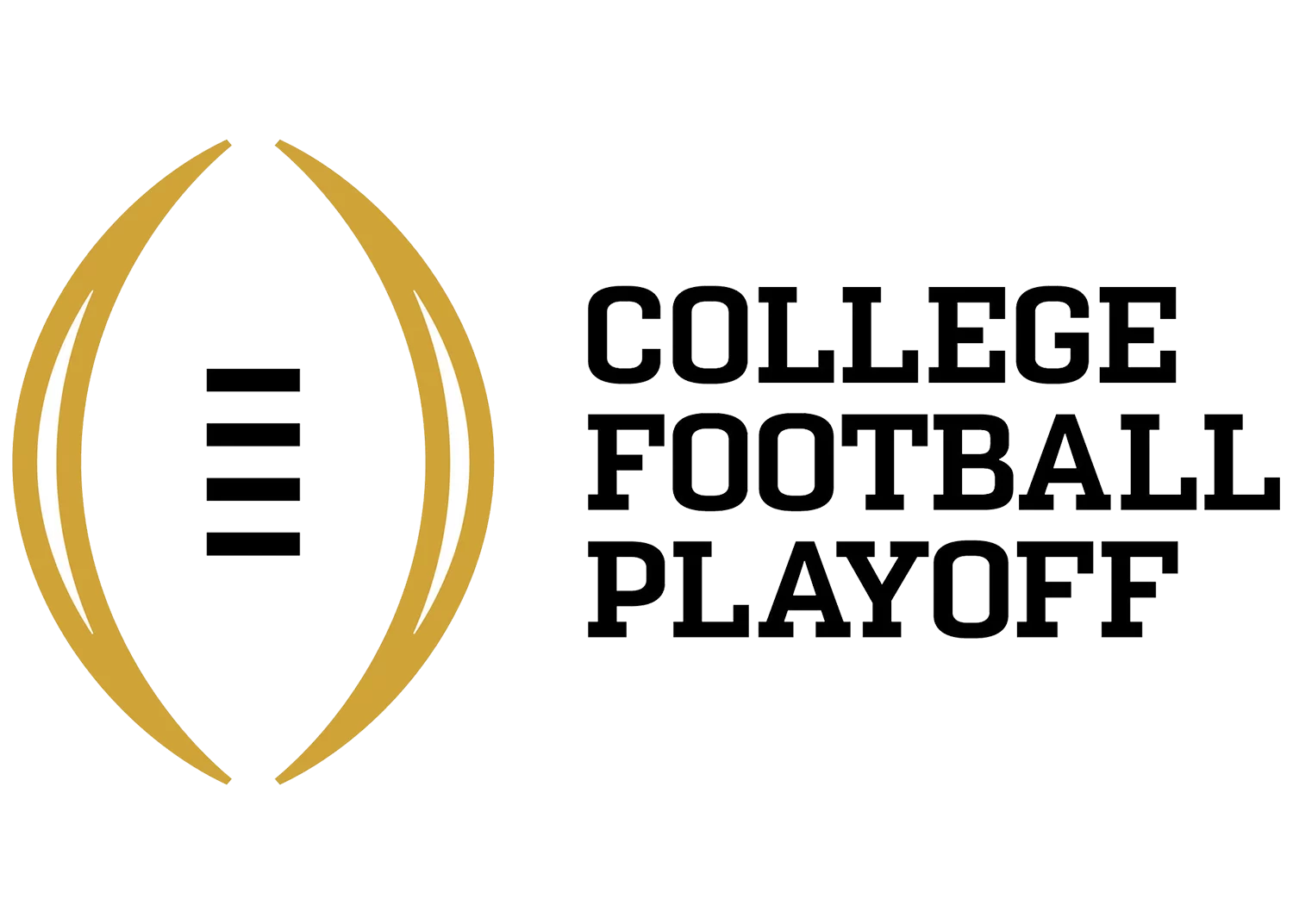 Another boring weekend. Let's see what happened!
#1 - Georgia Bulldogs
Kentucky didn't have enough on offense to keep up. I thought they had enough on defense to hold Georgia back, though. It didn't work out that way, and Georgia dominated the game.
#2 - Alabama Crimson Tide
They didn't spend a long time waiting in the shadows.
#3 - Oregon Ducks
Quite a good win against UCLA. I think they're better than Michigan and MSU, so up they go.
#4 - Baylor Bears
Look who benefits from clunky teams ahead of them!
#5 - Ohia State Buckeyes
Is Michigan going to be able to stop them? Probably not. Which means Michigan will probably have to pass a little bit. Not confident in that.
#6 - Michigan Wolverines
Solid defense, but their offense remains a question mark.
#7 - Michigan State Spartans
Nothing to report, sir.
#8 - Oklahoma Sooners
You can't play this closely to Kansas. You just can't.
#9 - Ole Miss Rebels
That early loss to Alabama might not hurt them too much.
#10 - Pitt Panthers
The Panthers may have a baffling loss to Western Michigan, but they're playing well. Now to see if they can win the ACC..
---
Another week in the books.
Check back next week to see where YOUR team is ranked (or not).