NFL
2021 Week 8 NFL Points Pick'em
Each week our "EXPERTS" will pick who they think will win one game. Points are assigned based on the spread. See scoring here.
Get your wallets out and fire up the MGM or Caesar's or whatever bookie app you use and get excited to go broke! Wait, I mean.. hmm. If you use our picks and go broke, you have to understand that we're experts. OK?
Demi Beignet - 15 pts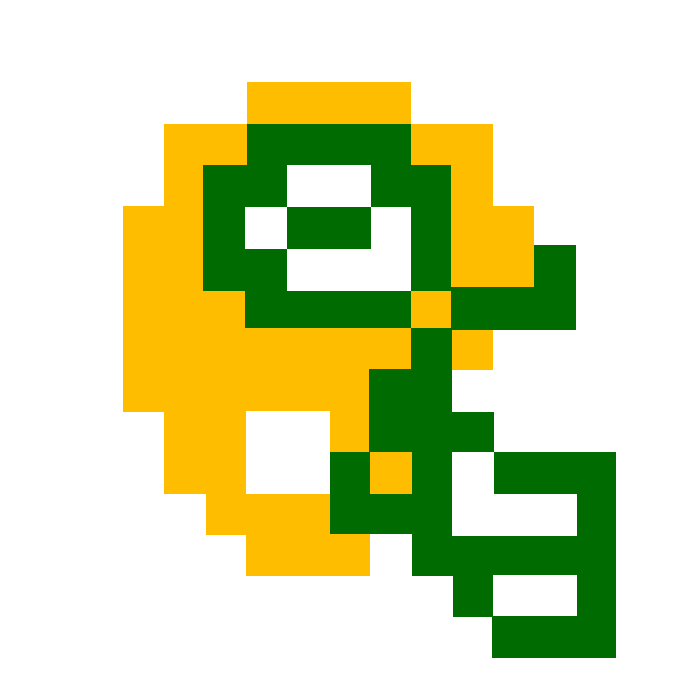 Packers (+6.5) over the Cardinals
4-week losing streak! I want to Packers to lose, but +6.5? That seems high. I think they can (and should?) beat the Cards outright.
Crambular - 17 pts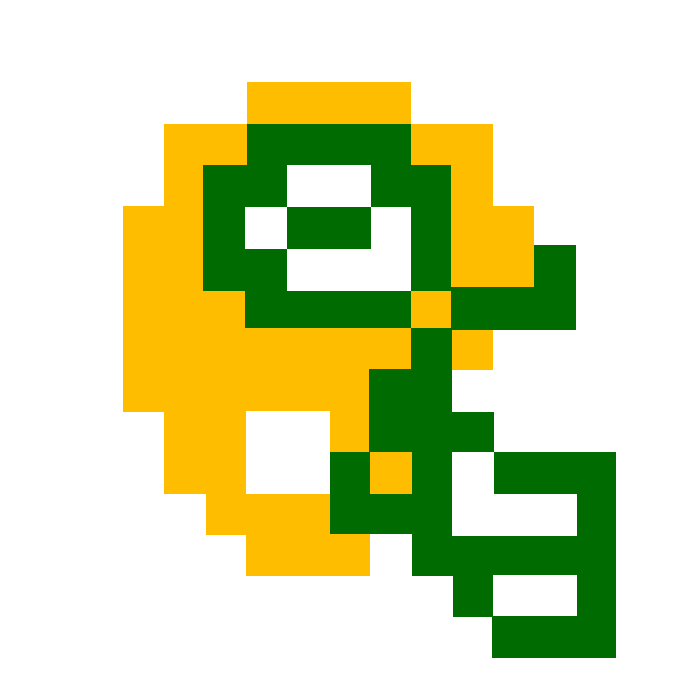 Packers (+6.5) over the Cardinals
Aaron Rodgers and the pack attack hand the Cardinals their first loss of the season
Sunblisters - 20 pts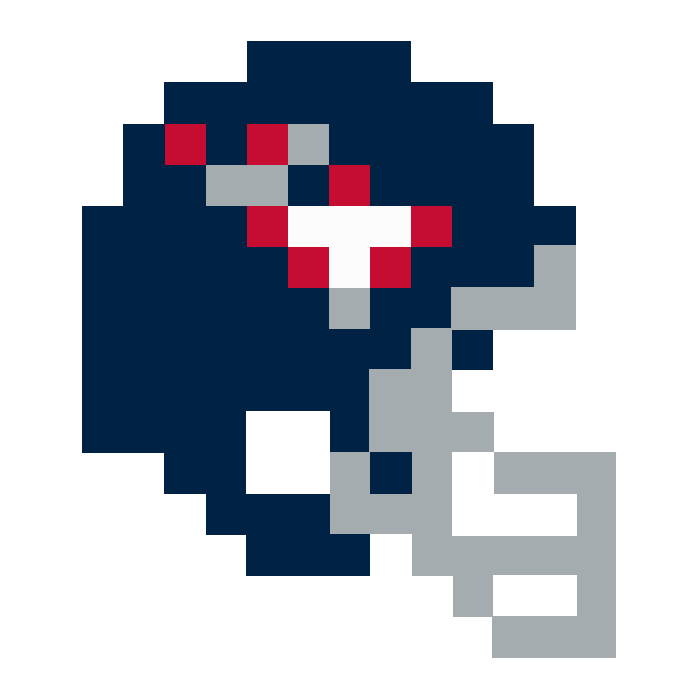 Titans (+1) over Colts
DOUBLE PICK FAULT ABOVE!! According to rule #466 No points will be distributed to those participating in the same pick as another picker!
Tits enforce their dominance over their division with another win over Double Twist Wentz and the Colts.