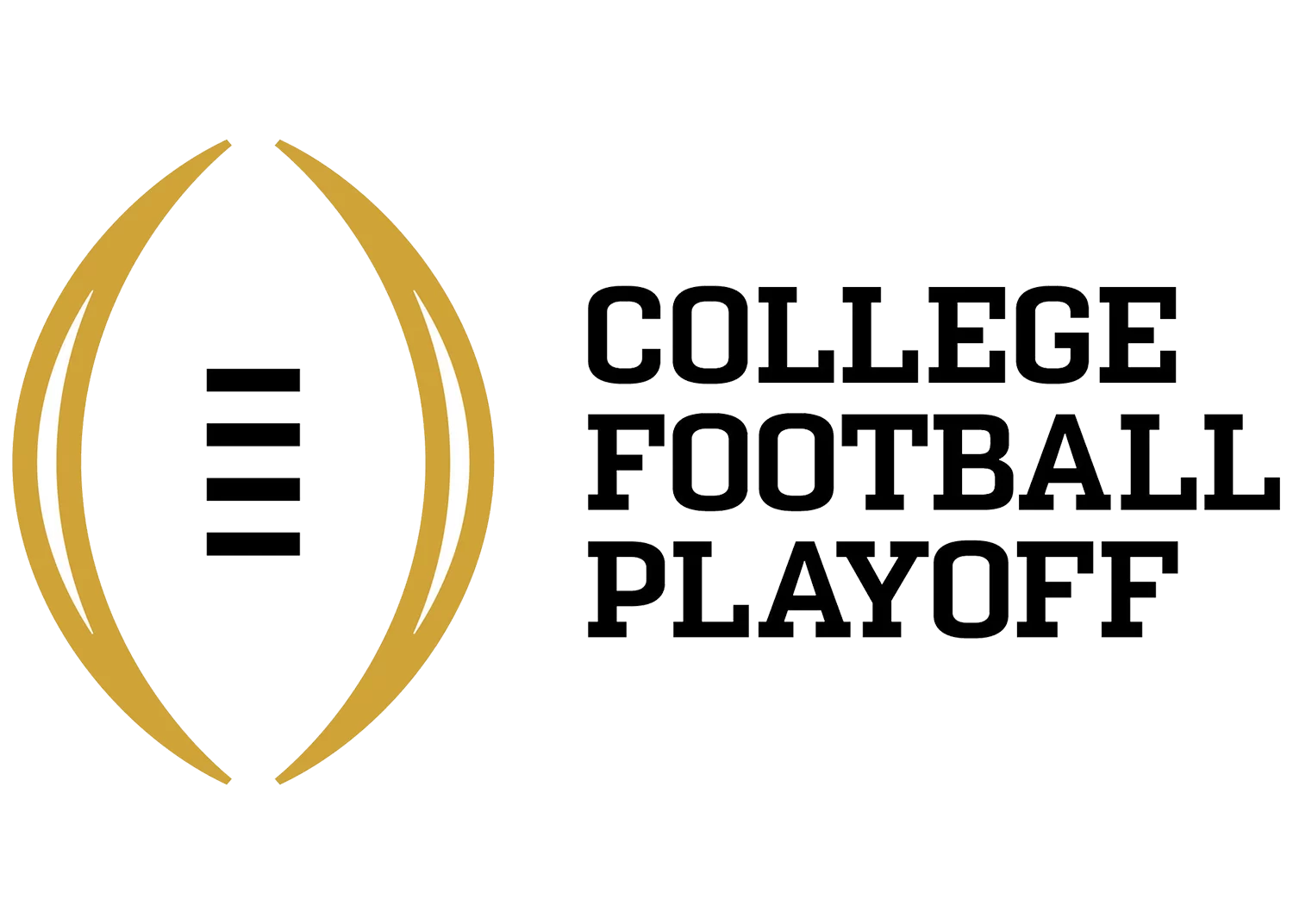 A relatively boring weekend. Let's see what happened!
#1 - Georgia Bulldogs
Kentucky didn't have enough on offense to keep up. I thought they had enough on defense to hold Georgia back, though. It didn't work out that way, and Georgia dominated the game.
#2 - Oklahoma Paperclips 📎
Still need to get tougher on defense, but they're looking good.
#3 - Oklahoma State Cowboys
I think the Cowboys proved that they have a solid team. They went down early to Texas but came back and had a convincing victory. They just keep winning.
#4 - Penn State Knitting Lions
Bye week, so hey, no movement!
#5 - Alabama Crimson Tide
It was a foregone conclusion that Alabama would murder Miss State. They beat them by 40 points and probably could've won by 80.
#6 - Cincinnati Bearcats
They dominated UCF from kickoff. It was never in doubt or even remotely close.
#7 - Michigan State Spartans
More struggles before finally winning. We'll see what happens against tougher competition in the remaining schedule.
#8 - Michigan Wolverines
Bye week, so they don't move. Some of their wins are looking a bit more questionable as the season progresses.
#9 - Oregon
Oregon won again after looking shaky. Who knows how they finish the season, but right now they're playing dangerously.
#10 - Baylor
The Bears have lost once so far (to Oklahoma State) and are looking really good on defense.
---
Another week in the books. Next week's big games: Clemson @ Pitt; Oklahoma State @ Iowa State; Oregon @ UCLA; LSU @ Ole Miss; USC @ Notre Dame
Check back next week to see where YOUR team is ranked (or not).