NFL
2019 NFL Postseason Predictions
It's never too early to start predicting things. Week 1 hasn't started yet and I have no idea how this season will shake out. That means only one thing: it's time to make wild predictions.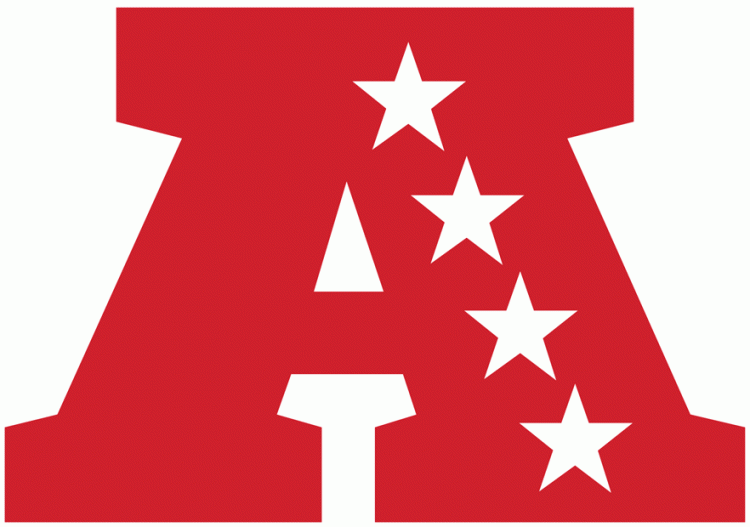 AFC East
We all know that the AFC East has been a one-trick pony for a long time, but this could be the year things change. The Patriots are coming off a Super Bowl win and are surely the favorites to win the division, but the Jets have a coach who has proven he can beat the Patriots now and again. Plus they have Wild West Outlaw Gregg Williams heading up their defense. Williams has been suspended before for paying players to injure opponents and there's no one the league hates more than the Patriots... or is that just fans? Either way, the Jets will be trying to tee off on Brady's geriatric knees in hopes of beating them. The Bills are right behind them with the.. ahh forget it. We know how this story goes.
Playoff teams: New England
AFC North
This is the Browns breakout year! Or so I've been told. But as a card-carrying BBW (that is, Browns Backer Worldwide but also a Big Beautiful Woman or at least a fat guy with longer hair), I know the real scoop here. The Browns will beat a few teams that look good and lose to some miserable teams where you'll say "hey I thought they were supposed to be good this year" before finishing up around 8-8. Meanwhile, the Ravens will run the ball 40,000 times in an attempt to finish an entire season with no forward passes and the Bengals will be the Bengals for another year. That leaves the Steelers, who are also somehow unimpressive, to win the division at let's say 10-6.
Playoff teams: Pittsburgh
AFC South
Houston is probably the best bet to win this division, although Jacksonville could theoretically make some noise if Nick Foles can win some games wearing a color other than midnight green. The Colts probably have the best overall roster (and maybe coach) in the division, but I don't think the Brisket is going to win enough games for them to take the division. The Titans have great uniforms... Eh forget it, the Colts take it!
Playoff teams: Indianapolis, Houston
AFC West
Last year, the Chiefs looked like they would finally make it over the championship game mountain and at least try to outscore whoever made it from the NFC. That obviously didn't happen, but they've added more pieces to their offense and canned their defensive coordinator for another shoddy coordinator. The Chargers are great at the regular season and will continue to be great at it. The Broncos and Raiders will fight for scraps in this division, but I don't think any of them will be truly awful. I could see the Broncos as a dark horse (heh, GET IT? THEY'RE HORSES) playoff team. But realistically?
Playoff teams: Kansas City, Los Angeles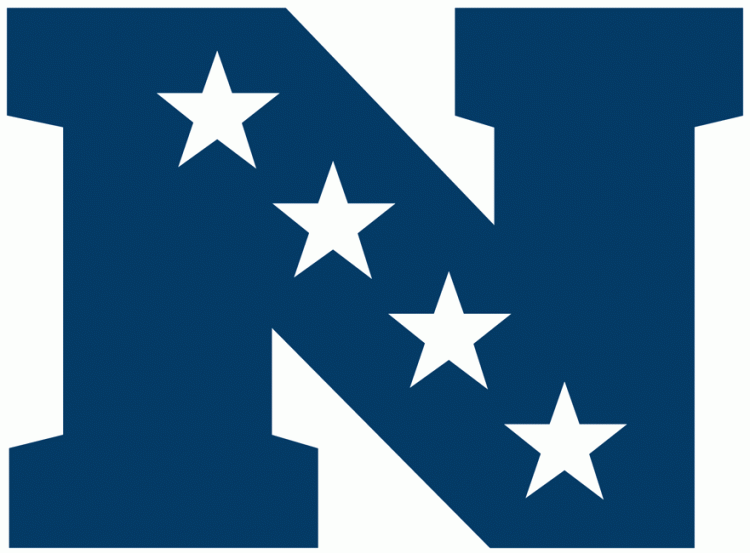 NFC East
It's hard to look at this division and not say "what is happening here?" This division hasn't had a repeat winner since the 07 and 08 Giants squads. I think this is the year we get a repeat in the Cowboys. I think the Eagles could swoop in this year and take it if Wentz stays healthy, but that's a really BIG IF. The Redskins and Giants are not going to win it, even if Belichick has given Shurmur a nod of approval in some press conference.
Playoff teams: Dallas
NFC North
Home of my team, the Chicago Bears, who won the division last year only to lose to a Foles-led Eagles team with 43rd-string defensive backs in the Wild Card round. "Double doink." It was partially blocked, I don't blame the kicker here. Regardless, this is a new year and I have all new reasons to think the Bears will regress and miss the playoffs altogether. The Packers should be improved considering Rodgers isn't injured (yet). The Vikings are my favorites to win the division now that Dalvin "Side Show Bob" Cook is healthy again and Kirk "Kurt" Cousins has a full year under his belt there. I feel like I'm forgetting some team...
Playoff teams: Minnesota
NFC South
Bruce Arians retired due to health reasons, but jumped right back in with a team that rivals the Cardinals for historical ineptitude in Tampa Bay. He may or may not be suicidal now, but give him a few months with Jameis "Crab Legs" Winston before he completely descends into a spiral of self-loathing that would make Kurt Cobain's ghost envious. Carolina is a hit or miss team and this is their year to hit. But only a wild card. Drew Brees is going to light up the scoreboard again this year, bringing the Saints that coveted? NFC South title once more. The Falcons will be a nuisance to some teams, but ultimately are the forgotten team of the NFC South. They're not good enough to care about, but not bad enough to laugh at.
Playoff teams: New Orleans, Carolina
NFC West
R-A-M! Do you know how to ram it? I think Seattle might. The 49ers are supposed to be better, but I don't trust Jimmy G or Kyle Shanahan. I see them as a middle-of-the-road kind of team, although not so close to the middle that they end up 8-8. More like a 6-10, 7-9 type of middle. Far, far below everyone else, former New England Patriots backup QB Kliff Kingsbury makes his NFL coaching debut after a pretty sad college coaching stint at Texas Tech. I saw Kingsbury at Patriots training camp back in 2003 and I was about as impressed with him there as I was watching him give up 9,000 points per game at Texas Tech. But he has Kyler Murray now, so things will be different this time, right? Wrong. Kyler Murray will be out of the league in 5 years. He's RG3 without the durability (FUN FACT: RG3 GETS HURT A LOT). He's also approximately the size of a house fly.
Playoff teams: Los Angeles, Seattle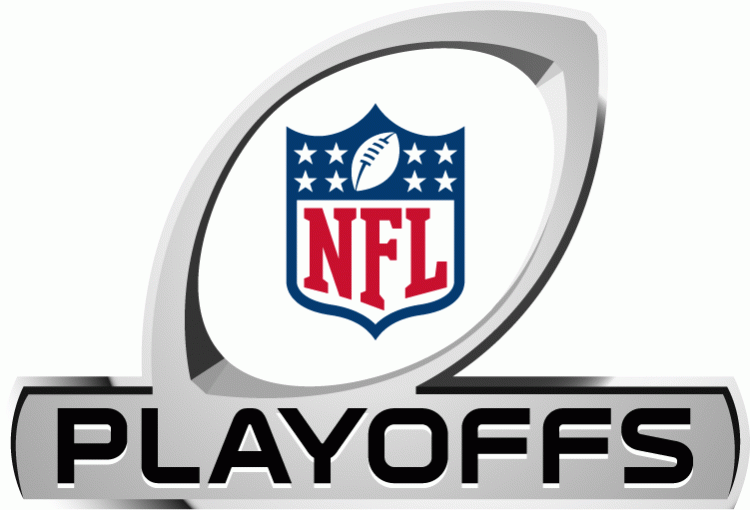 AFC
Kansas City Chiefs
New England Patriots
Pittsburgh Steelers
Indianapolis Colts
Houston Texans
Los Angeles Chargers
NFC
Los Angeles Rams
New Orleans Saints
Dallas Cowboys
Minnesota Vikings
Seattle Seahawks
Carolina Panthers
AFC Divisional Round
(3) Steelers @ (1) Chiefs
(5) Texans @ (2) Patriots
NFC Divisional Round
(6) Panthers @ (1) Rams
(4) Vikings @ (2) Saints
AFC Championship
(2) Patriots @ (1) Chiefs
NFC Championship
(6) Panthers @ (2) Saints
Super Bowl LIV (54 for the rest of us)
(6) Panthers vs (1) Chiefs
The Panthers win in a close one, 44-42
CALL IT NOW.