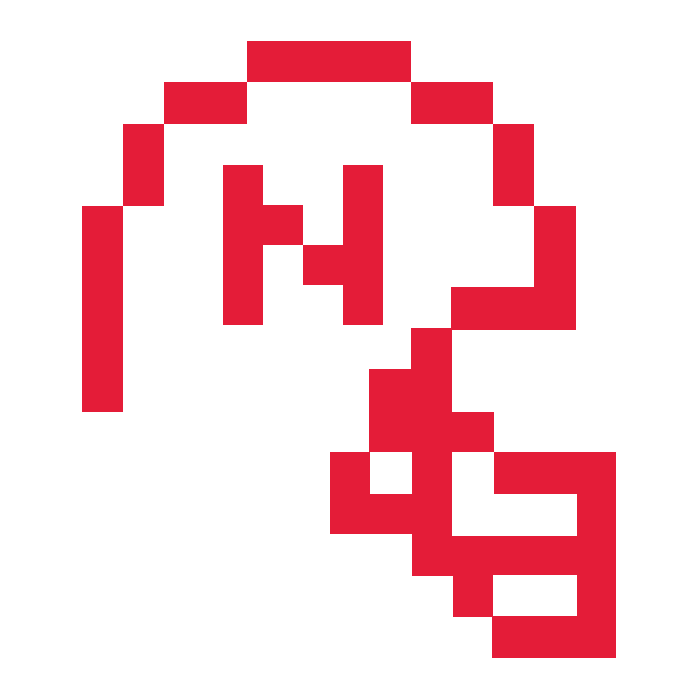 This is year 4 of Scott Frost's tenure at his alma mater and he's staring down the barrel of another losing season. There was some hope, some promise, some delusion heading into the season. After all, he's been there long enough to have his guys in there running his system. The B1G has been a one-trick pony with Ohia State winning it every year for the last 3813 give or take, and the West is vulnerable with only Wisconsin being a real pick for making the conference title game. You could stretch it to Iowa if you are feeling frisky. This was a year that Nebraska could break through.
So what is happening? I see another Nebraska team with an inconsistent offense led by a mediocre (at best) quarterback who seems to be a great fit for the system if this were, say, 1998 and Nebraska still ran the triple-option. He can't throw very well and his first option always seems to be to run. He's one of those quarterbacks who lets the routes develop just so he has more running room, not so he can drop a nice ball into a receiver's hands. The real dual threat of this guy is interception or fumble.
The defense came out on fire today, pushing the Illinois line around in the first quarter and making their presence known in the backfield more often than not. They were so fierce that they knocked the starting QB out of the game for Illinois before we could even blink. But it was a hot day and their offense didn't help them out. The defense spent just under 35 minutes on the field today. Let's not let them fully off the hook though. They made some real boneheaded plays allowing Illinois to get themselves into the game early on with 30 yards of penalties on a single play (that would've been an interception if they didn't decide to drive the quarterback into the turf like a fencepost). They gave up 162 yards rushing to a team on their backup quarterback. That can't happen.
The spread on this game was Nebraska -7 on the road. That's a huge spread for such a sad team. A team coming off 3 consecutive losing seasons. A team who hasn't shown any flashes of being anything like that 2017 13-0 UCF team Frost led.
I know he gets the benefit of the doubt because he's a Husker and he had a good showing with UCF. I know that Nebraska is a tough spot to recruit for. But if we go back to the last remnants of success they had on the field, it was with Bo Pelini and he was winning 9 games every year for 7 years. 2 of those years he won 10 games. And that was in the Big 12 and the Big Ten. Nebraska can be a place that has respectable showings in football.
Looking at their upcoming schedule, Nebraska should make up for this loss with 2 easy wins agains Fordham and Buffalo. They follow those up with a trip to Norman to inevitably lose to the Sooners. That's 2-2 before they get into the meat of conference play. Their Big Ten schedule this year has them @MSU, Northwestern, Michigan, @Minnesota, Purdue, OSU, @Wisconsin, and ends with Iowa coming to Lincoln. If I'm being generous, I can see 2 wins there (MSU and Purdue). If I'm being honest, I only see 1. If Nebraska finishes 3-9 this season, I don't see how Frost sticks around. His buyout is $20 million if they cut him this year. $15 million next year. If he can't turn this team around this year and get at least 5 or 6 wins out of the team, the damage he is doing to the program is not worth the $5 million savings of keeping him.
There is such a thing as being too impatient, but 4 years of 4 losing seasons is enough data to say this isn't going the right direction. We'll see what he does to try to turn things around, but climate change isn't the only thing melting the frost. Sometimes it's a nice hot seat.