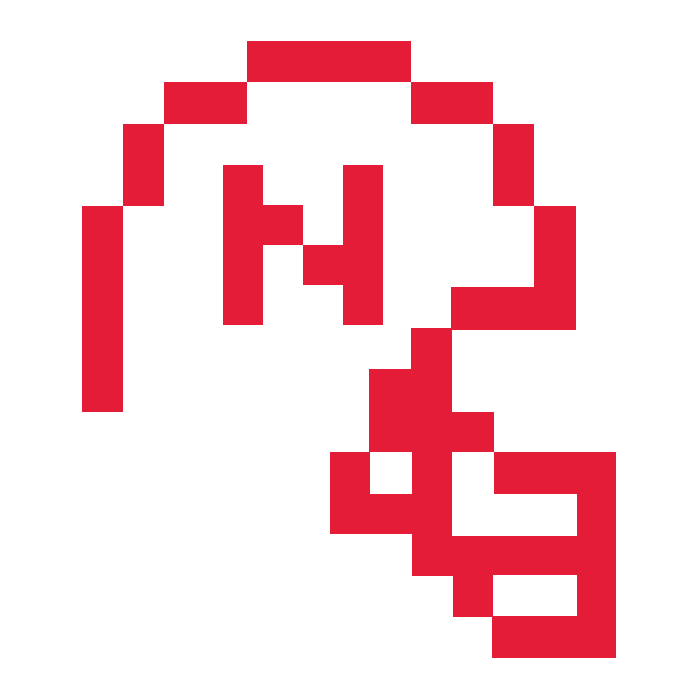 Remember last year when Frost botched the opening game against Illinois? And how it was like, hey BERT is at Illinois and he's pretty good. Maybe it was just that! But then Illinois was terrible and so was Nebraska. People like to joke about how Nebraska was the "best 3-9 team ever." Kirk Herbstreit picked these clowns to win the B1G West.
I know it's early and we can't overreact to one game. But this is Northwestern and they gave up JUST under a billion yards to them. Northwestern is the college football equivalent of the Hue Jackson Browns. Maybe not quite that bad, but still pretty grim. The Huskers beat this same team 56-7 last year with worse players. They got some nice transfers in from LSU and Texas only to look good for approximately 10 game minutes before crumbling like a dry cookie.
When Nebraska punted for the last time, there were over 6 minutes on the clock and it was an obvious choice. Why wouldn't you punt with that much time and 3 timeouts? Most teams don't have an open door for a defense, though. Northwestern held onto it (while Nebraska knew they were going to run) for about 4 minutes. The only reason they got it back is because Northwestern has no spine on offense. They make Mitch McConnell envious with how conservative they are.
The biggest issue I have with this game is that Frost called for an onside kick after going up 28-17. You know who does stuff like that? Underdogs! Teams who feel like they don't belong, but somehow are not only hanging in there, but somehow winning. Nebraska was favored by 10.5 in this game. The onside kick wasn't bone-headed, it was flat out stupid.
It's possible Frost turns this season around and Nebraska wins 6, maybe 7 games. People were saying they needed to win 9 games to keep him. I think it's a foregone conclusion that they cut him after his October 1st buyout reduction. He has a worse record in his tenure than Mike Riley (19-19), Bo Pelini (67-27), Bill Callahan (27-22), and Frank Solich (58-19). If Mike Riley was a hire that tanked Nebraska, Scott Frost (15-30) has been the hire that pushed that tank over an active minefield and let it explode into a thousand tiny pieces. This guy could win his next 50 games and still have a worse winning percentage than Bo Pelini. He would need to win his next 15 games just to match the mediocrity Mike Riley brought to Lincoln.
Maybe this is what Nebraska just is these days. Maybe it's payback for moving to the B1G. But maybe it's REALLY payback for the 1995/6 season where the Huskers beat the pants off of the Florida Gators for the national championship. This is what you get, Nebraska!