We did it. We spent all off season preparing for this, and we're here with fans back and everything seemingly back to normal: the Packers got blown out and the Texans lead the AFC South. Hmm, wait..
And what's this "we" business? I just sat around eating while those NFL dudes got prepared for the season. I'm pretty much an athlete though. I mean I work at a desk every day and I'm still technically not obese. So I have that going for me. Let's get back on topic here..
AFC East
One team won their matchup this weekend and it was against a divisional opponent. It was the New England Patriots! sorry, what? The Dolphins? In Foxboro? Huh, imagine that. It was a tight game and the Dolphins were lucky to have get fumble in the closing minutes when New England was driving or we'd be talking about the Pats reclaiming the division.
Meanwhile, the Bills went up against Pittsburgh and dropped a big ol' can of dookie on themselves after being up 10-0 at half. I guess that offense isn't as magical as we had thought. The Jets got steamrolled by the Panthers where their former QB looked like a real QB. It just takes leaving New York to get good.
THE BEST TEAM OF THE AFC EAST EVER THIS WEEK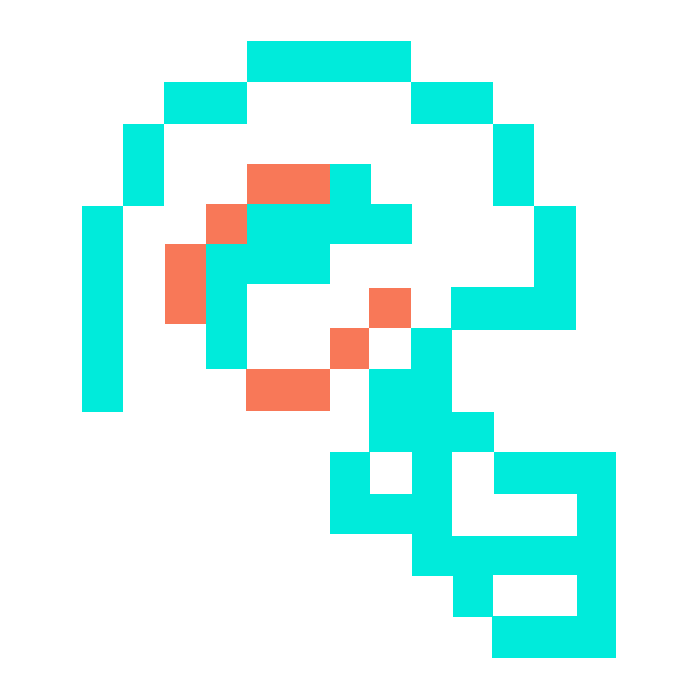 AFC North
The toughest division in football outside of the NFC West! The Steelers won after falling into a hole and looking like pure garbage for a half. I wonder if Ben gave a speech at halftime or if he just filled up on meatball subs and got his blood sugar right. Their run game sucks.
Cleveland took the Chiefs to the wire again and proved that they're still not quite there. The offense looks great, but that defense is still a huge liability. They should've won the game if not for an ill-timed Chubb fumble. Ill-timed chub fumble sounds like something else.. I hate the Chiefs.
The Bengals looked ok in their win against the Covid Cousins-led Vikings. Burrow picked up where he left off last year after his leg blew apart. Their uniforms look :chefskiss: with the simplified stripes and removal of the stupid side panel.
The Ravens started hot but couldn't hold on. Their defense is a bit sketchy, and Lamar still doesn't know how to hold onto the ball. The game probably would've been better for them if 90% of the team had an ACL intact.
THE BEST TEAM OF THE AFC NORTH EVER THIS WEEK

AFC South
Ooh, another divisional matchup to start the season. Urban Meyer brought out his Jaguars and got punched in the hole by the Texans. You know, the team whose starting QB won't play for them because he's lining up fresh masseuses to rub him where he's tightest (hint: it's his butthole). Trevor Lawrence is great at throwing to the other team, and doesn't totally look in over his head. Everything is fine.
Wentz looked exactly like you'd expect in a loss to the Seahawks. The dude has finished a full season 2 times in 5 seasons. This is the year the Colts will hope he goes out with an injury, but he'll stick around and blow the whole season.
Tennessee looked amazing in their loss to the Cardinals. Amazing in a way that makes you wonder how a team with so much talent on offense can't manage to score more than 13 points. Amazing in a way that makes you wonder how a defensive-minded head coach loses by 25 points in the opener. At least Derrick Henry got on track with .. oh, 58 yards. Hmm..
THE BEST TEAM OF THE AFC SOUTH EVER THIS WEEK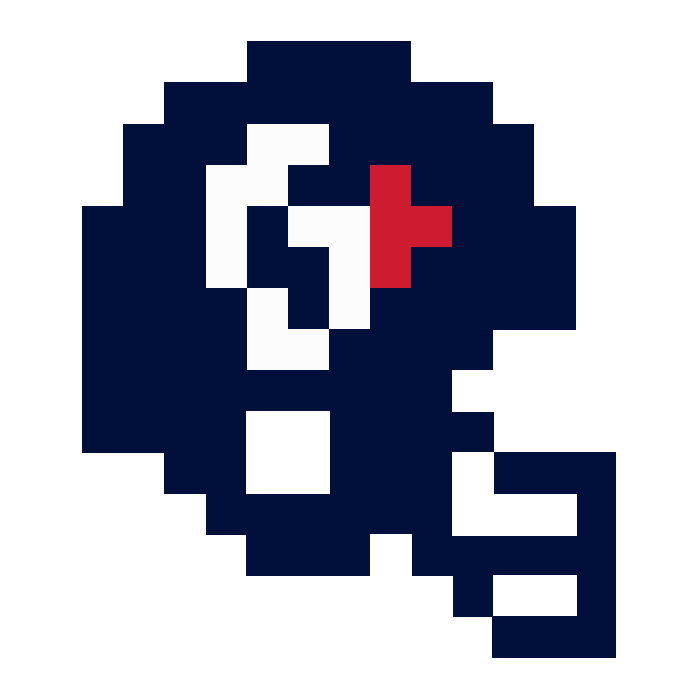 AFC West
Fitzmagic was coming into this season feeling good until the Chargers crippled him. To be fair, he probably broke his hip before the game by falling in his assisted living home. Because he's old. YOU GET IT. The Chargers did pretty well against a good defense in Washington but they could NOT run the ball. Passing was another story, which means they neutralized that vaunted D-line.
Denver gave the Giants the business, giving hope to all Vic Fangio fans that he won't get canned too soon. I only said that to make his family feel better. He's not a good head coach and the Bears desperately need a strong defensive coordinator if he's interested... Their passing game is not good, but they ran the ball pretty well. They're all in on that "make no mistakes and capitalize on yours" mentality. Super exciting to watch if that's your thing.
The Chiefs are a puzzling team. Their defense seems flat-out bad at times. The Browns really ran all over them and had their way for most of the game. Their offense is ridiculous still, but I don't know how that will translate to the postseason. They'll probably make the big game and blow it because of that defense.
What can be said about the Raiders? They've been a bunch of nobodies since making the Super Bowl in 2002. Many losing teams have a Super Bowl hangover, but it usually doesn't last for 20 years. They've been so bad that they had to move to Las Vegas to try to get some of that sweet luck that vibes throughout the city, but they don't realize that they're not the House. I initially wrote this when they were losing and it looked like the was no hope, but what a game. Huge win for the Raiders who ended up looking great.
THE BEST TEAM OF THE AFC WEST EVER THIS WEEK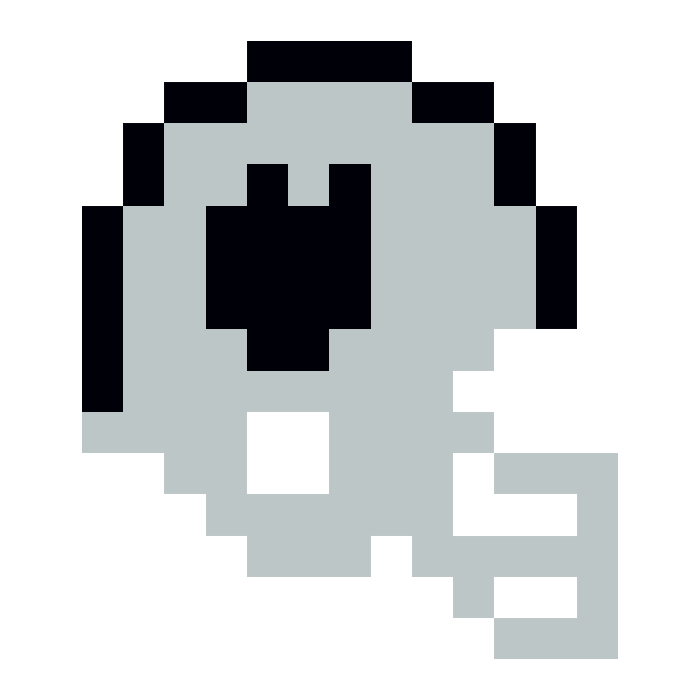 NFC East
The NFC East, the worst division in football last year, kicked off the season with an exciting game where the Cowboys almost beat the defending champs. They blew a few kicks here and there, and their defense had some gaps, but man they looked good compared to last year. This team is the real favorite to win this division - look at their O-line. They made the Bucs D-line look silly. But they still lost.
The Giants remembered 9/11 by acting as the towers after the steel heated and couldn't support itself before crashing to the ground. I know that's an insensitive joke, but no one reads this anyway. On the plus side, Denver couldn't really pass against them. Uhh, that's about it. Looks like you'll be running laps while Joe Judge pretends he's a 1950s gym teacher.
The Washington Nameless had so much buzz around them in the offseason. They had Fitzmagic coming in to start and really make a name for himself. He's only 39 you guys, and he went to Harvard! He can take us to the- oh, he blew his hip apart? Heinicke time! He played pretty well all things considered, but the Washington D-line was lacking in pressure against a pretty uninspiring Broncos team.
Fly, Eagles, Fly! That song is terrible and so is their stupid midnight green. Just go back to kelly green already. Hurts looked good and pretty much everything worked for them, but to be fair they played the shell of an NFL team in Atlanta. This is just the juice a Philly team needs to get overhyped on a team that will end up winning 3 games.
THE BEST NFC EAST TEAM EVER THIS WEEK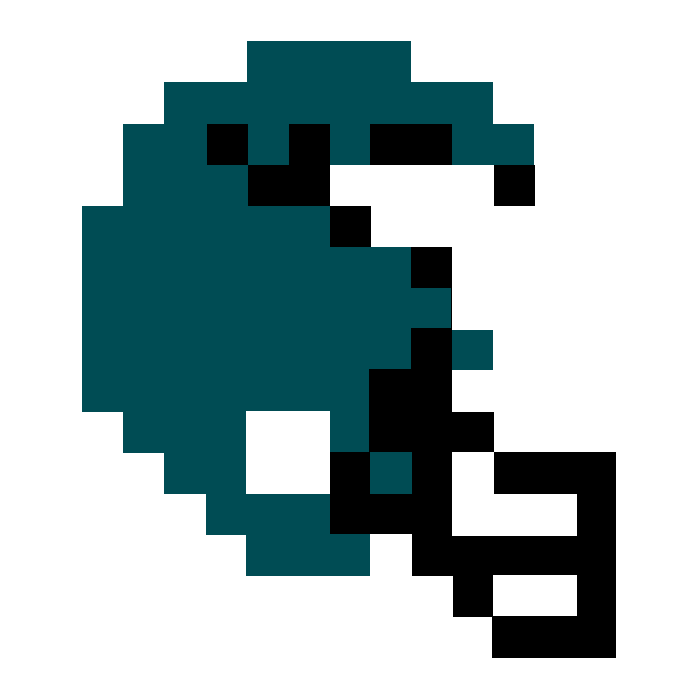 NFC North
The second worst division in football? Hey, it could be the worst by the end! We'll start with Chicago because that's MY team. The offense was super boring but did take what was given to them. For a little while. They had trouble finishing drives, which wasn't helped by the defense returning to Trestman quality. I can't wait to watch the Packers put 42 up in the first half this year.
The Vikings couldn't even beat the Bengals and that's pretty bad. I mean, the Bengals are improved, but you shouldn't lose to them if you're trying to be a playoff team. Spoiler for you Vikes fans, you're not making the playoffs. You can take that to the bank if they have those in Minnesota. It's a third world country there, right?
Detroit looked horrific for most of the game, then scrambled back to make an exciting game and cover the spread. If I were a betting man (I am), I would say that Campbell was playing for his own knee caps. YOU HIT THE SPREAD OR YOU DON'T WALK HOME, CHIEF! And that was the GM talking to him. Detroit is a tough city to win in unless you're playing the Lions.
Green Bay got stomped by the Saints and pretty much nothing went right. It was awesome. The unfortunate part is that I don't see this becoming a theme for the year. This is going to annoy them and they're going to come back and win a ton of games before bowing out in the NFC title game against someone with a tougher defense.
THE BEST NFC NORTH TEAM EVER THIS WEEK

NFC South
Tampa kicked off the season with some sweaty football against the boys in blue. Uhh, the other boys in blue. No, the other ones. They made the Cowboys wear their dark jerseys, ok? Their defense had trouble with the 'boys, particularly in getting pressure on the QB. Offensively, they looked like they were in midseason form with the Brady-Gronk and Brady-AB connection. AB is so little compared to the other players.
The Saints murdered Green Bay in Jacksonville because Hurricanes murder their city over and over every year. It's almost like climate change is real, but if that means I have to wear a MASK and lose my freedom, I will not accept it! These masks are worse than 9/11!!! Jameis threw for 90000 yards and 249 touchdowns with his new laser eyes. He only killed seven players with those same eye lasers!
Carolina beat up on the Jets with a former Jet, which is like ripping someone's arm off and beating them with it. Except it'd be like an arm that someone purposely lopped off because they thought it didn't work.. and then when you reattached it to YOUR body, it worked fine. I'm still not convinced the Jets exist as a real entity.
Speaking of teams that don't exist, Atlanta got blown out by the Eagles at home. How does that happen? The offense is a wreck and their defense may only field 7 guys. Their uniforms are cool though, so I guess that's a plus. Focus on the positives guys! You can be a fashionista in the ATL.
THE BEST NFC SOUTH TEAM EVER THIS WEEK

NFC West
Truly the best division. I wouldn't want to play in this division, but I wouldn't want to play in any division. My body is soft and buttery, I'm slower than Peyton Manning, and I have no skills. But I really wouldn't want to play in this division.
Seattle took Carson Wentz out to the farm. Or Colts fans wish. I would say they made him look bad but he is just kind of bad. Russ got some really nice throws and the defense looks solid.
Speaking of defense, what is going on in Arizona? Are they a good+ defense this year or are the Titans reeling from losing their OC? It can be a bit of both and probably is. But their offense looked good against Tennessee and I think it's fair to say they're going to be early season favorites to be early season favorites.
San Fran was blowing the Lions out, up by 24 with, I don't know, 5 minutes? left and then let the Lions creep back into the game. It was an exciting game, so that's fun for me as a fan, but not the type of game you want to get in very often. Chalk it up to early season jitters (or don't).
R-A-M! Those uniforms are so vivid and awesome. Well hey, the Rams made the Bears defense look like a bare defense. They threw deep, they threw short, they ran all over them, and they scored a bunch of points. Also their defense shut the Bears down. Not surprising, they have a good defense. I'm not even mad. They've given me hope that Nagy and Pace get canned sooner than later.
THE BEST NFC WEST TEAM EVER THIS WEEK