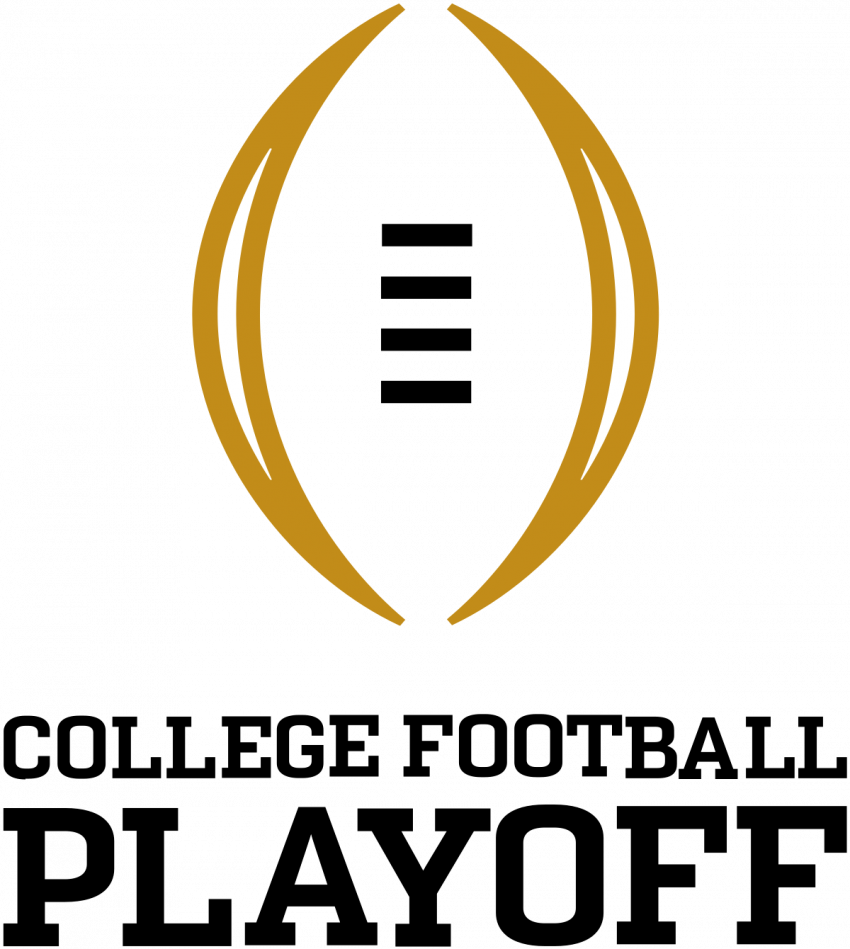 Football is BACK and so are some terrible summaries from your pals at LUCK NUNU SPORTS! Week 0 doesn't really count, so we're starting things off with a recap of Week 1.
Winners
Florida hosted 7th ranked Utah and gave them everything they could.. and won! Barely. They have a lot of talent, but were severely underrated by media going into the season.
Florida State went to a "neutral" location (NEW ORLEANS) to play LSU and came out on top. Travis Henry looks much improved from last year.
Georgia hosted Oregon (also theoretically neutral, but in Atlana) and dominated them from the opening gun. While their defense may not look as good this year, their offense looks far better. This game was over at halftime.
Ohio State hosted Notre Dame and pushed them around the field. Their defense under Knowles looks like it's going to keep them in all games they play, but they need to figure out what to do if Smith-Njigba goes down again.
James Madison put a hurtin' on Middle Tennessee in their first game in FBS. 44-7 is no joke and JMU's success in FCS is clearly no mistake. These dudes know what they're doing.
Losers
Oregon looked lost and confused for most of the game. Worse than that, they looked vastly outclassed. There's no shame in losing to Georgia, but to get utterly dominated the way they did was not a good look.
Nebraska continued their march toward inevitably getting rid of Frost by struggling with **checks notes** North Dakota. No, not perennial FCS champions North Dakota State. North Dakota. The former Fightin' Sioux. They had 5 wins last year and probably won't be much better this year.
North Carolina won their game but somehow lost by exposing their horrific defense. How do you give up 40 points in the 4th quarter? They're lucky App State can't finish 2-pt plays.
LSU didn't only lose to FSU. Brian Kelly showed himself to be a joke yet again, throwing his team under the bus and making inane comments about how it's the first game, so they can't get worse.. or can they?
Clemson won big but it's obvious that DJ Uiagaleilei is not the answer for them at quarterback. He desperately needs to improve or he'll find himself riding the pine. That actually might not happen though due to Dabo's undying loyalty.
What to Look For Next Week
Alabama visits Texas as 20-point favorites. It's going to be difficult for Texas with their youth on the line, but we're all hoping for a good game.
Tennessee visits Pittsburgh in a matchup of mid-tier teams that could drastically alter their respective trajectories this season. If Pitt wins, they could be seen as real contenders for the ACC. If Tennessee wins, they could use that to catapult them into second seat in the SEC East.
Kentucky visits Florida in an SEC East battle. Though these teams won't contend for the SEC title this year, there is an interesting dynamic between them and Tennessee.
Baylor at Utah is a preview of future Big XII conference foes. Baylor is ranked in the top-10, while BYU is in the top-25. This should be an interesting defensive battle.