NFL
2022 Week 9 NFL Points Pick'em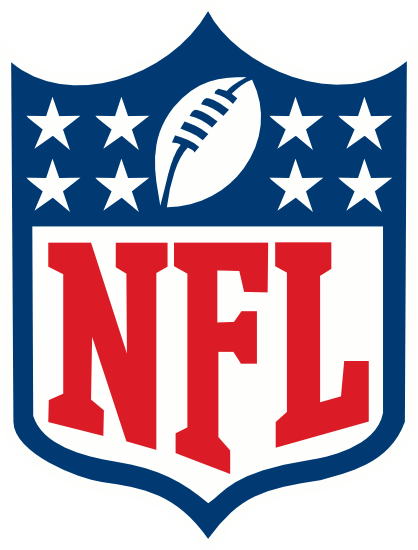 Each week our "EXPERTS" will pick who they think will win one game. Points are assigned based on the spread. See scoring here.
The Golden Boog is up for grabs YET AGAIN. And this year, we're expecting another tight matchup until the end!
Milkman - 27 pts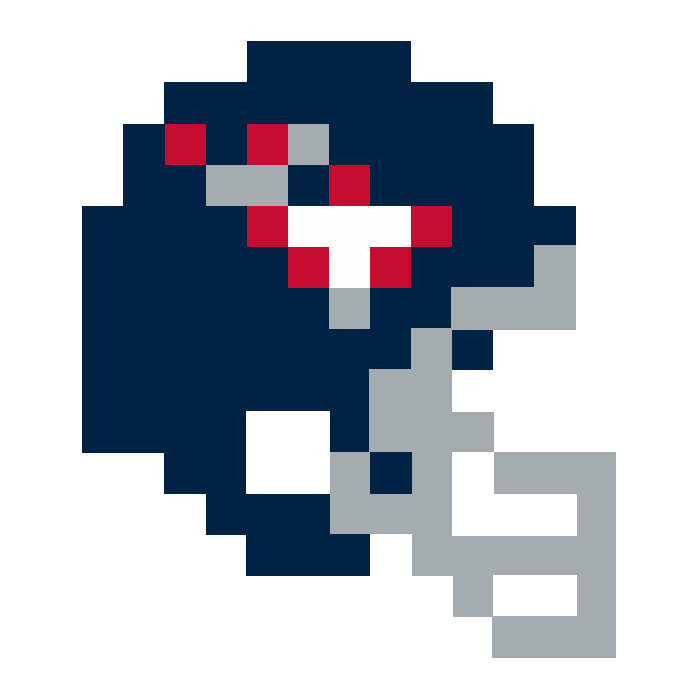 Titans (+12.5) over the Chiefs
Last week got me 0 points, so let's follow it up with ANOTHER GOOSE EGG! The Titans play pretty solid defense, but I think the Chiefs will see them coming this time. Hopefully they stay within 10..
Crambular - 18 pts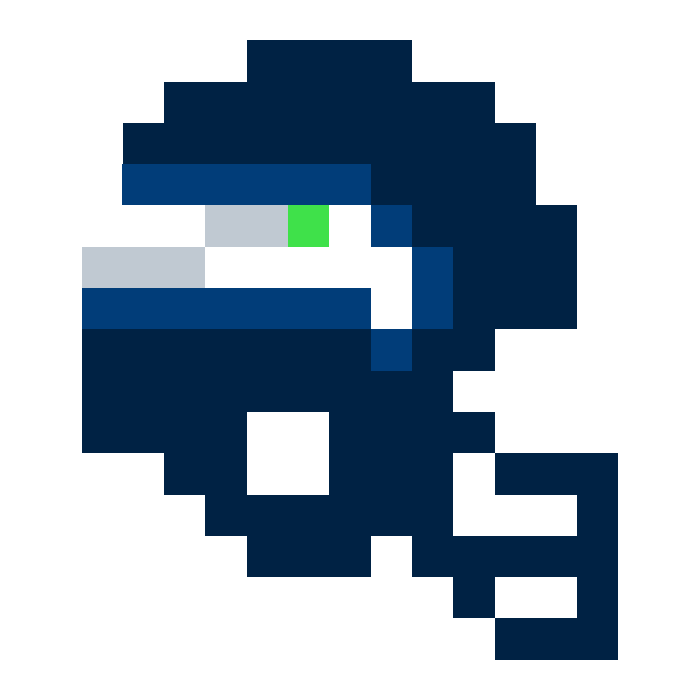 Seahawks (+2) over the Cardinals
It's a birdemic this week, bird on bird violence erupts out west as the Seahawks and Cardinals clash to see who rules the skies. Did Kyler Murray study enough film to bring his team victory? No!
Sunblisters - 17 pts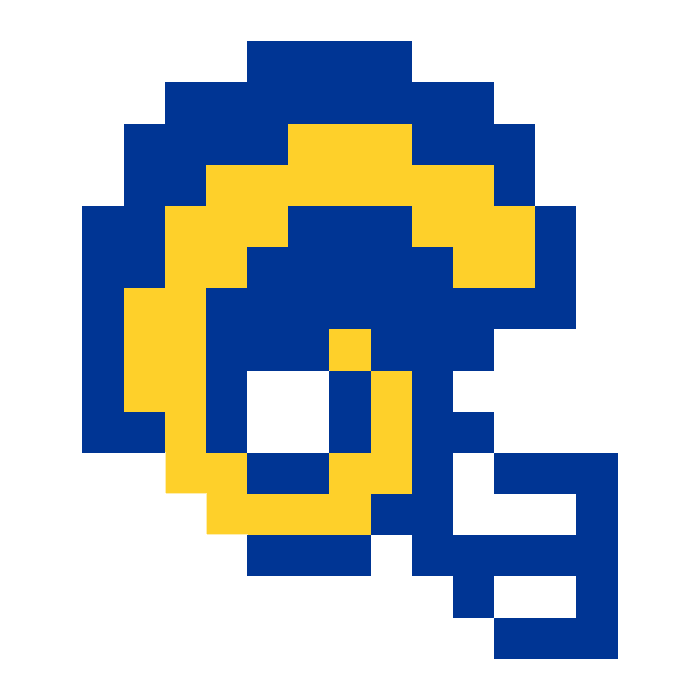 RAMMERS (+3) over the BUCKERS
A game of the big JAM. Do you want to get rammed or bucked? LETS RAM! Thats what Brady's wife says, just not to him anymore.