NFL
2022 Week 6 NFL Points Pick'em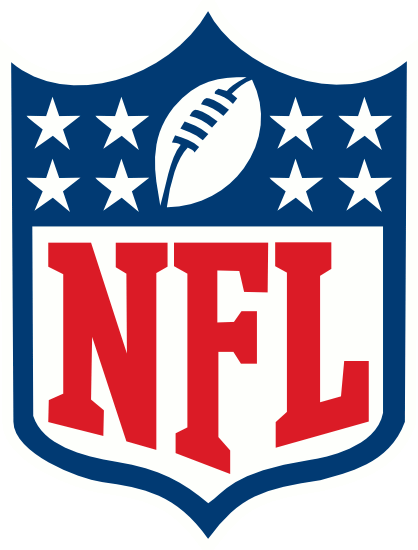 Each week our "EXPERTS" will pick who they think will win one game. Points are assigned based on the spread. See scoring here.
The Golden Boog is up for grabs YET AGAIN. And this year, we're expecting another tight matchup until the end! Last week everyone got points.. hey that's a change!
Milkman - 17 pts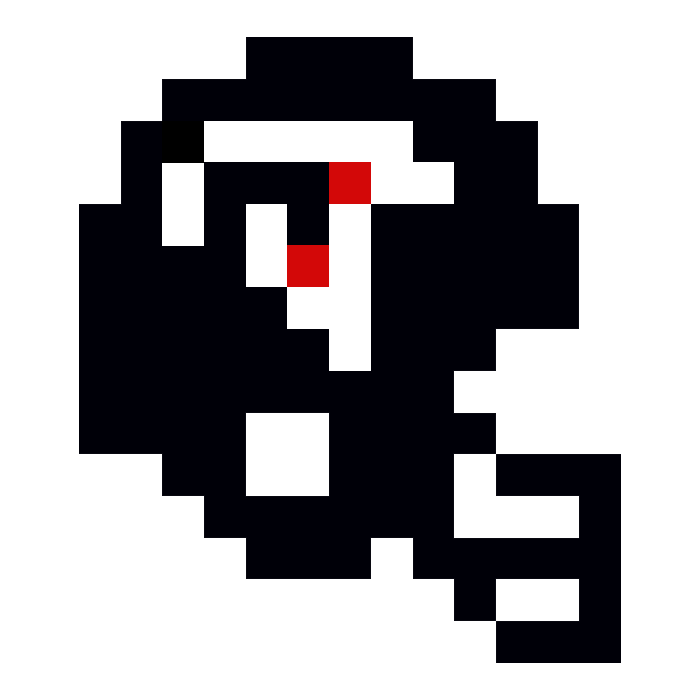 Falcons (+5.5) over the mighty 49ers
I don't really think the Falcons are that good, but a 1pm Eastern game for the 49ers means they're going to struggle. They always do. WAKEY WAKEY, WEST COASTERS! Dirty Birds!!!
Crambular - 8 pts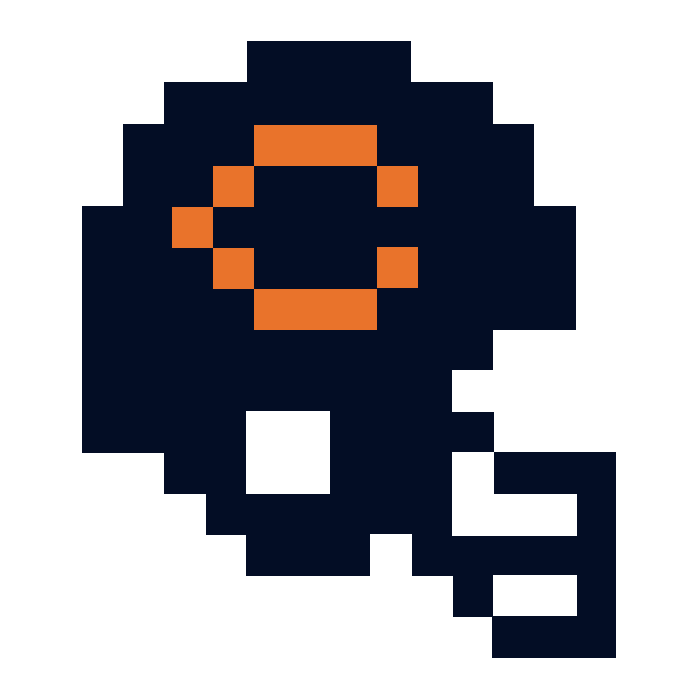 Bears (+1) over the Washington Commies
Bears BEARLY beat Commanders, it's a race to the bottom, fuck these primetime games!
Sunblisters - 10 pts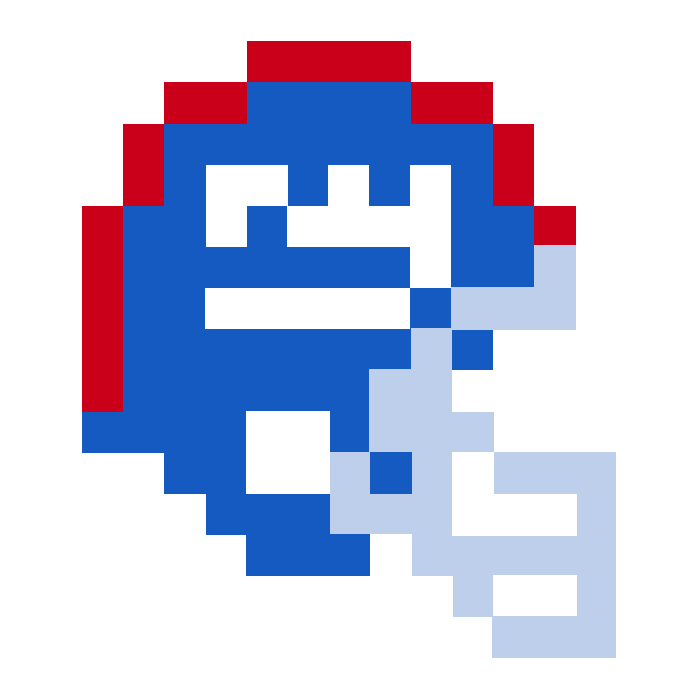 Giants (+5.5) over the Ravens
QB DARNOLD JONES is for REAL! This is their year. Giants control Lamar, avoid mistakes, play conservative ball, feed Barkley, and squeeze out a win at home.