NFL
2022 Week 4 NFL Points Pick'em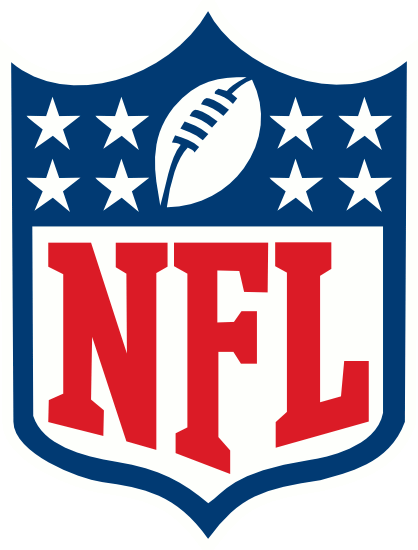 Each week our "EXPERTS" will pick who they think will win one game. Points are assigned based on the spread. See scoring here.
The Golden Boog is up for grabs YET AGAIN. And this year, we're expecting another tight matchup until the end! Or at least week 4. ..HEY IT'S WEEK 4!
Milkman - 12 pts
Dolphins (+4) over Bengals
There's a good chance the Dolphins will falter down the stretch, but they're HOT right now and bringing their hurricane-like destruction to that awful Bengals o-line.
Crambular - 5 pts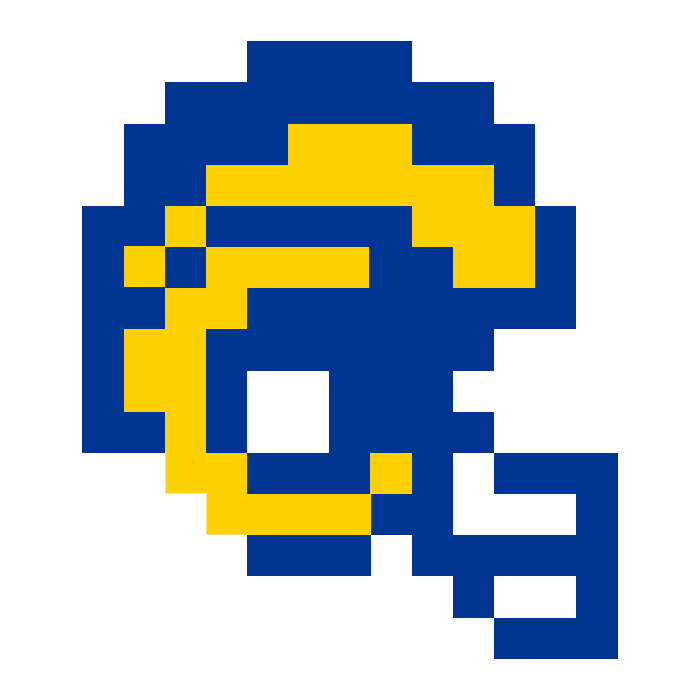 Rams (+1.5) over the 49ers
The LA cRAMS may be suffering from a post-championship hangover, but down all-pro LT Trent Williams I don't see this ABYSMAL 49ers offense gaining a lead, much less maintaining one. This line is FOOL'S GOLD and the Aaron Donald is going to man-handle Jimmy G all night.
Sunblisters - 8 pts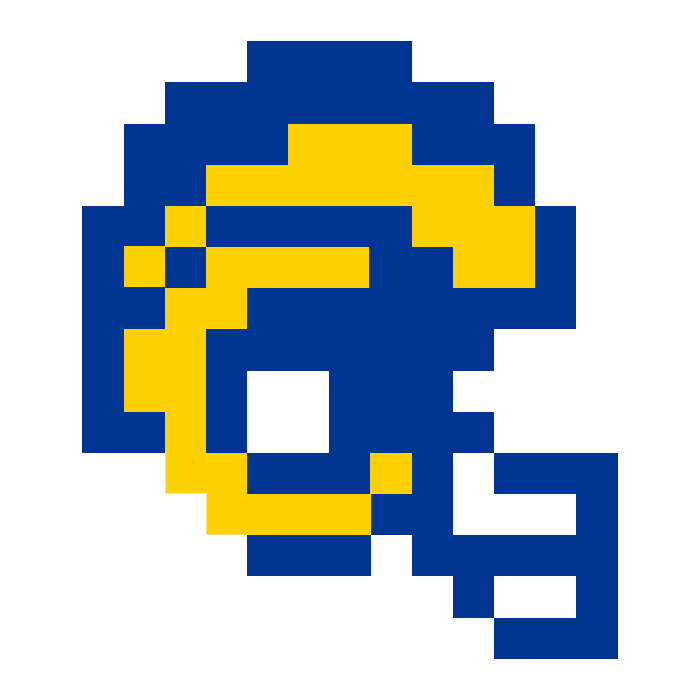 Cards (+1.5) over the Panthers
RAMS (+1.5) over the FOUR NINEs
I was confident in my original Cardinals over Panthers pick but really find it hard to believe 49ers are favored over the RAMS. This is a pick I cant pass! LOCK IT IN! San Fran's QB struggles are too much to take down the SB champs.