NFL
2022 Week 3 NFL Points Pick'em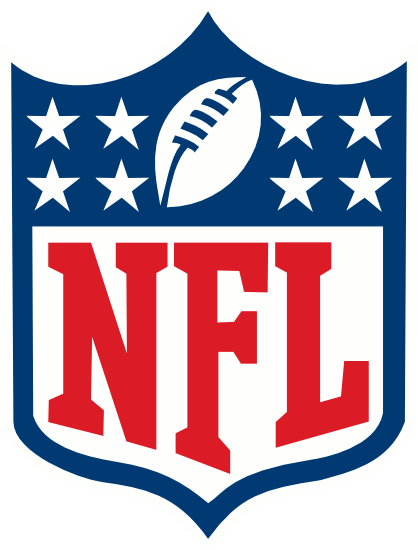 Each week our "EXPERTS" will pick who they think will win one game. Points are assigned based on the spread. See scoring here.
The Golden Boog is up for grabs YET AGAIN. And this year, we're expecting another tight matchup until the end! Or at least week 4.
Milkman - 7 pts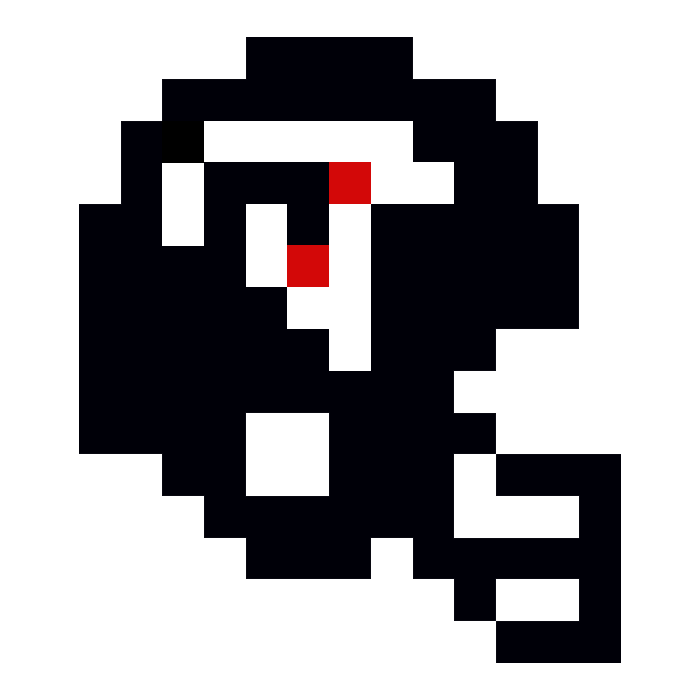 Falcons (+1) over Seahawks
How are the Seahawks favored against anyone? The Falcons aren't really good either, but they're better than Seattle... RIGHT??
Crambular - 0 pts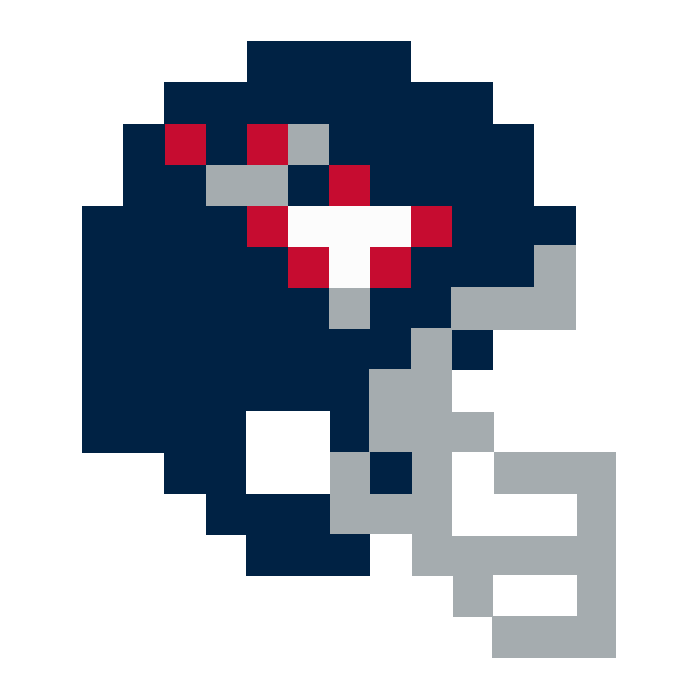 Titans (+2) over the Rainder
Tannehill's Tennessee titans roll over the raiders when their Carr won't start, time for one of these teams to win something.
Sunblisters - 3 pts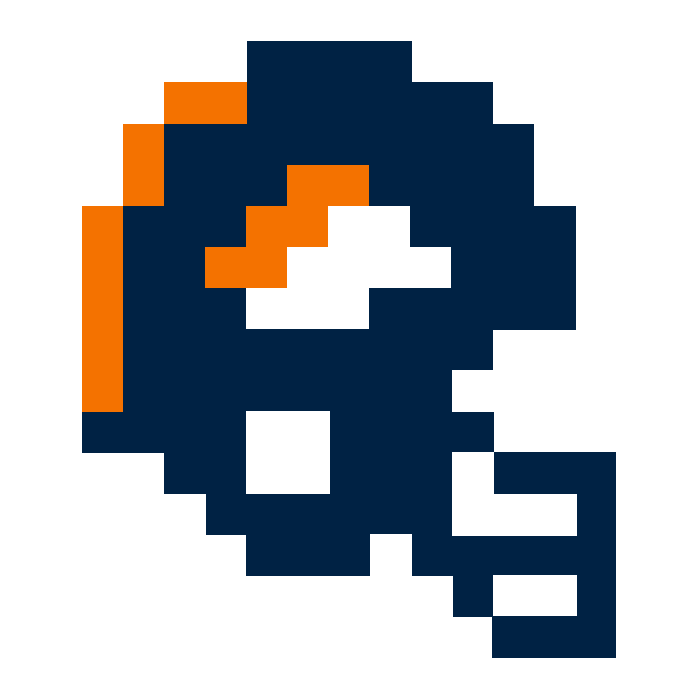 Broncs (+1) over the 9ers
Denver, talented enough on both sides of the ball, gets the job done this week. Sisco has some serious QB issues with Trey the hayfield Lance averaging an astonishing 97 yards a game. 97 yards wont win games.