NFL
2022 Week 11 NFL Points Pick'em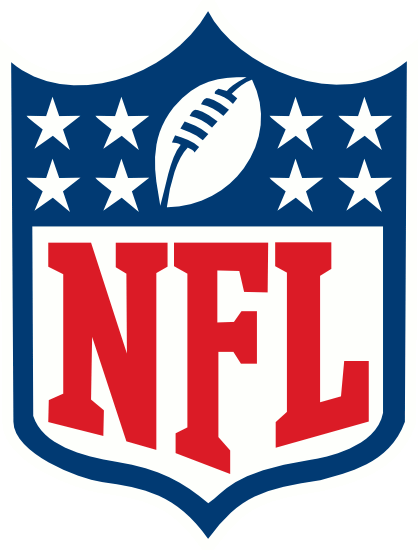 Each week our "EXPERTS" will pick who they think will win one game. Points are assigned based on the spread. See scoring here.
The Golden Boog is up for grabs YET AGAIN. And this year, we're expecting another tight matchup until the end!
Milkman - 29 pts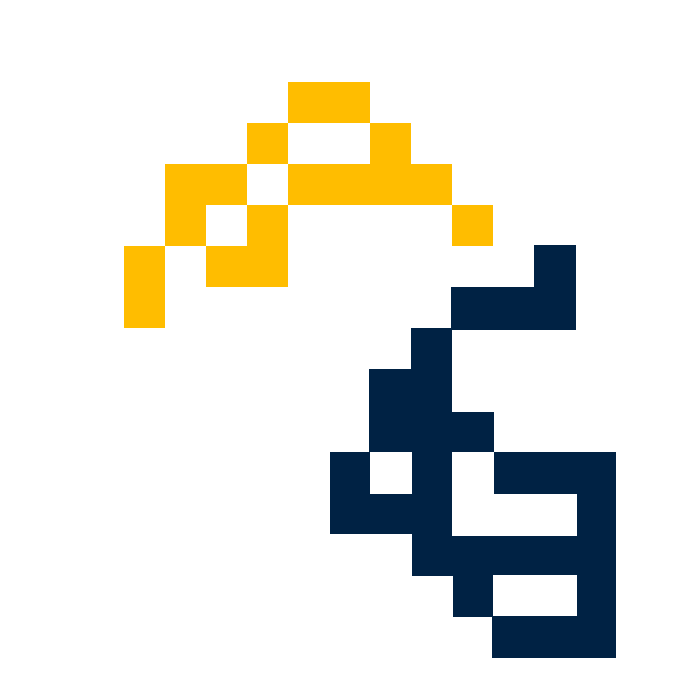 Chargers (+6.5) over the Chiefs
I should've known better than to take the Bears. This week we've got the mustache artist going up against Pete Buttigieg and the Chargers in LA. Home field may not exist there, but at least it's not going to be 20 degrees in KC. Give me the bolts!
Crambular - 28 pts

? (-0) over the ?
Sunblisters - 17 pts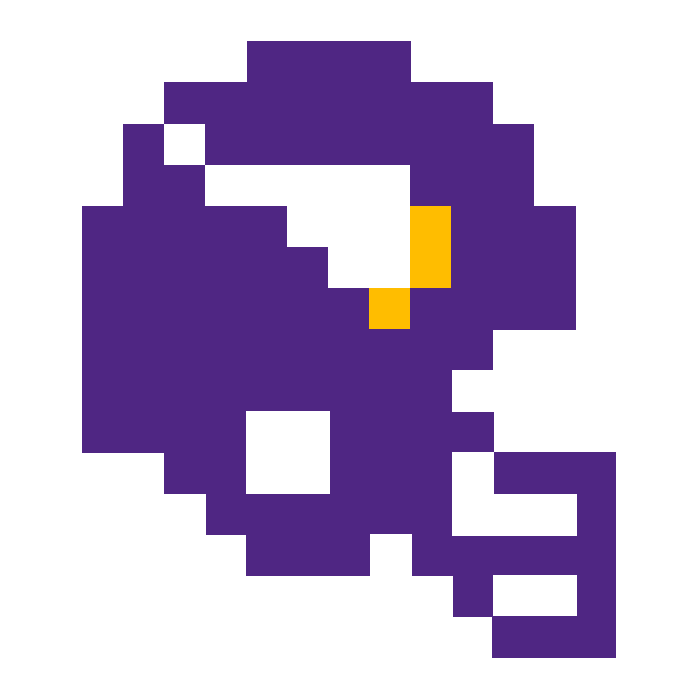 Vikings (+1) over the Cows
I NEED POINTS! ...Vikings offense looks good from the ground to the air. Banking on their D holding up at home against the grass chomping Cows from TX.