NFL
2022 Week 10 NFL Points Pick'em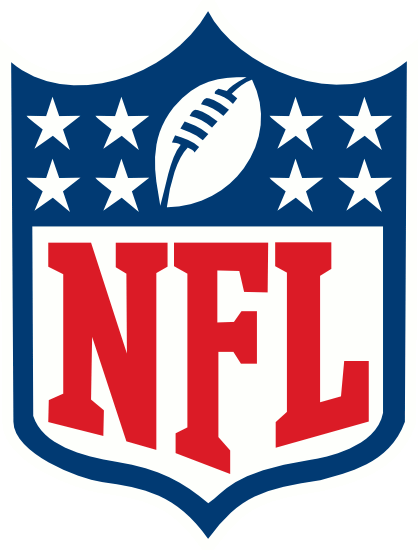 Each week our "EXPERTS" will pick who they think will win one game. Points are assigned based on the spread. See scoring here.
The Golden Boog is up for grabs YET AGAIN. And this year, we're expecting another tight matchup until the end!
Milkman - 29 pts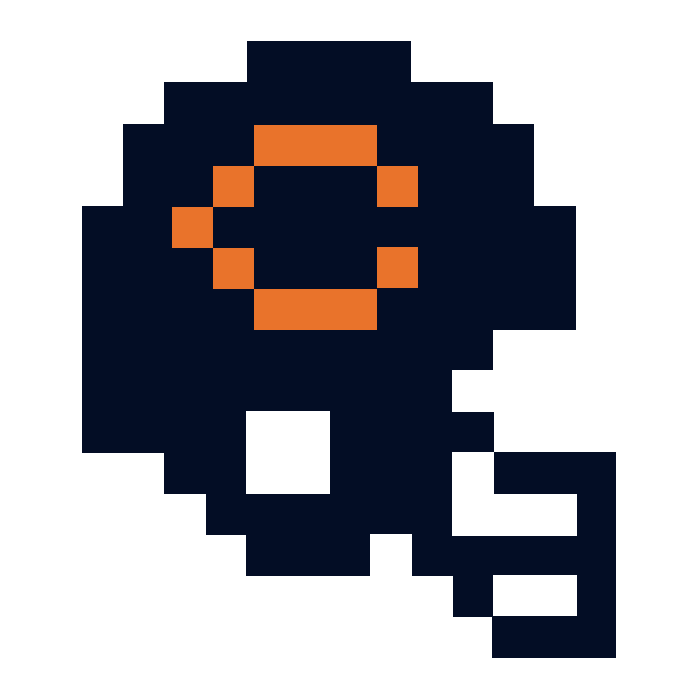 Bears (-3) over the Lions
Normally I don't take favorites, but this weeks lines are terrible. Almost as terrible as the Detroit Lions (and Chicago Bears). I also don't usually take the Bears, knowing they're fool's gold, but this week feels doable. -3 at home? Let's do it.
Crambular - 23 pts
Steelers (+1.5) over the Saints
Loser - the suckers watching this trash slate of games. Winner? The steelers if pickett can rein the picks. I'm not very good at this! Steelers over saints
Sunblisters - 17 pts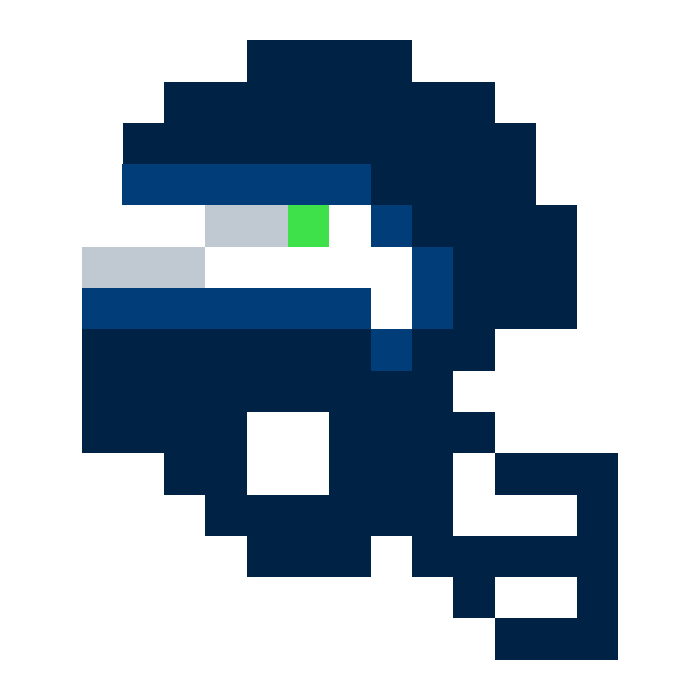 Hawks (+3) over Brady's Babay Bucs ?
Because i cant find a better underDAWG! and anything goes in Germany.