NFL
2021 Week 5 NFL Points Pick'em
Each week our "EXPERTS" will pick who they think will win one game. Points are assigned based on the spread. See scoring here.
Get your wallets out and fire up the MGM or Caesar's or whatever bookie app you use and get excited to go broke! Wait, I mean.. hmm. If you use our picks and go broke, you have to understand that we're experts. OK?
Demi Beignet - 15 pts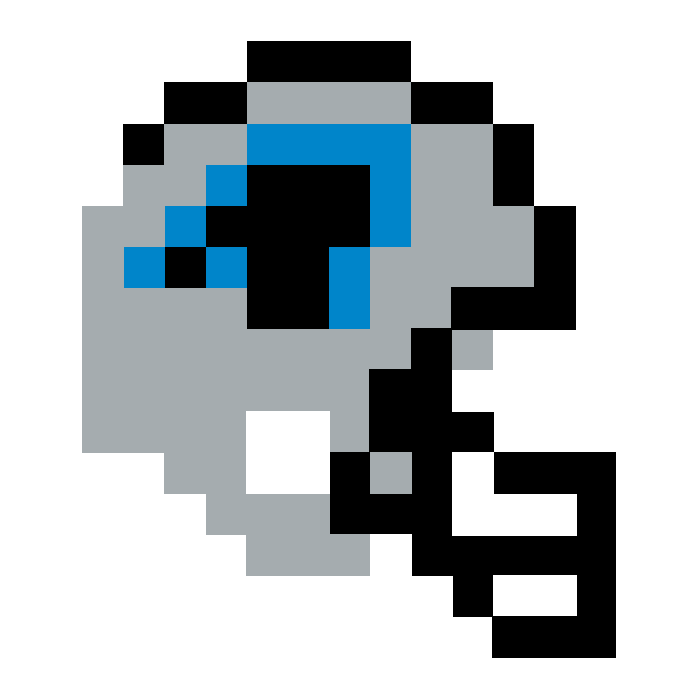 Panthers (-4) over the Eagles
Philly looks ok at times, but I don't think they come within 4 points of the Panties. LET'S GO, GET ME 3 POINTS PANTHERS!
Crambular - 12 pts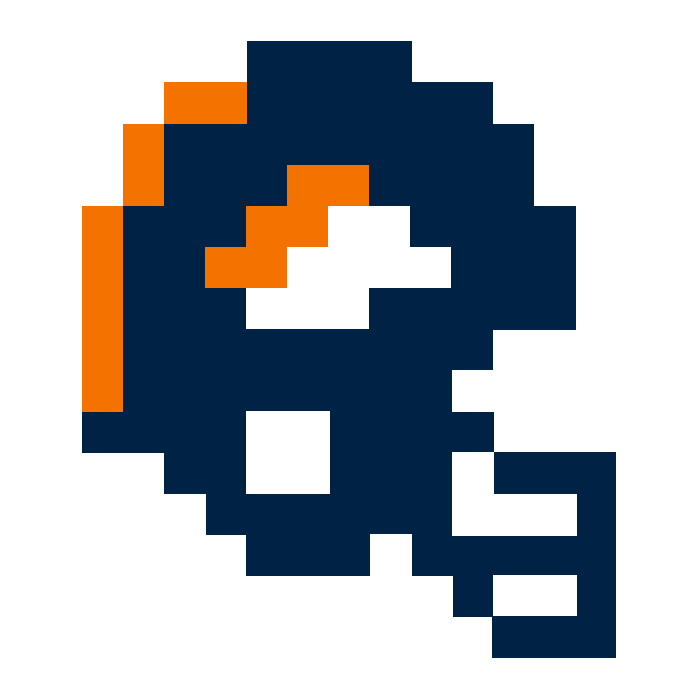 Broncos (-2) over the Steelers
Denver's defense is going to lockdown Rotoburger in ways prosecutors could only dream.
Sunblisters - 10 pts
J E T S (+3) over FALCOOONS in London
I have not learned my lesson. I will pick the Jets again. HEY! its London. What happens there doesnt happen anywhere else. Players are tired, confused, and unable to speak the local London language. The younger Jets team will adapt and bring home a second win!! Is this a playoff run? BELIEVE IT! or not.