NFL
2021 Week 16 NFL Points Pick'em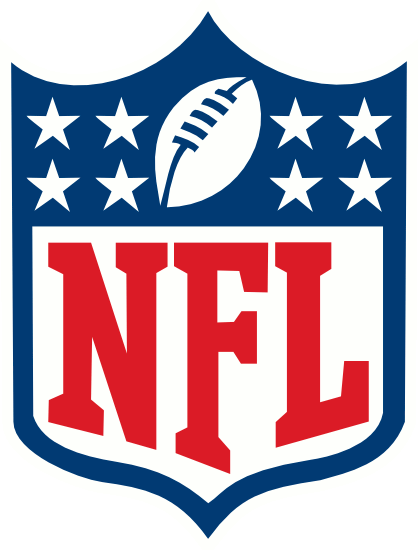 Each week our "EXPERTS" will pick who they think will win one game. Points are assigned based on the spread. See scoring here.
Get your wallets out and fire up the MGM or Caesar's or whatever bookie app you use and get excited to go broke! Wait, I mean.. hmm. If you use our picks and go broke, you have to understand that we're experts. OK?
Demi Beignet - 31 pts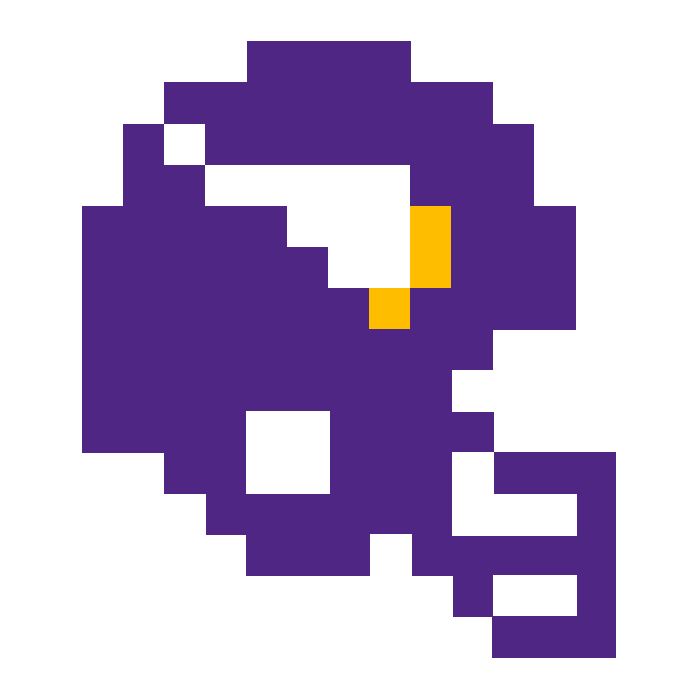 Mini Vikes (+3) over the Crambrulees from LA
Minnesota kind of sucks but is kind of good, which is reflected in their 7-7 record. The Rams are definitively better all-around, BUT my hope is that they crumble on the road while they're in a somewhat comfortable position in their division. The Cards are blowing apart and the Rams are streaky. As you can see with my TOP SCORE, I clearly know what will happen.
Crambular - 37 pts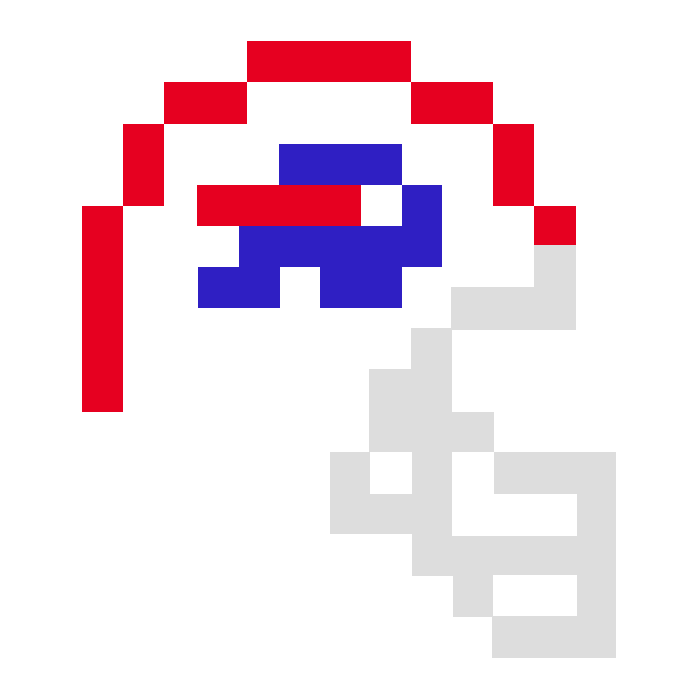 Bills (+2.5) over the Patriots
Sunblisters - 37 pts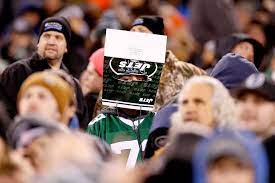 Jets (+1) Jags
Its the bottom feeders slugging it out to see who can lose. Sally will want a win at home and Jags want a good draft pick. Jets take the W.