NFL
2021 Week 12 NFL Points Pick'em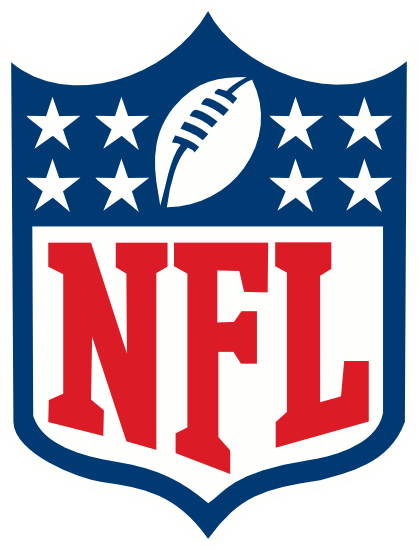 Each week our "EXPERTS" will pick who they think will win one game. Points are assigned based on the spread. See scoring here.
Get your wallets out and fire up the MGM or Caesar's or whatever bookie app you use and get excited to go broke! Wait, I mean.. hmm. If you use our picks and go broke, you have to understand that we're experts. OK?
Demi Beignet - 24 pts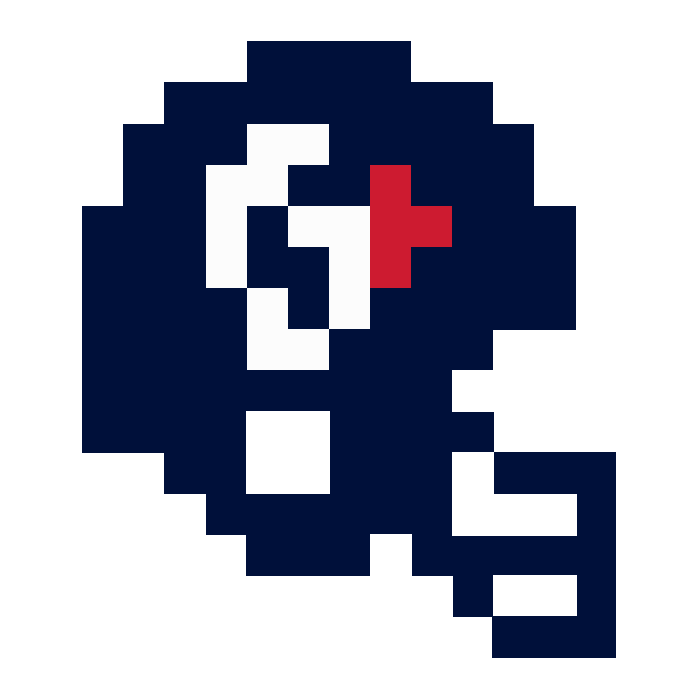 Texans (-2.5) over Jeets
This is a great battle of BAD TEAMS. And by great I mean it's going to be bad. But the other game lines are all TOO CLOSE, so here we are.
Crambular - 32 pts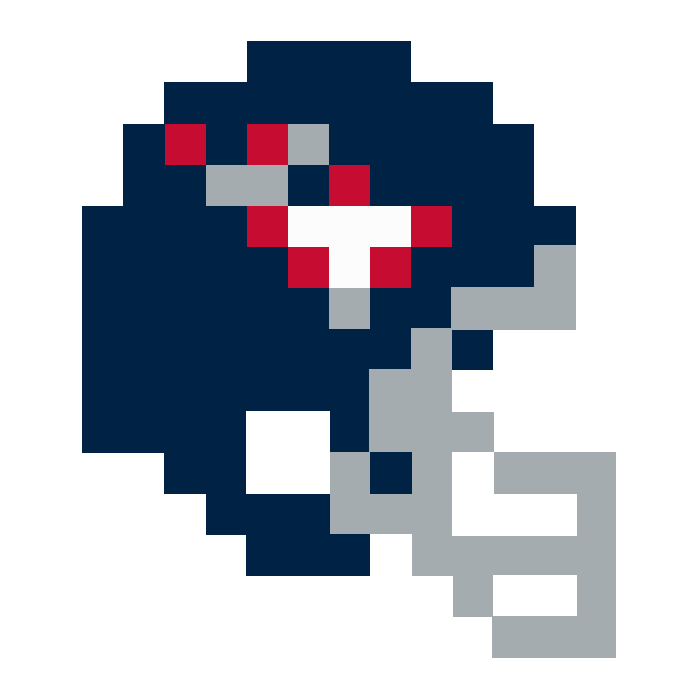 Titans (+6.5) over the Patriots
Lock it, cock it, footbaw!
Sunblisters - 31 pts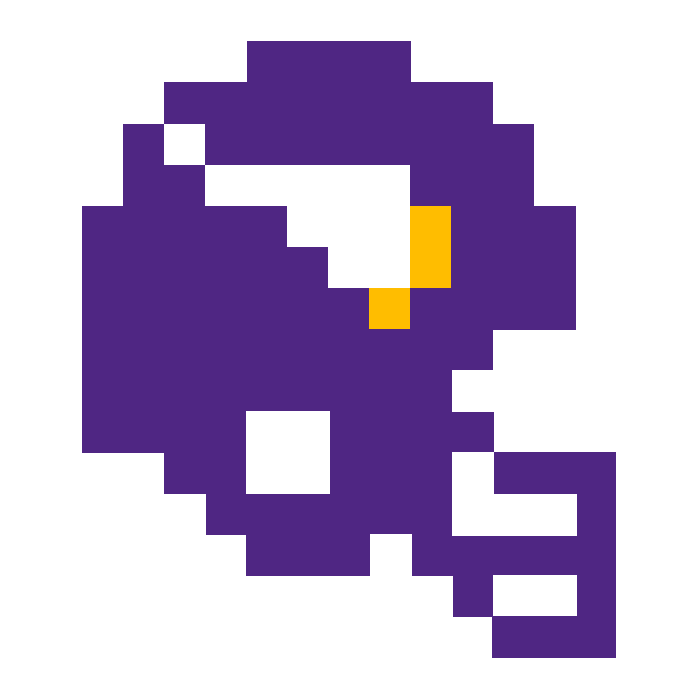 Vikings (+3) over 9ers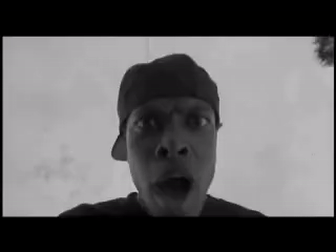 No idea... this seemed like one of the more difficult weeks to find a sure winner. I'll hope Viking's explosive offense can overcome Grabassalo and DEEBO!