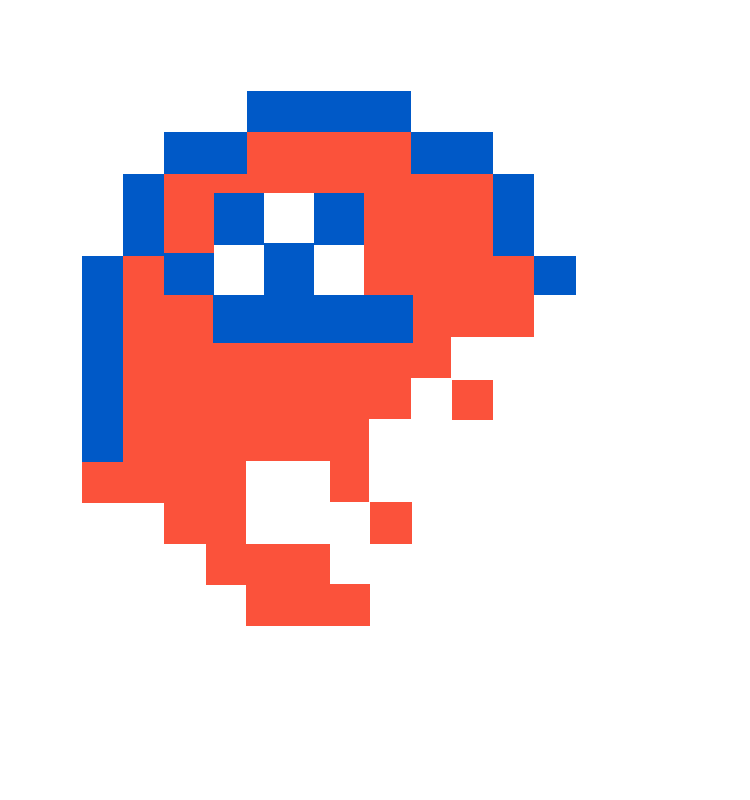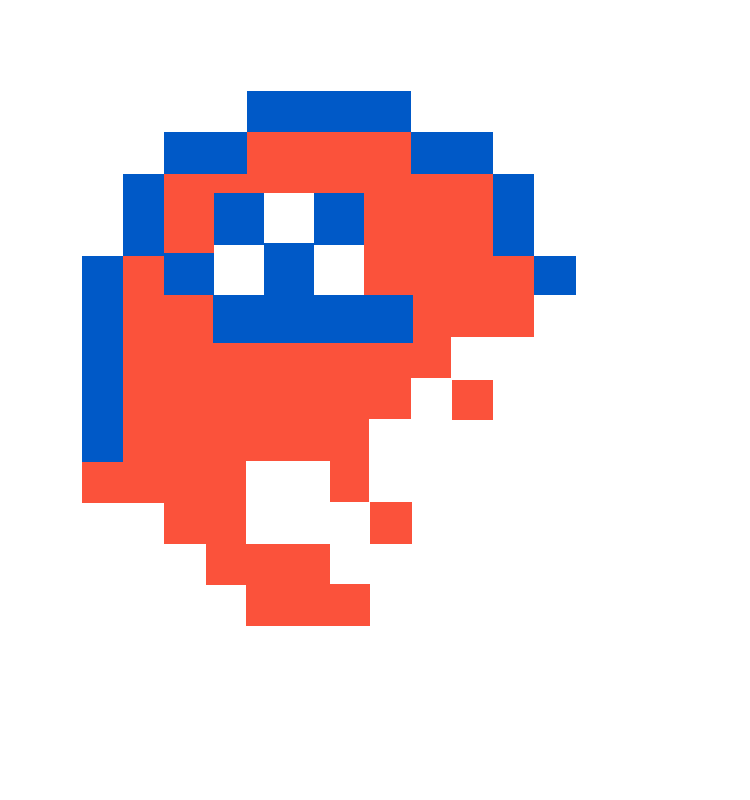 Last week I went 3-3. Woof. That's what I get for NOT believing in LSU. Season total is now 21-14.
Games to Watch
Saturday, October 23
Clemson +3 @ Pitt - 3:30 pm Eastern on ESPN
I will be honest, I don't really care about this game at all. This weekend has some real clunkers and this is the first one that I saw and though "hmm, maybe this is ok." Clemson can't really score but their defense is great. Pitt can score but their defense is not good. So.. uhh..
Pitt 17 - Clemson 16
---
(8) Oklahoma State +7 @ Iowa State - 3:30 pm Eastern on Fox
How is Iowa State favored in this by a full touchdown? That seems absurd to me. I expect Oklahoma State to slowly but surely win this game.
Oklahoma State 27 - Iowa State 16
---
(10) Oregon +2 @ UCLA - 3:30 pm Eastern on ABC
I'm confused about this one too. Why is Oregon a 2 point dog to UCLA? Sure, UCLA is playing ok, but so is Oregon. I don't know what to think about this one really. UCLA has the potential to blast them. Oregon has the potential to blast them. Welp, let's shoot in the dark here.
UCLA 31 - Oregon 20
---
LSU +9 @ (12) Ole Miss - 3:30 pm Eastern on CBS
LSU screwed me two weeks in a row. Last week especially since they beat up on my Gators. Ole Miss is still playing great offense, but is their defense good enough? LSU has NOT played well on defense this year and they're kind of one-dimensional on offense. I guess.. hotty toddy?
Ole Miss 51 - LSU 44
---
Tennessee +25 @ (4) Alabama - 7:00pm Eastern on ESPN
Tennessee has looked ok to good on offense this year. They got blown out by Florida, but I think Florida's offense is slightly better than Alabama. But uh, Alabama is way better on defense. Maybe the 25 points is a good spread.
Alabama 47 - Tennessee 24
---
USC +6.5 @ (13) Notre Dame - 7:30pm Eastern on NBC, Peacock
This is supposed to be a good matchup at least in the preseason. ND hasn't really looked very great, but they SHOULD win this game. USC is weird. They have the talent to compete but they also drop the most ridiculous games.
Notre Dame 16 - USC 10
---
Iowa got blasted last week, but it's unlikely to see a top 5 team drop a game this week...