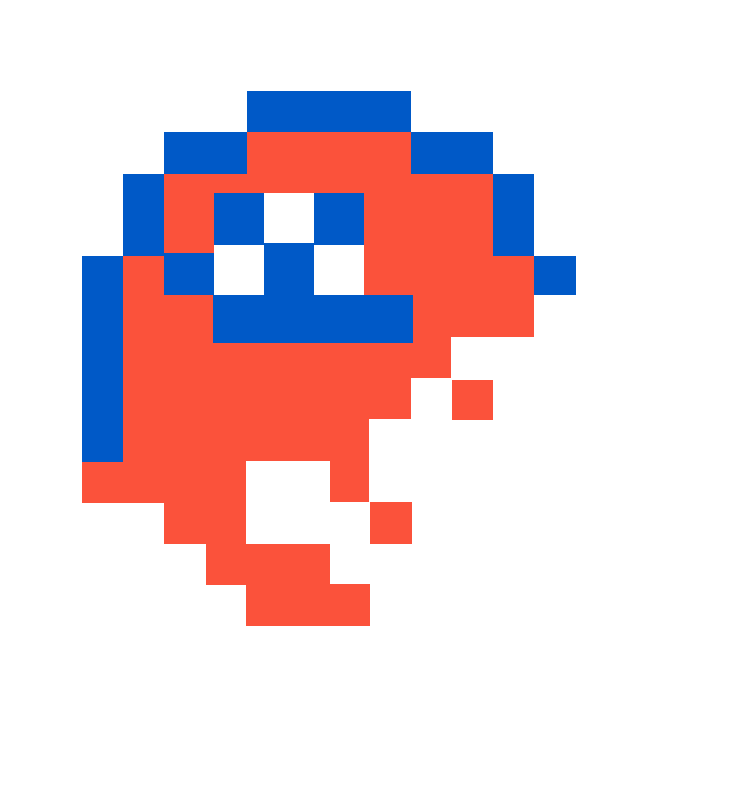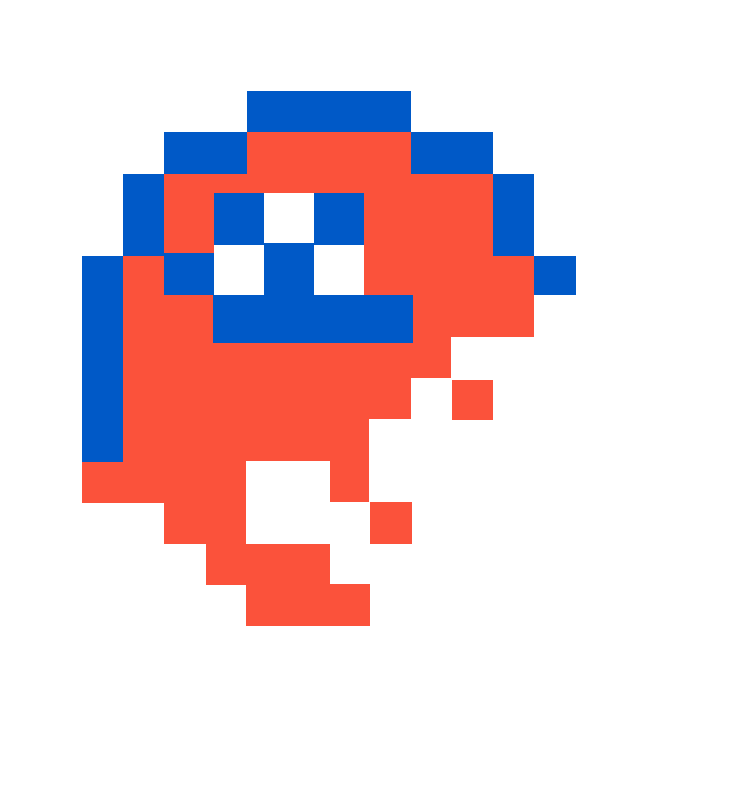 Last week I went 3-2 for a season total of 7-4. Hmm, that's not great, but I'd make a mid-tier bowl. Let's see what happens this week.
Games to Watch
Saturday, September 18
Michigan State +6.5 @ (24) Miami - 12:00 pm Eastern on ABC
MSU is playing well right now but they haven't really had a difficult schedule. Miami has had two really good teams, so they're a bit more tested. The problem is that Miami got blown out once and almost lost the other. This is a tough one, but if you're betting, I'd take MSU and the points!
Miami 24 - Michigan State 21
---
(1) Alabama -15.5 @ (11) Florida - 3:30 pm Eastern on CBS
Alabama had a bye last week. Sort of, they played FCS Mercer. Florida hasn't really had any competition yet, but their defense is still not playing well and the offense is breaking in a new QB.. or two. It'll be interesting to see if Dan Mullen pulls Emory Jones or if he rides him into a blowout loss.
Alabama 45 - Florida 20
---
Virginia +9 @ (21) North Carolina - 7:30 pm Eastern on ACCN
UNC came in super hyped, but fell flat against Virginia Tech in the season opener. Virginia is playing pretty well so far but they've played horrible competition. Is it possible that UNC loses to both Virginia schools on their schedule? Because this is a night game at home, I like UNC's chances.
North Carolina 23 - Virginia 17
---
(22) Auburn -6 @ Penn State - 7:30 pm Eastern on ABC
I'm really pumped for this game because I don't know if either team is any good yet. This is Harsin's first year as head coach at Auburn, and James Franklin is familiar with Auburn from his days at Vandy. I have a feeling PSU can win this one, but I also could see it being a total blowout with PSU looking like a bunch of fools.
Auburn 44 - Penn State 35
---
(19) Arizona State -3 @ (23) BYU - 10:15pm Eastern on ESPN
I didn't think BYU had it in them last week, so can I really bet against them two weeks in a row? YOU BET! They do look better than I thought they would be, but that Utah game uses up a ton of energy from the team. Arizona State still needs to take a step in the direction of taking over the Pac 12 South. Herm is pretty good so far, but they need him to make this team great.
Arizona State 17 - BYU 13
---
Fresno State +11.5 @ (13) UCLA - 10:45pm Eastern on Pac 12 Network
There's no way Fresno State loses by 11.5 points. UCLA had a bye week to prepare so they should be ready to roll, but Fresno State is capable of putting up POINTS and their defense is pretty decent. They took Oregon to the wire a couple weeks ago. UCLA has the potential to blow them out, but I don't think it'll happen.
UCLA 42 - Fresno State 38
---
Can I go 4-2 again!? Better throw some money on it and find out along with me.