NFL
2022 Week 5 NFL Points Pick'em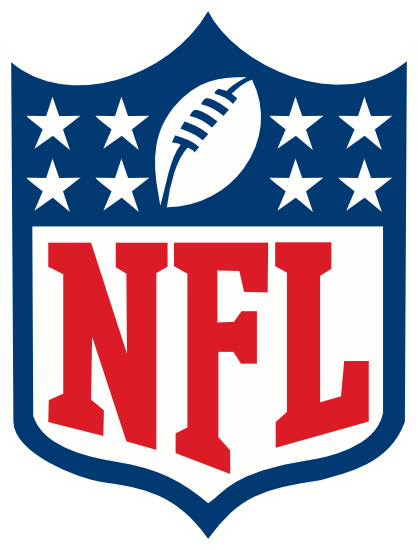 Each week our "EXPERTS" will pick who they think will win one game. Points are assigned based on the spread. See scoring here.
The Golden Boog is up for grabs YET AGAIN. And this year, we're expecting another tight matchup until the end!
Milkman - 12 pts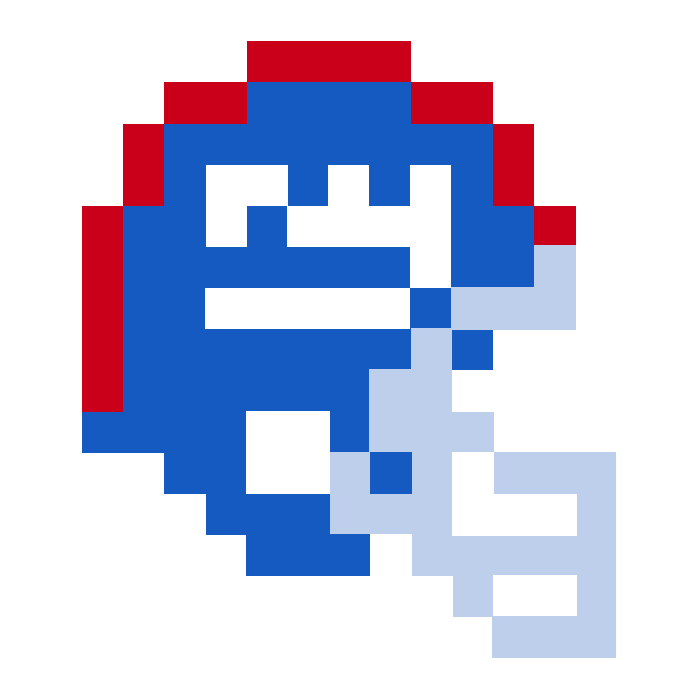 Giants (+8) over Packers
The Giants are definitely not a great team, despite their 3-1 record. They're kind of becoming my favorite team somehow, though. So let's roll with them this week! NYG +8!?!? The Packers have deficiencies and the Giants have moxie.
Crambular - 5 pts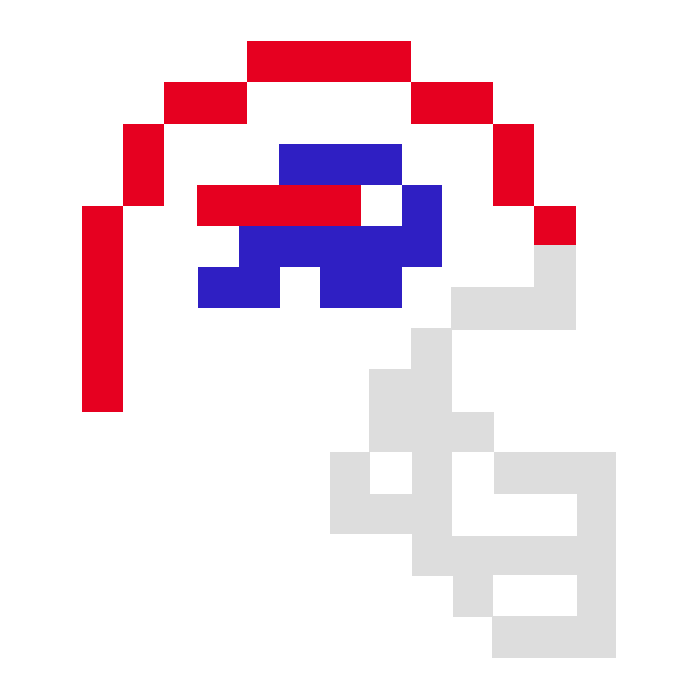 Bills (-14) over the Steelers
I DON'T EVEN KNOW ANYMORE, BUFFALO BILLS GORE STEELERS, I JUST NEED SOME POINTS
Sunblisters - 8 pts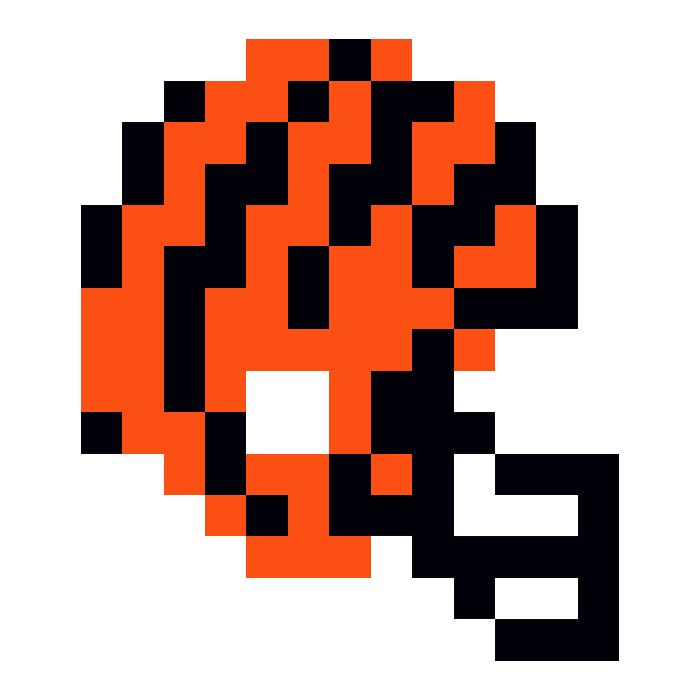 Bengals (+3) over the BLACK BIRDS
I'm not sure how the Ravens are favored. Must be the homefield advantage? Bengals have too many O weapons and a slightly better D. GO CATS GO!